Best Business Communication Solution for Companies
Reading Time: 2 minutes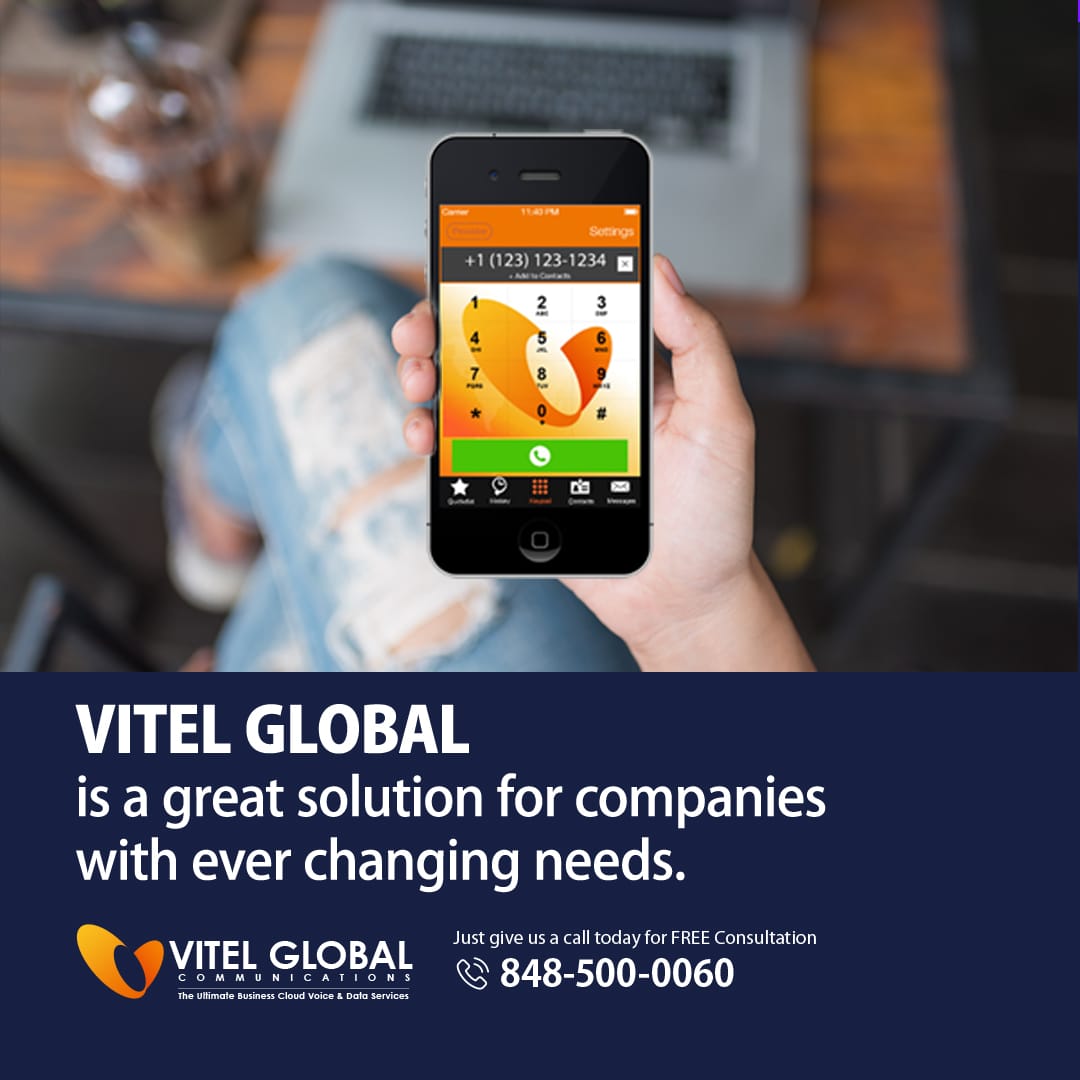 Things, elements and requirements that are necessary to run a business organization or enterprise change time to time so as it is obvious in the Covid-19 crisis which is changing the requirements of a business organization or enterprise to run it smoothly with the new standards that are now compulsory to be followed in order to stop transmission of the virus.
Along with these lines requirements of business communication are now changing too in the global crisis. From the restart of the business from remote locations (after the lockdown) to making it sustainable during the crisis until any cure is not found to overcome this hard time, a business communication requires a variety of business communication tools to make it possible.
Vitel Global Communications is comprising various ways of business communication in its business communication infrastructure that are needed to run a business organization or enterprise in different circumstances. Thus, merging the thousands of ideologies of brilliant minds we have built a powerful business communication system that encompasses the communication tools to run a business in different circumstances.
Whether you want to manage your remote staff to run your business communication remotely or you want to deploy your employees in a corporate office, Vitel Global Communications robust Cloud Business Phone System is able to move your business forward in every condition.
From the deployment of the robust Cloud Business Phone System, it sustains the continuity in the communication and stabilizes your business in every situation.
No matter what the condition is and at which phase your business is going through, our Cloud Business Phone System holds customizable business communication tools that fit best in the need of the business organization in different circumstances. In this way Vitel Global Communications steps ahead in the path of being a best business communication solution for companies with ever changing needs.
Published: December 3rd, 2020
Tags:
Subscribe to Our Latest Updates
Get monthly product and feature updates, the latest industry news, and more!
By submitting this form, you agree we may contact you in the manner described in our Privacy Policy.