Build Best with the Best….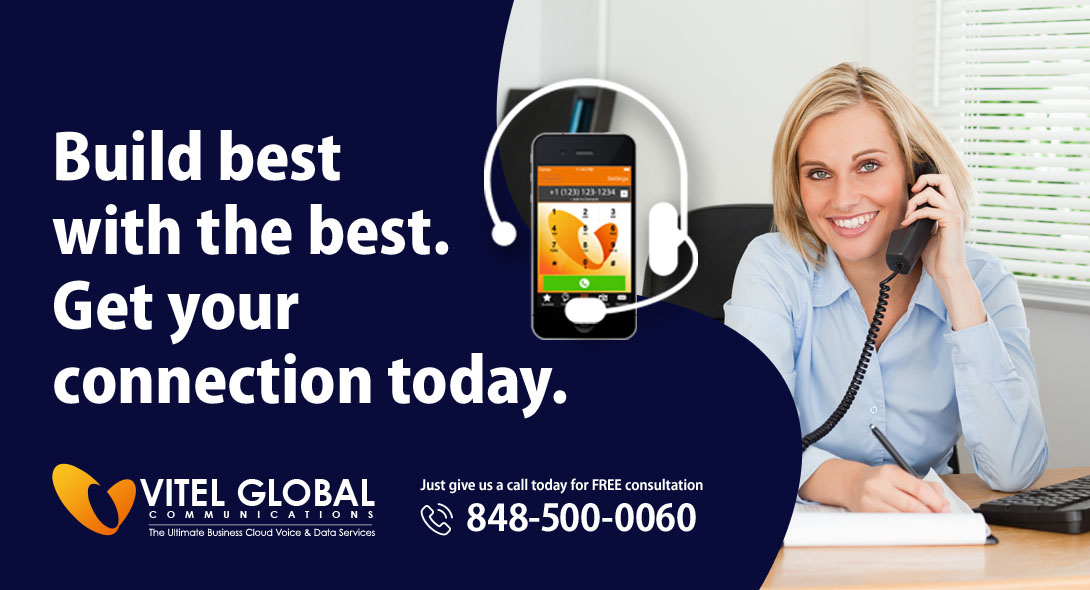 Build the best with the best! Vitel Global Communications as a leading VoIP service provider offers world-class communication services with 100% assurance of quality and complete reliability. Let your business own the best strategies and magnificent technology to achieve the business goals set before. We offer everything, your business needs to be a successful entity by enhancing your communication channel and helping your employees to perform better than they did ever before. There are plenty of options for VoIP service providers in the market.
However, Vitel Global has proven its capabilities to deliver the best results and elevated various small businesses to higher levels. We understand the market and develop the products accordingly. So that our clients could stand out as the best in midst of their competitors.
Vitel Global has made it easy to integrate its VoIP services with your existing communications platform or CRM/ATS software. Get access to Full PBX capabilities utilizing an easy interface at affordable price points. As we have eliminated the costs of a traditional phone closet and you can enjoy low monthly phone bills. Our customizable plans are designed in a way that suits best every size of business. Our cloud communications can effectively establish the best VoIP and premium cloud PBX services for you by letting you do the calls and receive them along with unlimited configuration feasibility. Get all the state-of-the-art features including Conference Bridging, Call Recordings, Ring Groups, CRM Integration, and many more. So get your connection today and expand Your Business along with cutting costs and Hosted PBX Unlimited Plan.
Please follow and like us: