Explore & Equip Your Remote Employees With The Best Business Communication Tools…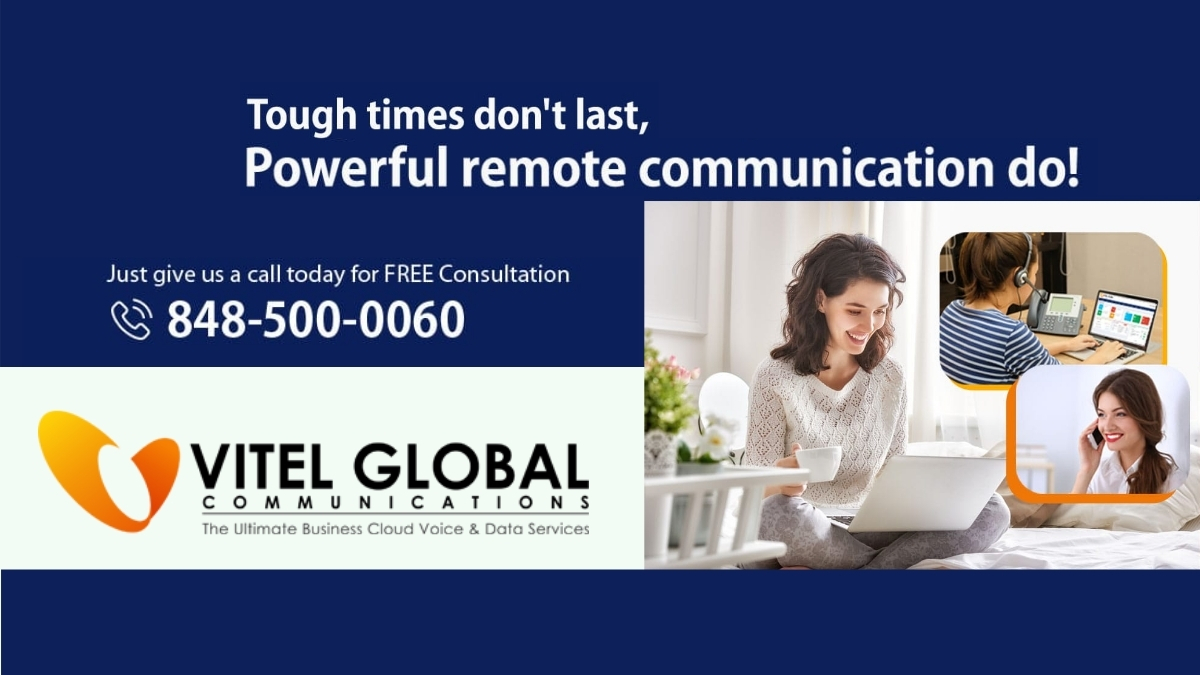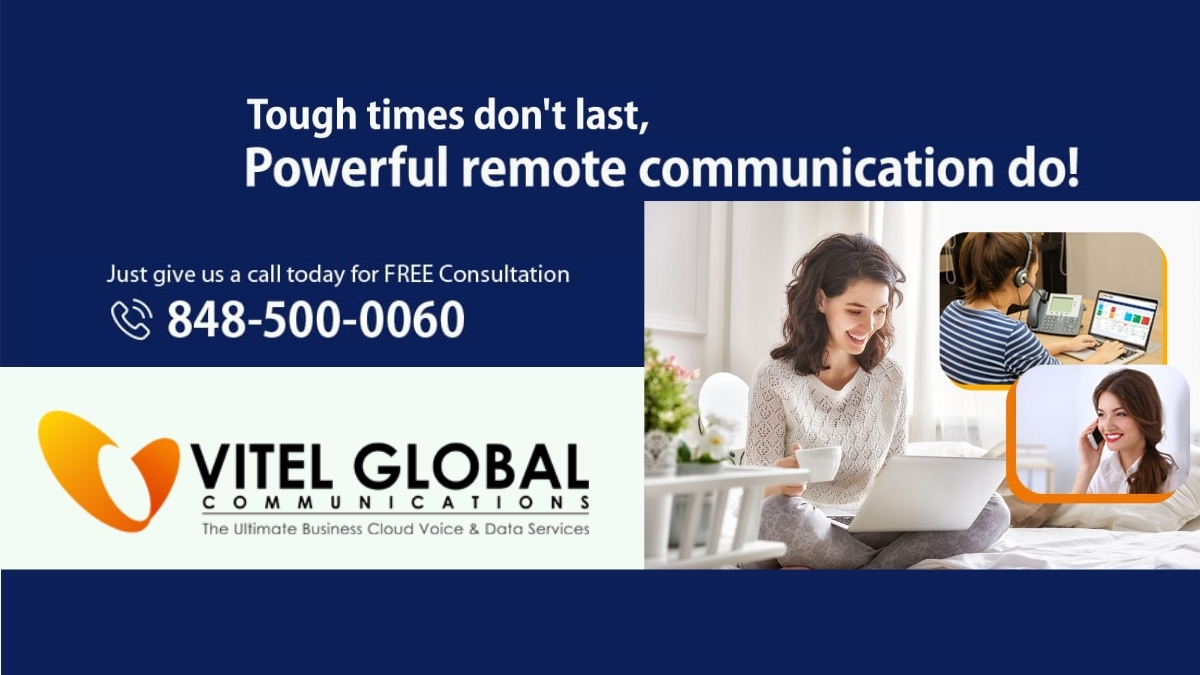 Are you looking for a dynamic, powerful, and versatile business communication system?
Vitel Global communications are capable of meeting every criteria for the best VoIP service provider. The pandemic situation has brought a diverse changes in every industry. Change has led to the movement of office business to remote business. The transition was never easy. However, we understand our client's requirements thoroughly and execute the plans in the most efficient way that can help your business to rule the market.
We believe that tough times don't last but powerful remote communication does. Vitel Global offers a great opportunity to empower your remote employees with high-tech communication tools that can help them to be productive while working from home. Enjoy seamless collaboration with your clients, customers, or team members. You can accurately manage all the records. When CRM Link is used to taking or making a call, entering call notes is automatic. Your team can focus on customer interaction, yet records will always be complete and up to date. Share a strong and consistent connection with your customers and stay in touch 24×7. Our communication system with a smart IVR system let your agent do their 100% in every call. As the call is handled smartly and routed correctly to the respective department. Vitel Global offers secure and reliable communication services and provides Private and secure connections to protect sensitive information.
Our development approach supports scalability that allows you to choose and update the solution according to the business requirement. Vitel Global business phone system is capable of getting your business to magnificent heights, irrespective of your business size. Superior calling quality and service are our hallmarks and we strive to keep it that way. So call us today to explore all the powerful tools for business communication and equip your remote employees with the best business communication tools to enhance their productivity and performance.
Please follow and like us: