Increase Quality & Double The Productivity Of Your Business With Vitel Global Communications Smart & Customized Business Communication Plans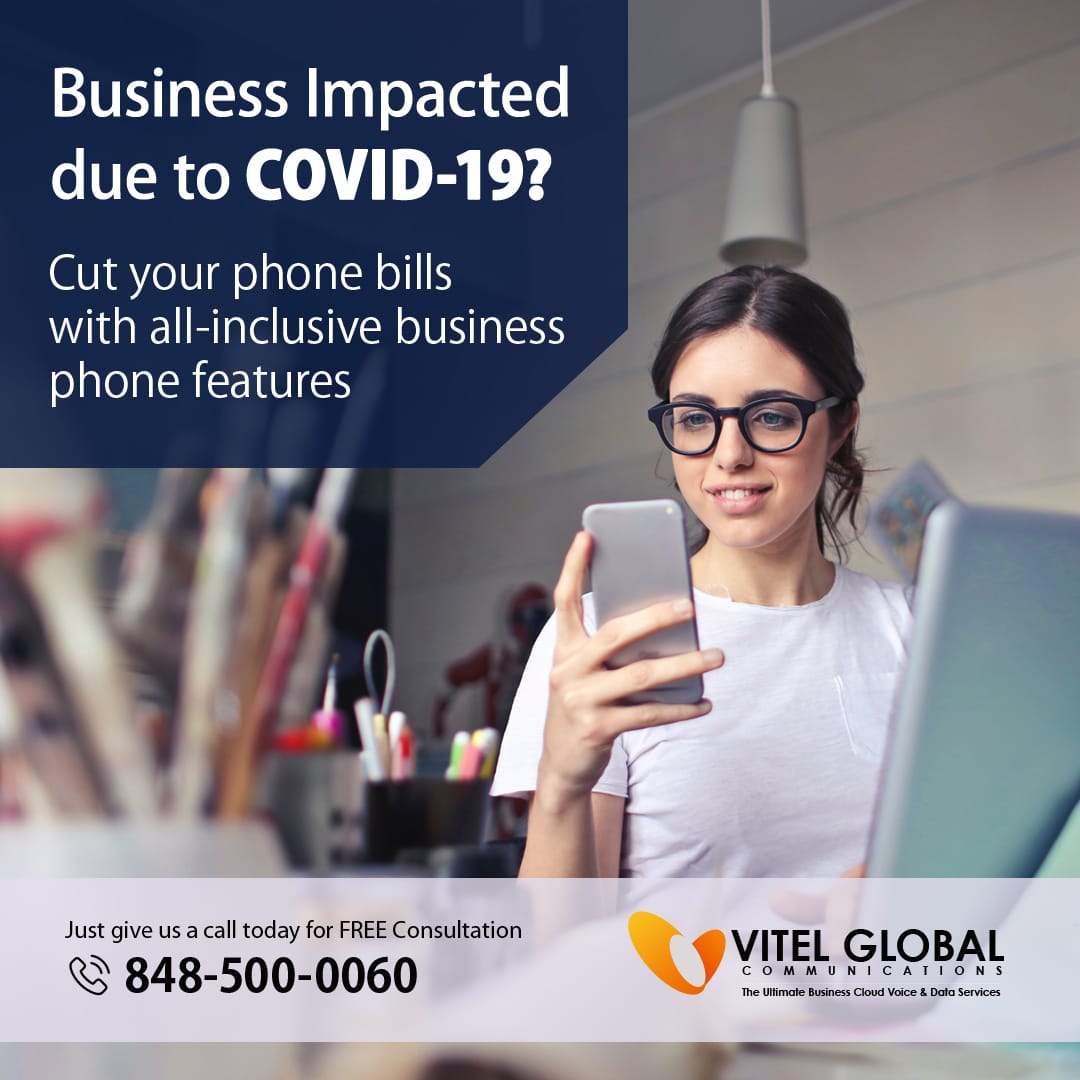 The huge impact of Covid-19 can not be denied in any way. It has impacted every single business organization and enterprise in various ways including their employees collaboration, Interaction with the customers, sharing of the knowledge and eventually it had badly affected the efficiency and productivity of the business communication which led the businesses to a huge loss.
Now it is the time to overcome all the circumstances caused by the Covid-19 whether it is the collaboration between your employees, interactions with your customers and all the things that are affected by the Covid-19 crisis.
When your business is in huge loss because of the impact of Covid-19, you would want to cut your business expenses as much as possible so that your business could overcome the economic crisis.
Vitel Global Communications provides a business communication system for every type of business organizations or enterprises within effective prices. We understand that those small or mid size business organizations which are affected by the Covid-19 crisis can not afford the expensive business communication system from the huge voice and data market during this economic crisis, thus we provide those small or mid size business organizations low cost customized business communication plans which they can easily catch up on.
Our Low Cost Customized Business Communication Plans are ROI based Business Communication Plans for all small and mid size business organizations and includes unlimited communication feature including unlimited voice, chat and conferencing capabilities so that you can have that uninterrupted business communication for you business to improve its scalability by promoting the efficiency of communication with your customers and collaboration with your employees.
Vitel Global Communications smart and customized business communication plans just cut your business expenses in terms of increasing the quality of your business communication it doubles the productivity of your business and helps your business to overcome the economic crisis.
Please follow and like us: