Remote Working Tools of Vitel Global Communications.
Reading Time: 2 minutes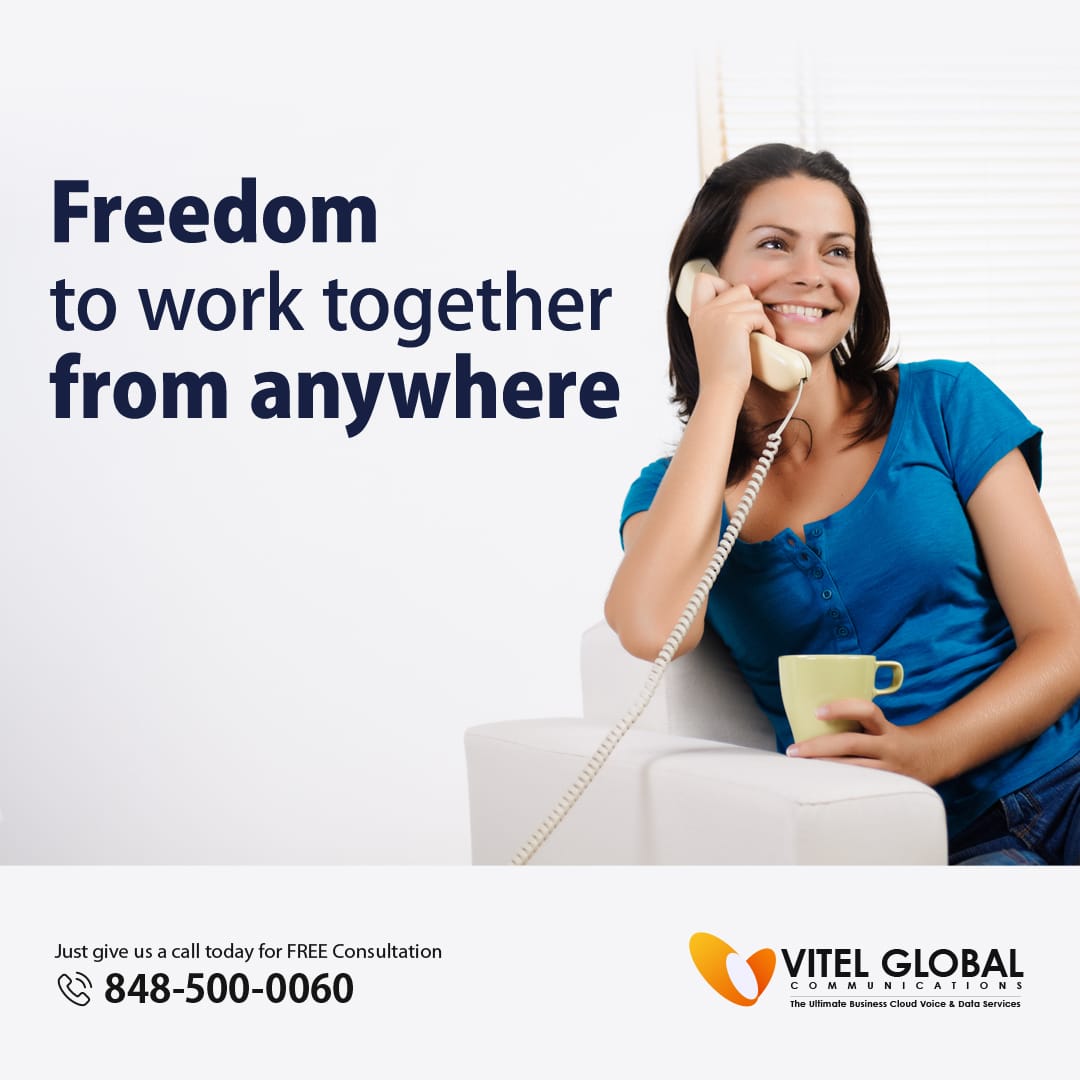 Every business organization or enterprise wants flawless business communication and collaboration to increase the sales data of their services & products. Apparently the ordinary business communication tools are not helpful in the Covid-19 crisis time as this situation demands extraordinary features that can make it possible to communicate remotely without any geographical boundation and can make you able to communicate and collaborate on the go without any decrease in the efficiency of your employees' interactions with your customers.
As it is said that "change is the law of nature" thus circumstances change by time, we have to adapt the change and modify ourselves with respect to the changes for making good progress in life. 2020 has changed everyone's lifestyle and daily routine with the strike of the deadly Covid-19 virus over the whole of the world. If someone does not change with the requirement of the situation then he will have issues in survival. Consequently businesses had to change their working modalities with respect to the new norms of Covid-19 and if any becomes unable to adapt the changes and accept the requirements of the situation, it may have to face a huge loss compromising its productivity and profitability as well.
Adapting the changes and accepting the requirements of the situation indicate to have new and modified business tools that match with the requirement of the situation. In this sequence your business communication needs to have the modified business communication tools to perform your business communication flawlessly.
Vitel Global Communications is providing remote communication tools for making your business more efficient and our remote communication tools coincides with the requirement of Covid-19 crisis in which you can enable remote work for your employees so that your business does not have to compromise with its productivity and your employees can be safe at their places. Briefly, you can take the advantages of the freedom to work together from anywhere with the remote work tools of Vitel Global Communications.
Published: December 7th, 2020
Tags:
Subscribe to Our Latest Updates
Get monthly product and feature updates, the latest industry news, and more!
By submitting this form, you agree we may contact you in the manner described in our Privacy Policy.