Adapting Service Numbers to User Needs
Vitel Global's comprehensive strategies allow for the enhancement of a wide range of service types.
Using Cloud PBX to Produce Game-Changing Results
The outcomes of implementing our cloud PBX in your business will leave you amazed with what you were expecting.
In a race for the lead, market with success
When it comes to efficiency, dependability, security, and real-time communication, VoIP services completely transform the workplace.
Producing Surplus
A flood of income may be made through open lines of communication, which boosts the effectiveness of the complete business strategy.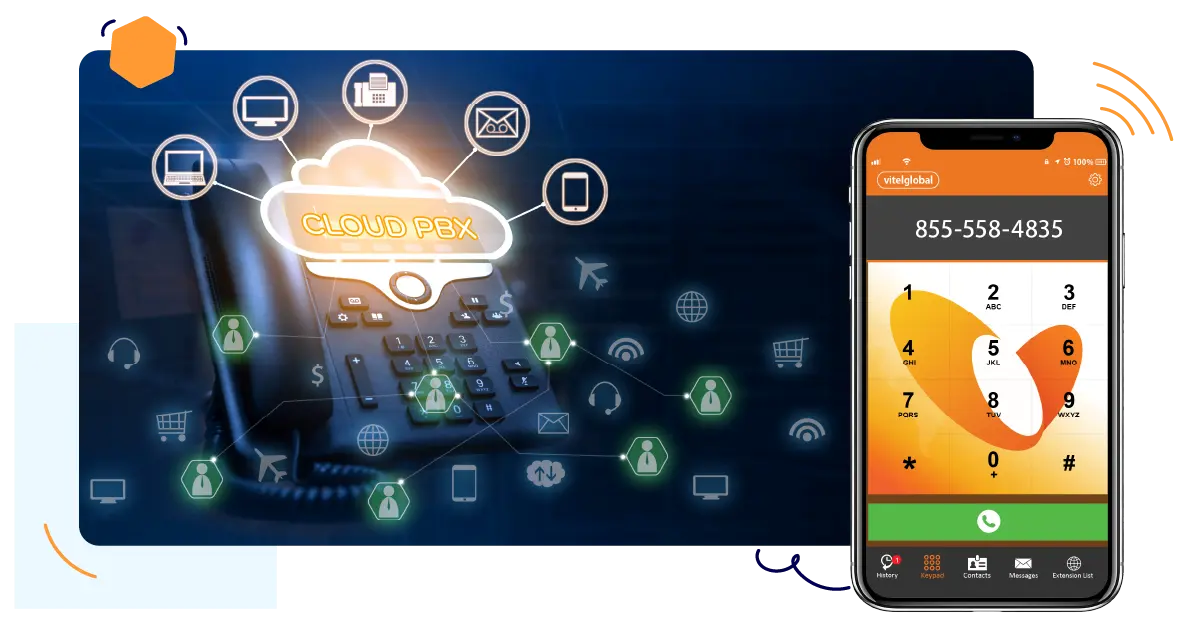 Enterprise Solutions
A comprehensive communication strategy for a prosperous business
Energize your communication to increase your economy.
supporting the PLCs' gradual adoption
Enabling efficient operation of the individual businesses
Making the LLCs stand out against their rivals
Powering up the Entrepreneurs to reach the advanced level
Customized plans made exclusively for Small Industries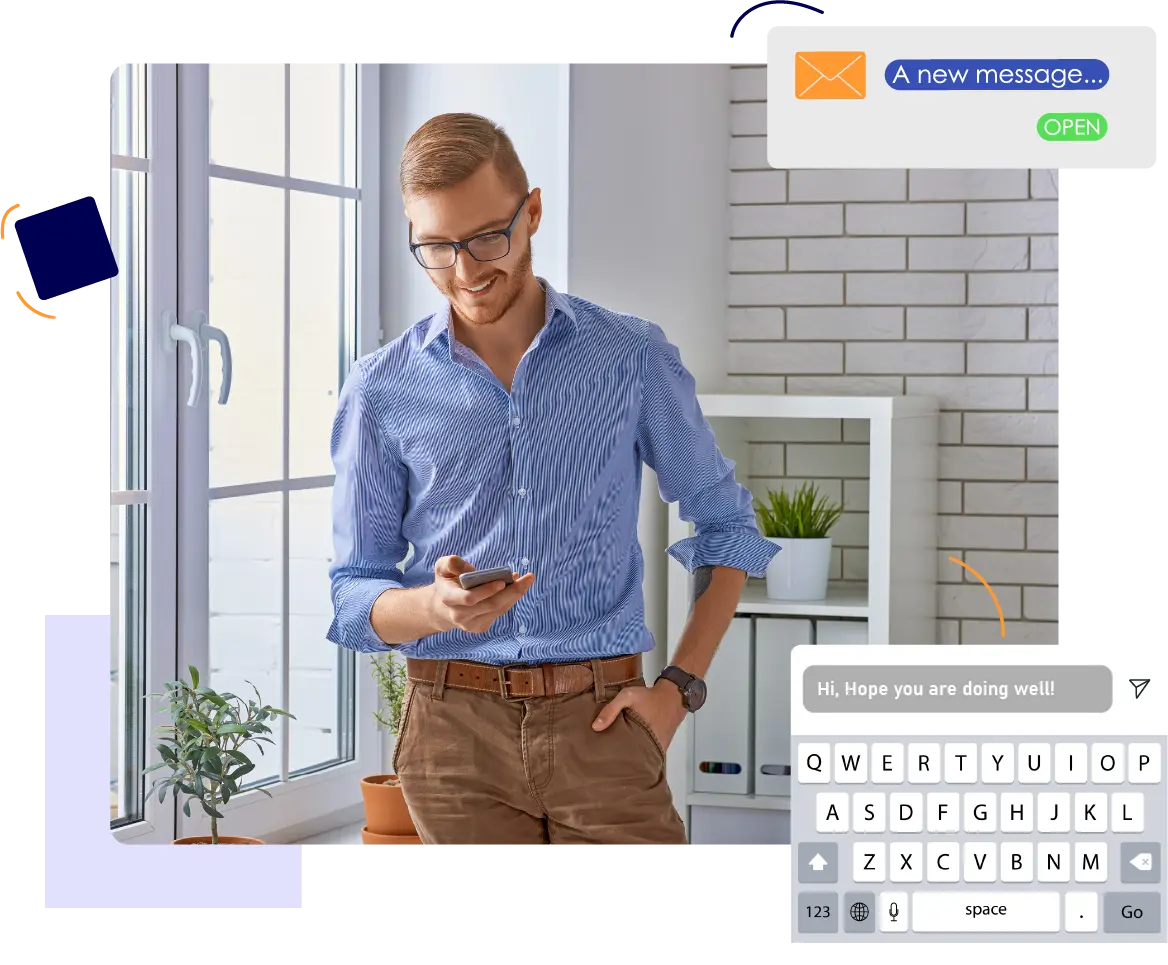 Interoperable SMS API (Sending and Receiving)
Using the Messaging API's short code phone numbers, your interactions with clients will never be the same.
Parameters of two-way SMS APIs
As a result, the reading rate is far higher than that of any other form of communication, allowing for rapid responses and boosting total productivity.
Ease of access and may be utilized by anybody with minimum technical understanding.
Integration with numerous platforms is extremely straightforward and has zero complexities in operating the application.
One cannot miss a notice of any text message and consequently the response rate will rise.
Ask for a Free Trial to See How Well Our VoIP Services Perform!
If you are in a question regarding the quality of the services, request a demo where our experts will assist you in clearing the doubts.
Un-interrupted services
Your phone services won't be disrupted if you link them to our advanced options.
Live Demo