What Your Small Business Needs To Know About Mobile Apps for Business Communications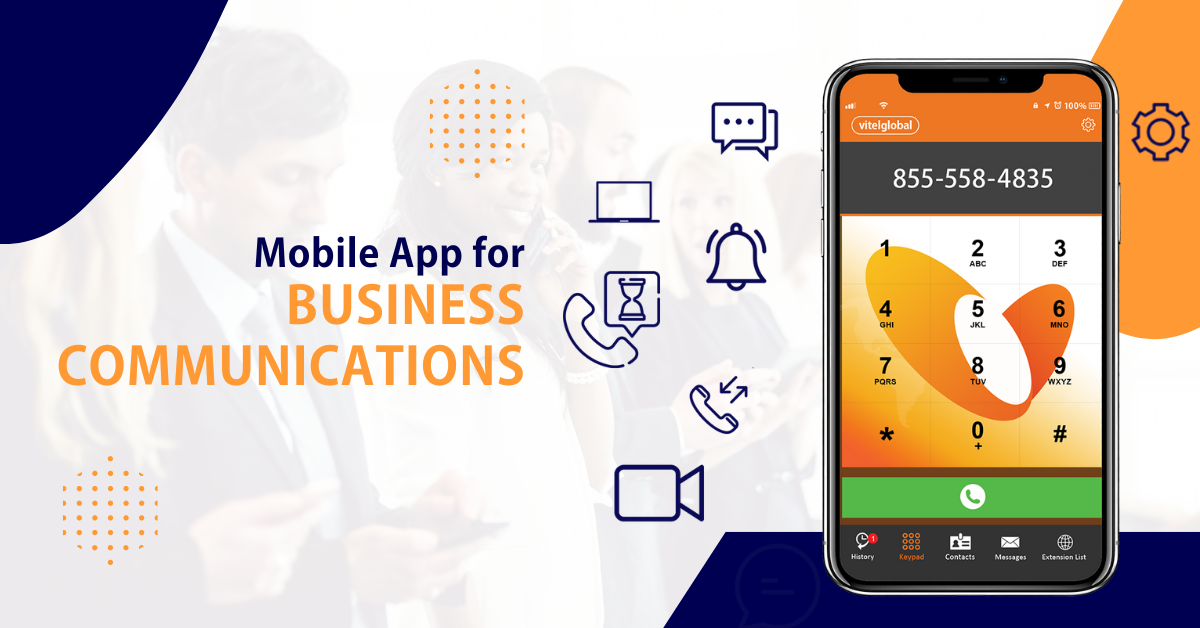 Reading Time: 4 minutes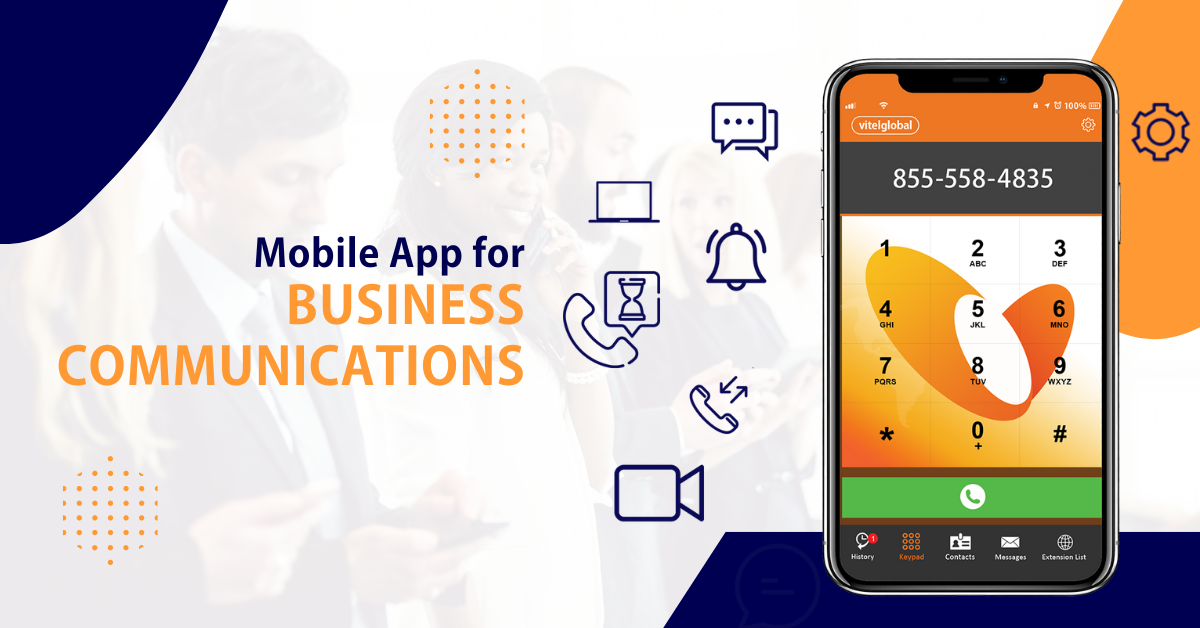 With so much happening in mobile apps, knowing what is best for your business communications cannot be easy. Many apps you may not have heard about are extremely helpful for small businesses. Conversocial is one app taken off as a chat-based customer service tool. These tools help a company remain finely tuned and connected through timely, efficient engagement.
This article will review some of the best tools and explain why they are worth looking into for your business.
Real-time social media management system in a company that connects you with a real person who is there to answer your questions. It's available on most mobile devices and desktop computers.
The Desktop app for business communications allows you to chat with a live representative 24 hours a day, seven days a week, via instant messaging (text, voice, and video) or phone contact. You can also send an email. Responses are usually received within one business day, but some may take longer, depending on the level of service requested.
Importance of Mobile Apps for Business Communications:
A real-time social media management system covers the areas of customer service, sales and marketing, and employee engagement, including health and wellness programs. There is also optional enterprise-level support for businesses with up to 1,000 employees.
In terms of small business phone service, the system allows you to match answers with user complaints, a common issue small business owners face. Connecting to your customers is important, and finding one easy-to-use app that connects you with them, maybe even before they complain, is key.
During initial setup, you can determine who will use the app and for what purpose and set up guidelines for employees with access. You can also give each employee their profile within the app, allowing them to log hours directly in real-time. You can also check which employees logged certain hours or look at an updated schedule of which employee is working when.
As your business grows, you can upgrade your system to keep up with the demands of meeting your customers' needs. Even a handful of add-ons allow you to sell products or services, create surveys, and more.
The app has been cited as a valuable tool for customer service for informative and direct communication from your customer's perspective. Many businesses miss this step which can result in poor customer support. The real-time business management marketing team system has found that better service equals more client leads.
Mobile Applications Are An Integral Part Of The Success Of Any Business:
Small business phone service providers allow companies to reach out to their customers in new and innovative ways while keeping them engaged throughout the day with live updates, alerts, and information on what's happening. It is where benefits kick in. Businesses can give real-time updates on sales numbers, provide discounts, offer reminders about upcoming events, or even reward loyal customers for their continued support through loyalty programs that kick off with mobile apps.
Apps Help Promote Business And Brand Awareness:
Mobile apps get the business's name out there in front of people who may never have heard of it while also giving them a reason to check out the company's website. Any company with an app can promote itself more accessible and faster than ever. Apps help businesses reach customers and expose them to products and services offered.
Apps Can Gather Real-Time Data And Statistics:
Companies can get their information on customer preferences and purchases more easily with mobile apps. It allows them to fine-tune their products to cater to customers' wants and needs. Mobile apps also gather information on customer behaviour, which gives businesses insights into their customers' shopping habits. This information can assist in developing more engaging products and services.
Apps Allow Companies To Reach Out To Customers On The Go:
Businesses can send critical messages, notifications, reminders, and promotional material through their apps to customers while they're out and about. It is especially useful for businesses that have a product or service that is time sensitive, such as an airline ticket or a hot deal. Mobile apps give businesses the power of instant communication with customers at any time of the day.
Apps have only been around for a few years now. Yet, in that short time, they have become one of the most powerful tools for business, and these benefits like
Improves customer interactions.
Creates personalized and direct channels.
Visibility can increase effortlessly, and it acts as a long-term benefit.
Social channels can help to improve customer engagement.
And many will continue to grow as long as technology evolves.
Apps are changing the way people interact with brands. These changes are driven by increasing mobile usage rates, increased social media followers on apps over other networks, an increased number of apps downloaded over desktop browsers, and a shift towards content consumption on mobile devices. As of late, there's also been a surge of in-house apps migrating to the cloud, with companies like Microsoft and Salesforce leading the way.
Conclusion:
Mobile apps are now an important channel for businesses to reach their consumers. The explosion in mobile device adoption has driven an explosion in mobile applications.
It is expected that the many people using smartphones will eclipse the number of people using desktop computers by today. The market shows that around 4.86 billion users are active on social media. Advancements and techniques will increase continuously and releases updates as the company grow.
Consider the benefits and growth of the mobile application and come to the clarification and use business phone service providers for your small business.
Published: February 23rd, 2023