The Story of Vitel Global Communications
Connect and Collaborate with your freedom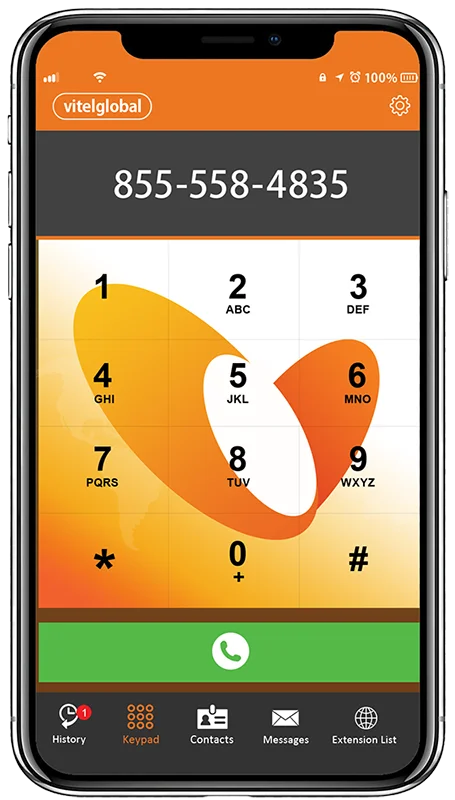 Our Backstory
Passion for technology and commitment towards pioneering thoughts has sparked the idea of creating Vitel Global Communications.
The efforts of thought leaders, their hard work and dedication are reflected through the features we provide for businesses.
Our vision is to provide cloud VoIP services globally without compromising on their quality and relevance.
Our Mission Statement
We understand the challenges of small businesses and how they struggle to utilize technology to the fullest. Hence, we are here with customized plans according to the needs of the businesses. Our cloud business features are affordable and contain all the features required to run your business and create customer retention with ease.
Our Vision
Most of the inventions saw the light due to the real problems, we are well aware of the efforts of large businesses to maintain their communication system internally and externally, and we have business phone plans to connect with multiple hubs of any organization located in distinct locations. We build connections by overcoming all the communication barriers.
We provide outstanding cloud VoIP calling features which will enhance your business growth. We have evolved in the telecommunication sector as the one-stop-solution for all the needs related to the cloud calling.