We Provide SIP as per your needs
We provide Session Initiation Protocol (SIP) Trunking which can enable your normal phone to become a VoIP phone with constant internet connectivity. Whether you're a small business looking for a flexible and cost saving plan or a mid-scaled business looking for unlimited calling options that promise business continuity along with recovery from an expected cause, this solution would be ideal for you.
Cost Effective Services
Enhance your flexibility and cut costs at the same time - gain access to international public telephone networks without delay.
Agile SIP Solutions
Improve your ability to quickly respond to communication needs, attain cost savings, and become connected worldwide. Leverage cost efficiencies while gaining immediate access to international telephone networks.
High Adaptability
Elevate your adaptability, decrease expenses, and expand internationally by making use of Elastic SIP Trunking for instant, worldwide public switched telephone network access with reduced financial obligations.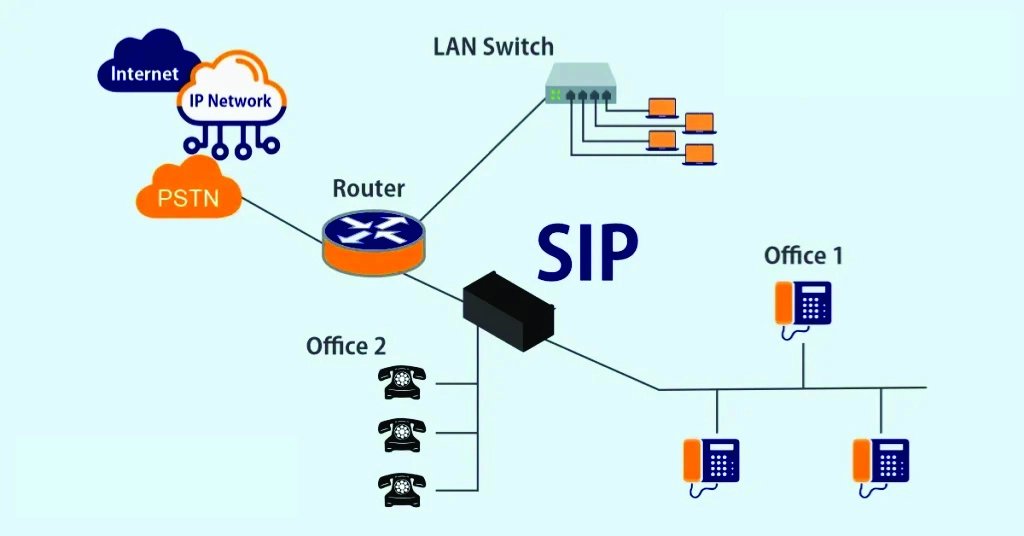 Experience a different level of SIP trunking with Vitel Global's SIP Trunking.
You can easily adjust the capacity to fit your traffic needs, get access to global coverage in minutes using our convenient self-service options, and take full control of your connectivity with our advanced service. Welcome to Vitel Global SIP Trunking.
Discovering the power of SIP

Discover an optimal SIP trunking solution with Twilio's Elastic Trunking service. With our efficient self-service tools, you can quickly and easily deploy a service worldwide with infinite capacity - with no third-party providers. Utilize Twilio's Elastic SIP Trunking to gain full control over your connectivity.

Choose the best fit service

Discover the convenience of an agile SIP trunking solution with Elastic SIP Trunking. Our scalability and automated features provide endless possibilities, enabling you to deploy globally in an instant with self-service tools. Take the reins of your connectivity with Elastic SIP Trunking.
SIP Trunking In-detail
Using SIP trunking can modernize businesses by allowing them to switch over to a phone system that runs through the internet. With it, you can guarantee the sound and picture quality in all your calls, making sure not to jeopardize your reputation with unreliable service. While more affordable than buying physical lines, SIP trunking may not be a suitable solution for every entrepreneur; it eliminates the need for physical lines and newly added or changed lines can be made without any interruptions or having to purchase new equipment.
SIP and the Industrial Application
SIP trunking has the potential to completely transform your business by transitioning your PBX over to an internet-based phone system. Not only is it highly dependable, but it can provide you and your customers with superior audio and video quality for better overall experiences and a great reputation. Utilizing SIP trunking is cost-effective, although it's not for all types of businesses. Rather than having to buy physical landlines, SIP trunking eliminates that requirement, giving you the ability to easily add new phone lines or modify your existing services without any interruptions or the necessity of purchasing more hardware.
The most-effective Business Solution
Using SIP trunking for your business phone system can be an affordable way to make huge improvements - replacing physical lines, avoiding hardware purchase for modifications, and providing flawless voice and video capabilities. Not all businesses may need this, however.
Know More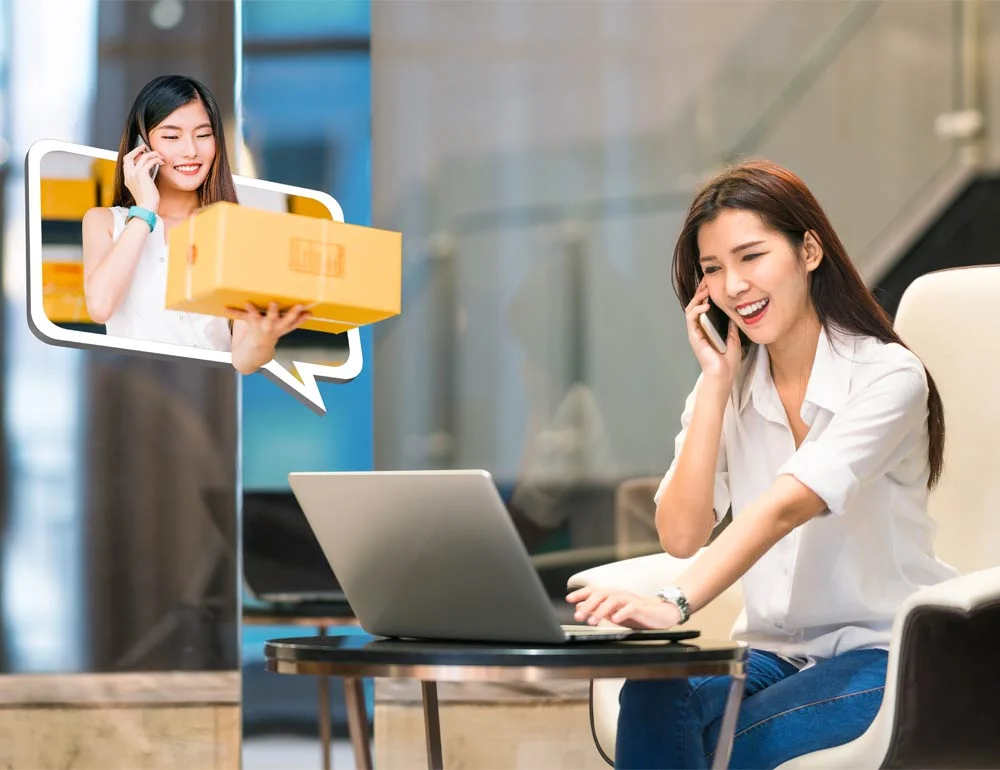 One of the leading providers in SIP Trunking
We are the emerging providers in SIP Trunking and we evolve as per the customer needs.
Get a Live Demo