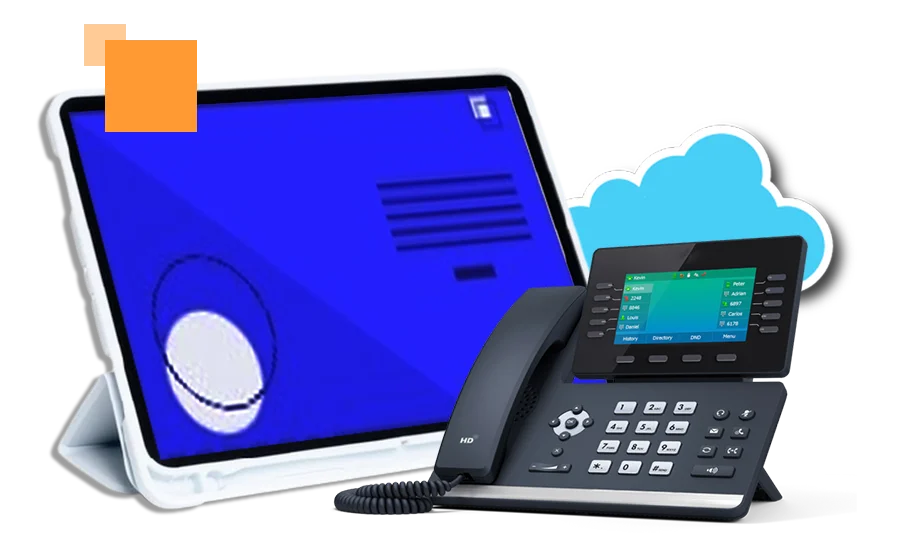 Cloud Business Phone
For all your workplace communication needs, turn to Vitel Global.
The most recent cloud technologies, such as VoIP, hosted PBX, and PBX, may have caught our attention. The public has a difficult time distinguishing between cloud PBX and VoIP from an operational standpoint. We'll investigate this in further depth. Any firm must be aware of the differences between the old phone system and the new cloud-based PBX before updating the latter or moving to the former.
Know More
What is Cloud PBX and how does it differ from a traditional PBX?
Cloud PBX, which stands for Cloud-based Private Branch Exchange, is a system that operates only via the internet and automatically answers all incoming calls and routes them to the appropriate area or extension.
In the past, PBX systems were installed on-site, and the setup's large amount of equipment need a special storage area. The installation of a typical PBX initially required greater costs, which dashed the dreams of companies that were operating with little capital. All those issues with cost and storage have been controlled with the emergence of cloud-based PBX. Cloud PBX is hosted in secure, out-of-the-way data centers that deliver services via the Internet.
Everything you require in a single, stunning app You can do more from anywhere with team texting, video meetings, and a business phone that has been redesigned. Convert the mobile devices of your staff into independent cloud phones or an extension of their desk phones. Download and run the Vitel Global Mobile softphone program (free with the purchase of a Vitel Global Voice seat).
Carry your business communications in the palm of your hand.
You shouldn't let being away from the office slow you down. Encourage collaboration and simple communication amongst staff, vendors, and customers. Access calls, voicemail, video, chat, and text through one mobile interface.
Access all the features with only one app
Unwavering application that is accessible 24/7 and at your fingertips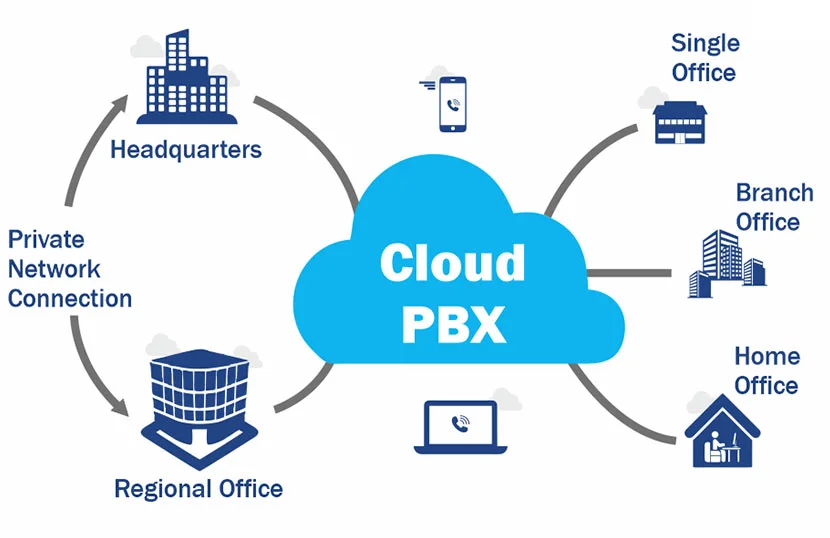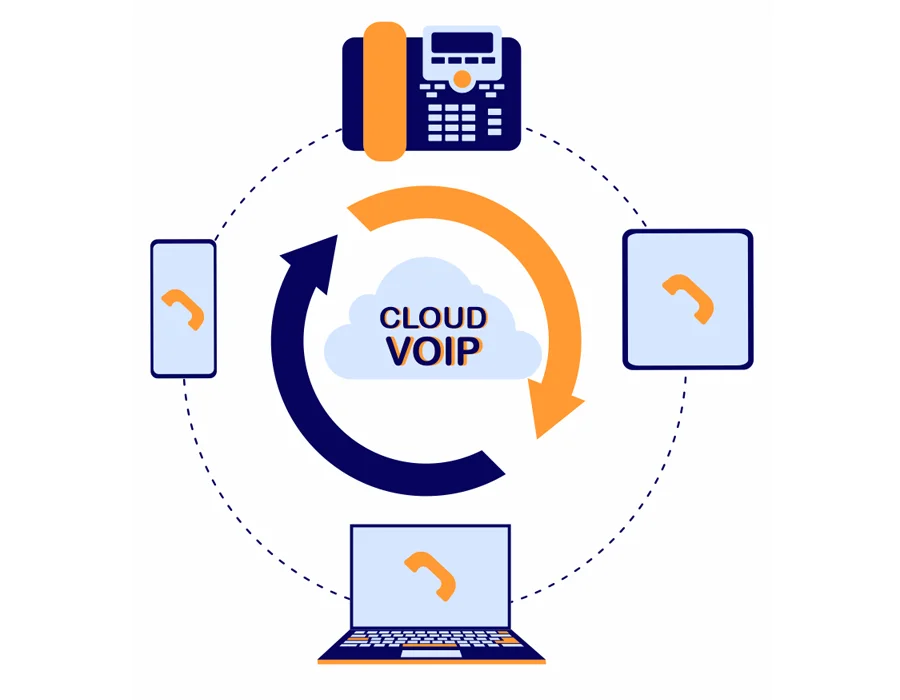 Cloud PBX
With enterprise-grade dependability, security, and extensive nation coverage, connect your organization to the world.
Contact Sales
Benefits of Cloud PBX
Use local or toll-free lines in more than 120 countries and make unlimited calls to up to 47 nations.
Enables extensive programs for remote access and work from home.
Take advantage of the cloud's best voice quality.
TLS/SRTP encryption and regulatory compliance provide built-in security.
Management of Calls and Corporate Features
Call Queues

Put incoming callers on wait until a staff member or agent is available to take the call.

Ring Groups

To balance workloads, distribute calls to staff evenly. Create a worldwide support team by providing clients with a single phone number that can be answered by staff members in several time zones.

Call Monitoring

By giving office managers and supervisors the ability to listen in on certain extensions' phone calls, quality control and training activities will be improved.