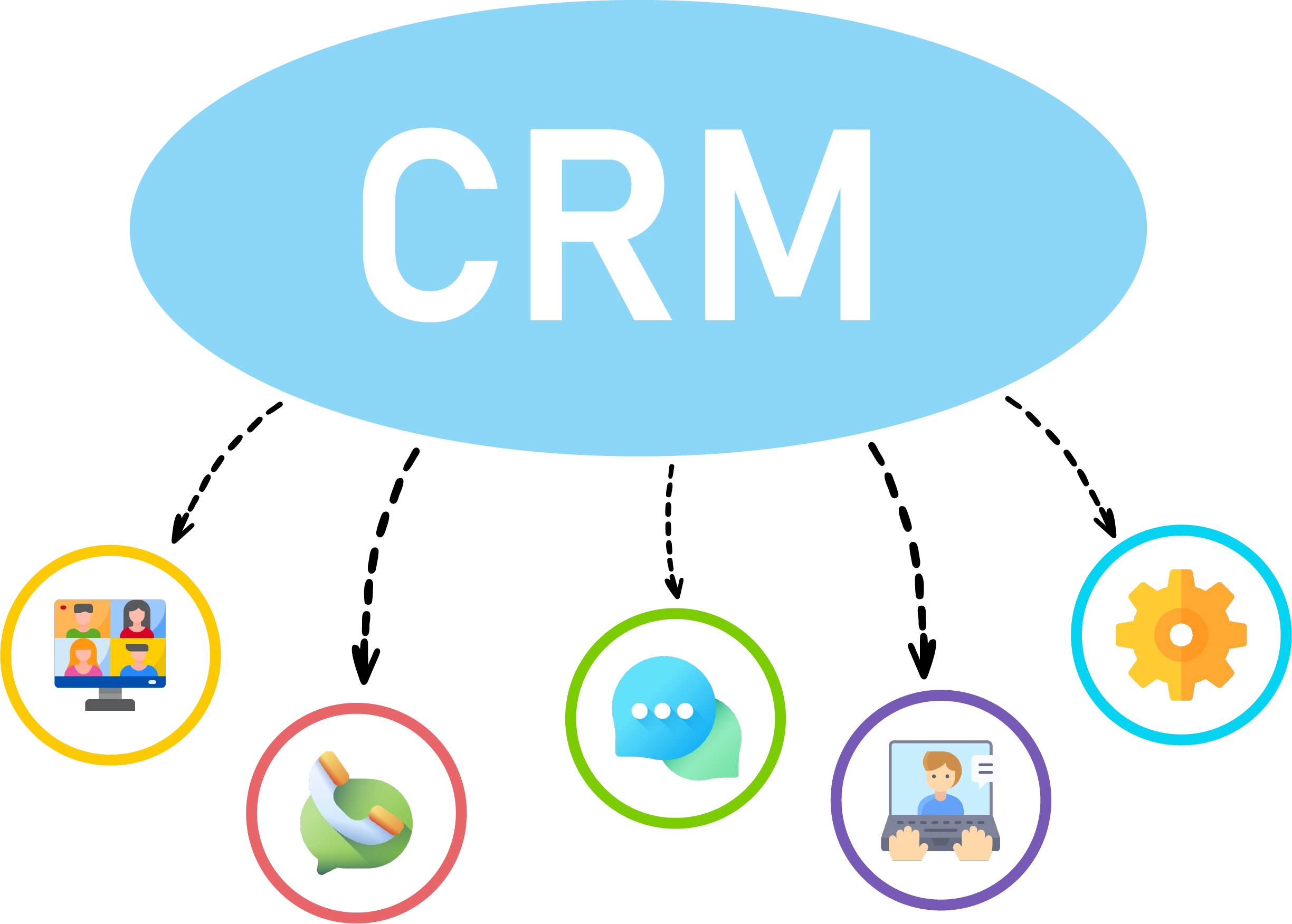 The benefits of a telephone application programming interface for your company are discussed.
CRM platforms, mobile apps, apps for managing hardware and software, and many more are just a few examples of the diverse suites of programmes that every company keeps up and running. A robust technology that permits connection between preexisting systems, apps, CRM, and others is "API integration," and it is essential if you want to get a one-of-a-kind phone solution that obtains data from many sources.
Know More
what is API integration?
The abbreviation "API" stands for "application programming interface" and describes the mechanism through which two or more programmes may communicate and share data with one another. Optimizing your company needs and maximising your chances of success are both possible thanks to API integration.
When a business uses an API, data from its database may be easily shared with its own systems, as well as with those of its partners and customers.
Always Keeping an efficient API management staff.
When the management team is satisfied that all necessary security measures have been taken, and after doing the necessary investigation, data is sent to the predetermined destination locations through APIs.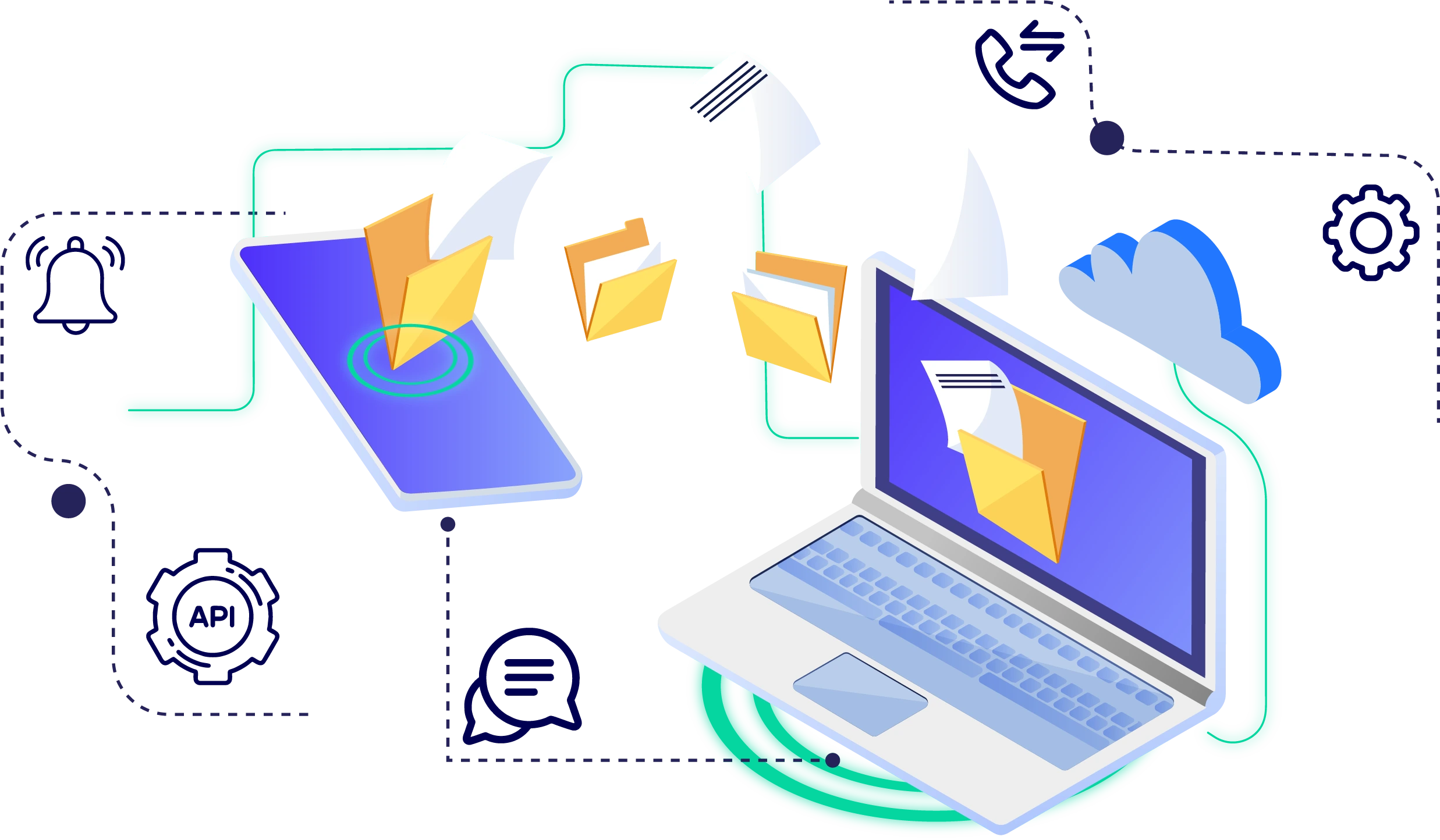 Vitel Global's newest VoIP phones come equipped with an application programming interface (API), making it easy for developers to integrate the phones with their current systems and deliver superior phone service to their respective businesses.
With the Vitel Global telephone API, programmers may integrate our application with their own for a wide range of uses and improved productivity in business.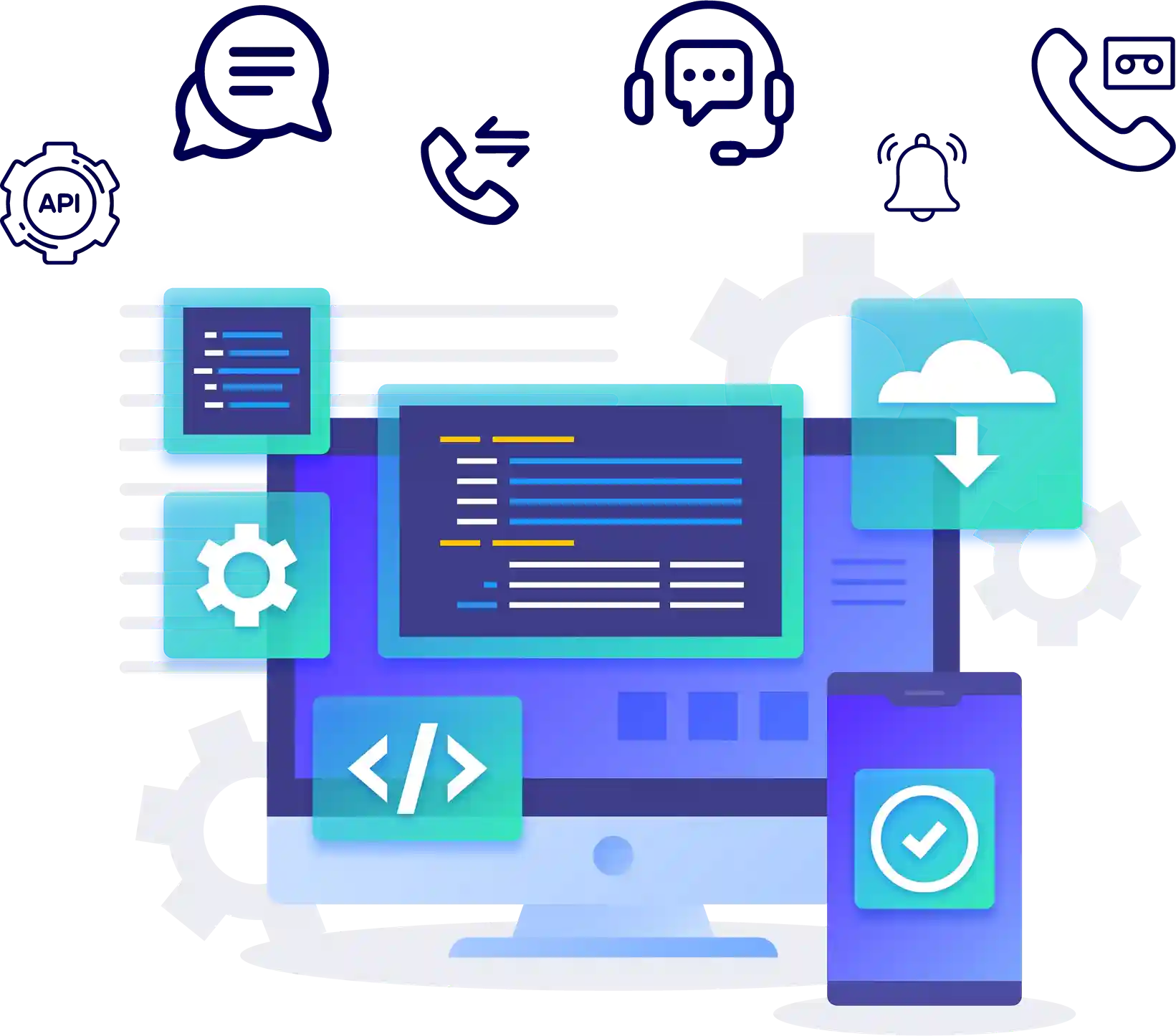 Advertising with the use of the Human Voice
The Monitoring and Recording of Calls
All client calls are answered by a digital receptionist at a call centre.
A state-of-the-art IVR system.
Sending out a lot of SMS messages to potential buyers.
Connect your automated messaging with your existing customer relationship management tools.
The most effective method of advertising new services or goods to customers is to automatically send them text messages or voice communications.
Facilitates the recording of product campaign analytics.
Facilitates the management of marketing initiatives and the improvement of related strategies.
Customer-service that's quick and simple
These are just a few of the many advantages your company will reap from adopting VoIP API integrations, which will allow you to better interact with and work with companies all over the world.