Vitel Global's Mobile App – the Jet speed functionality
Boost your sales, increase your customer support, or do anything that makes your business fully functional.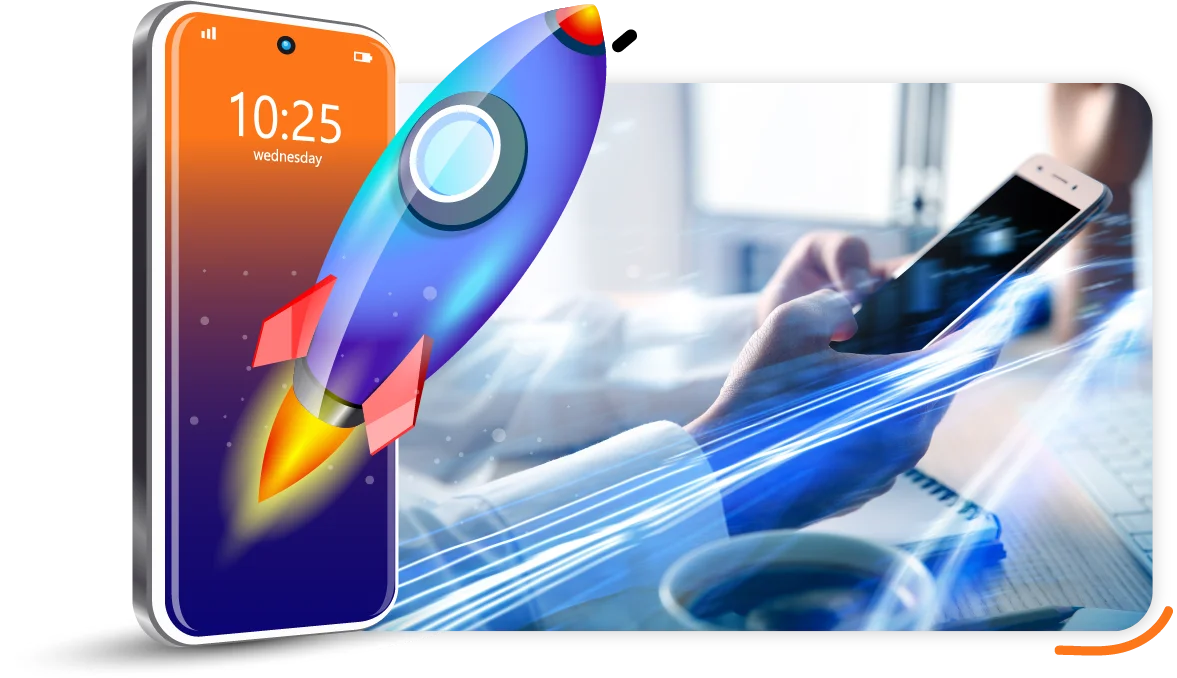 Access the indescribable features with a feather touch.
In a single click get all the details of the recent calls, favorite lists and many more through our smart application.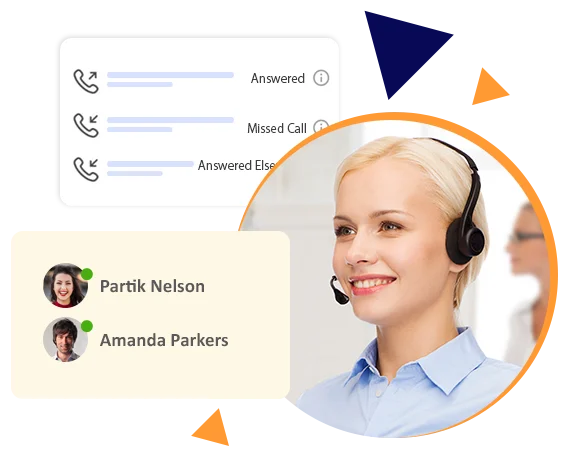 Finish your daily tasks easier than ever
With an advanced dial interface, calling an employee/client who is on the other side of the earth is an effortless task to do with Vitel Global Mobile Application.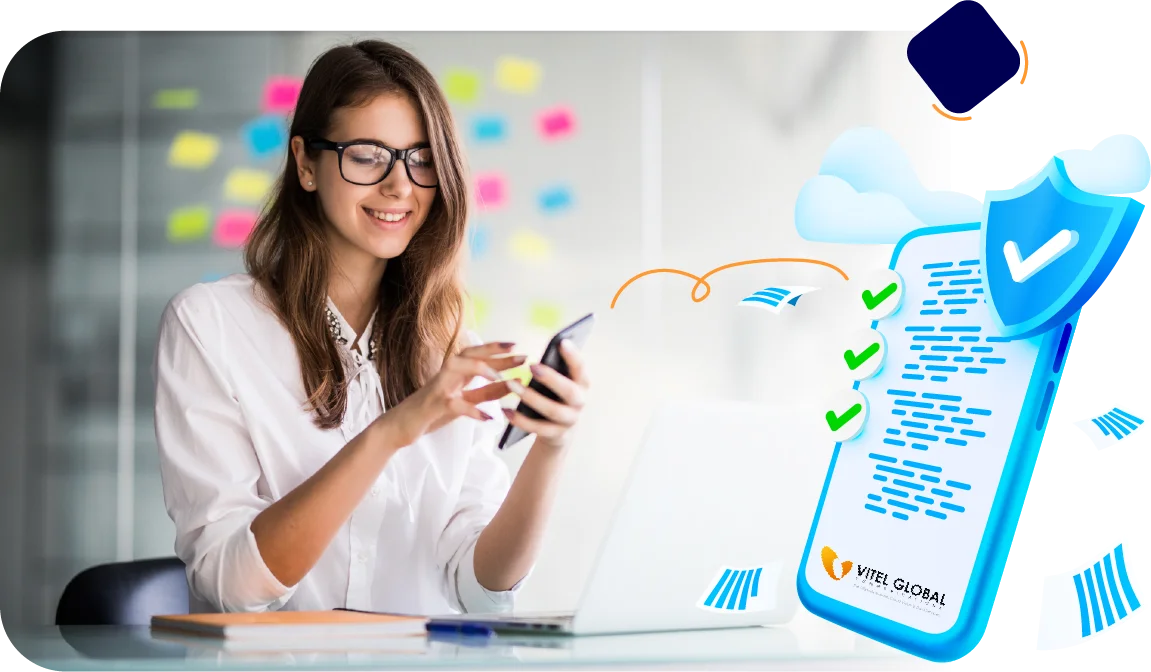 Embark on the Extraordinary Journey – Vitel Global App Everywhere you go!
Access all the outstanding features, rely on the customized options, and do much more with our powerful yet user friendly app.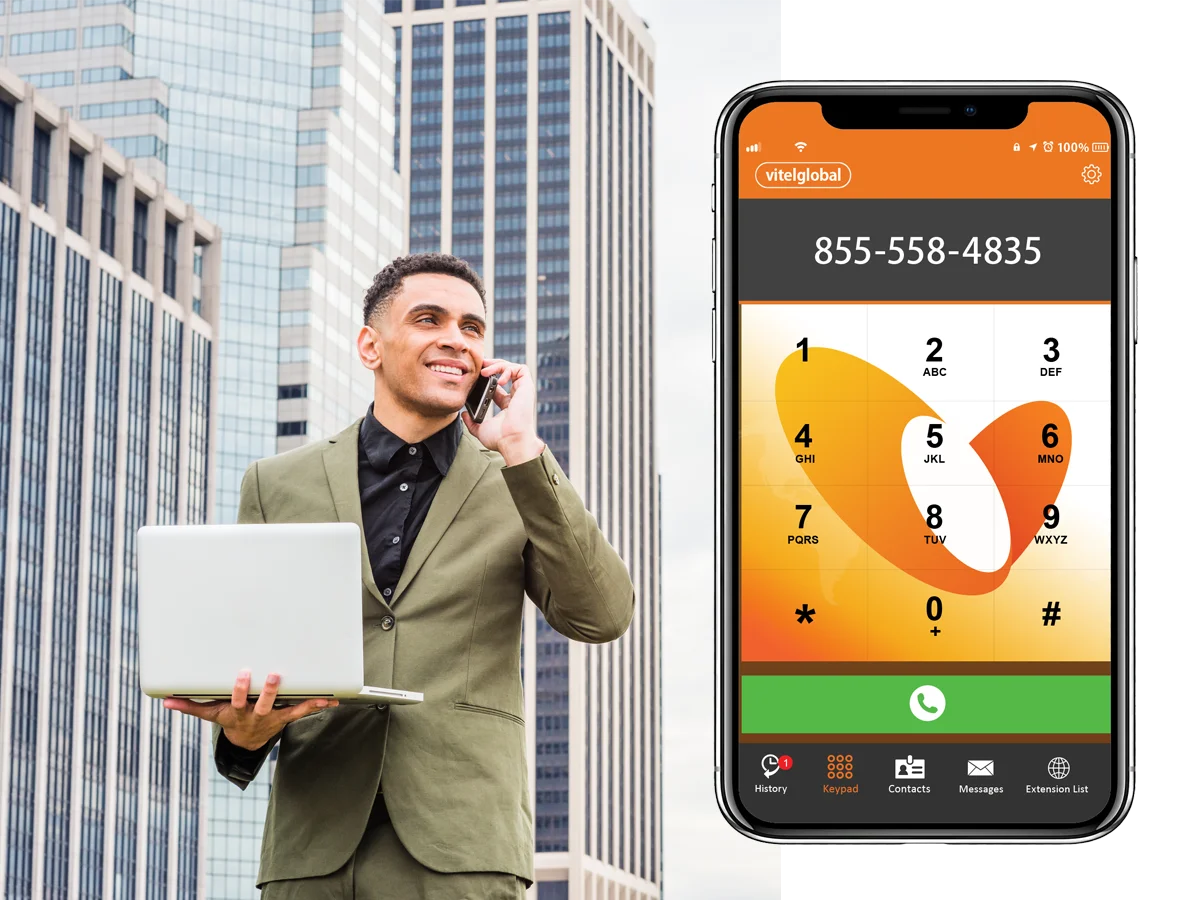 Leave an exceptional impression with conferencing on the go
Vitel Global Mobile application provides distinct types of call Integration and the user can adjust the behaviour of the ring through the control section.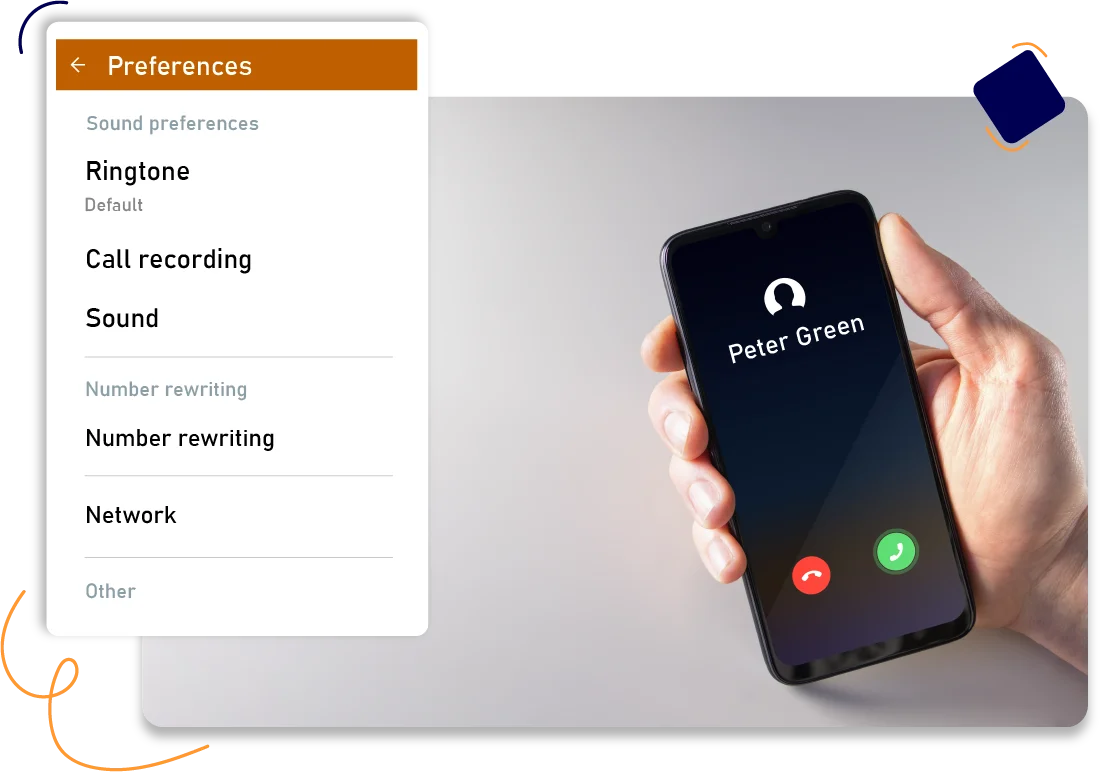 Bring everyone under one canopy of communication
Provide your teams, clients, and partners a place to dwell in to communicate and collaborate in a much better way than ever before.
Read our Whitepaper
Connect without any Boundaries
Vitel Global's standard video meetings can be accessed from anywhere in the world, collaborating with work mates, customers is now hassle free task.