Witness the Jet Speed Functionality on Vitel Global's Mobile Application
Boost your productivity and increase your internal connections with mobile app for business.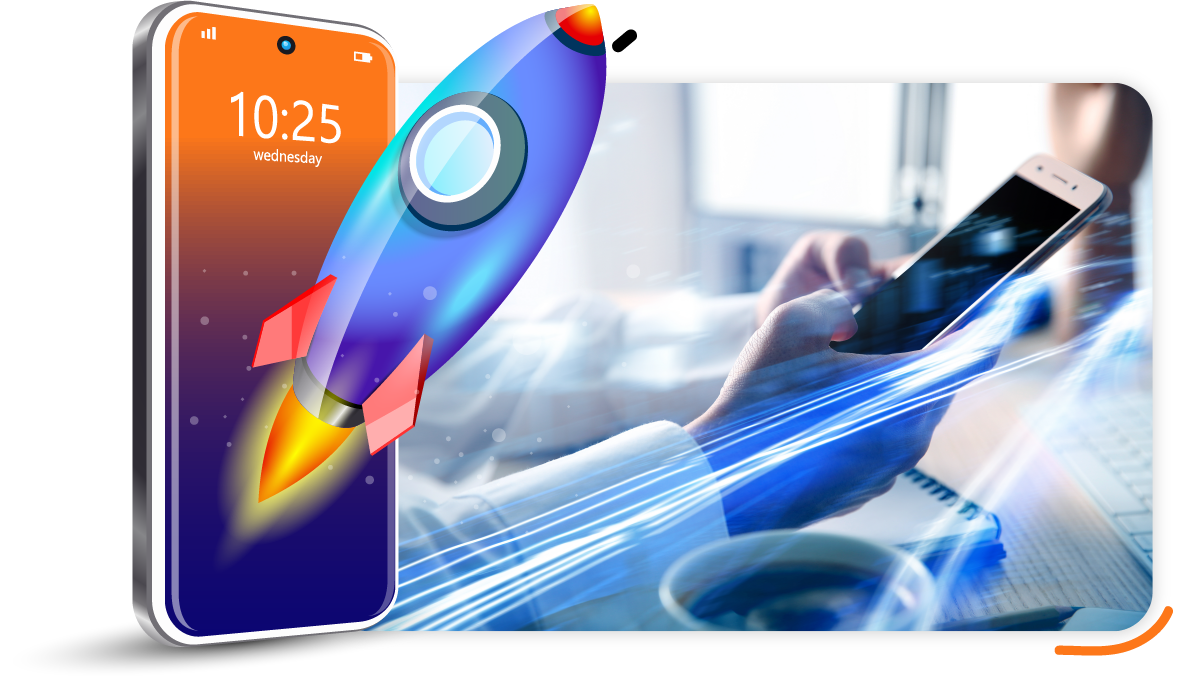 Feather touch Mode – Access to the Best Mobile Application
Within a single click get all the details of the recent call logs, contacts in the directory and much more.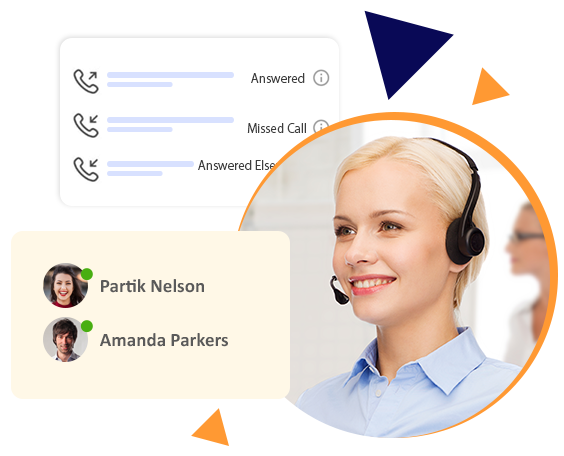 Fast Paced Task Delivery – Communicate Effectively
With an advanced dial interface, calling an internal team member is now the hassle-free process. Access all the features through Vitel Global Communications mobile application.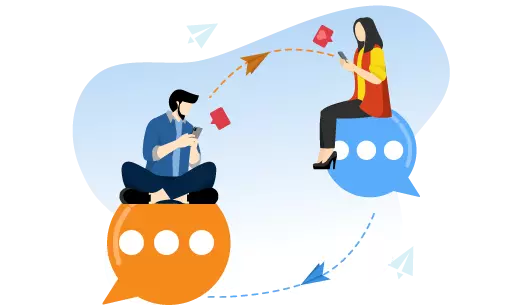 Office Phone Services Wherever you GO!
Access all the incredible features of Vitel Global Communications mobile application installed on your mobile device for powerful communication.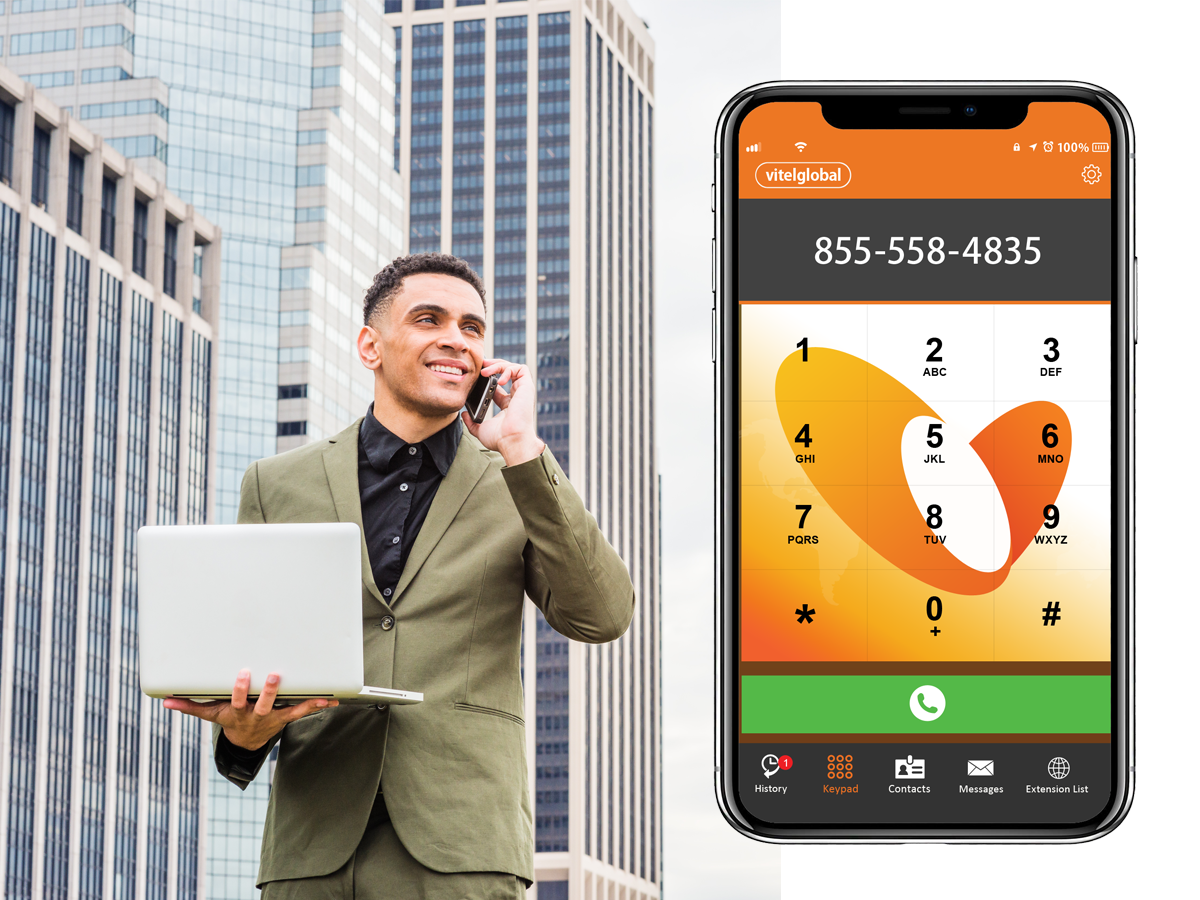 Conference Like Nothing Else!
Leave an exceptional impression on your clients with Vitel Global Communications Video Conferencing feature. Vitel Global mobile application provides various features to unveil the communication process.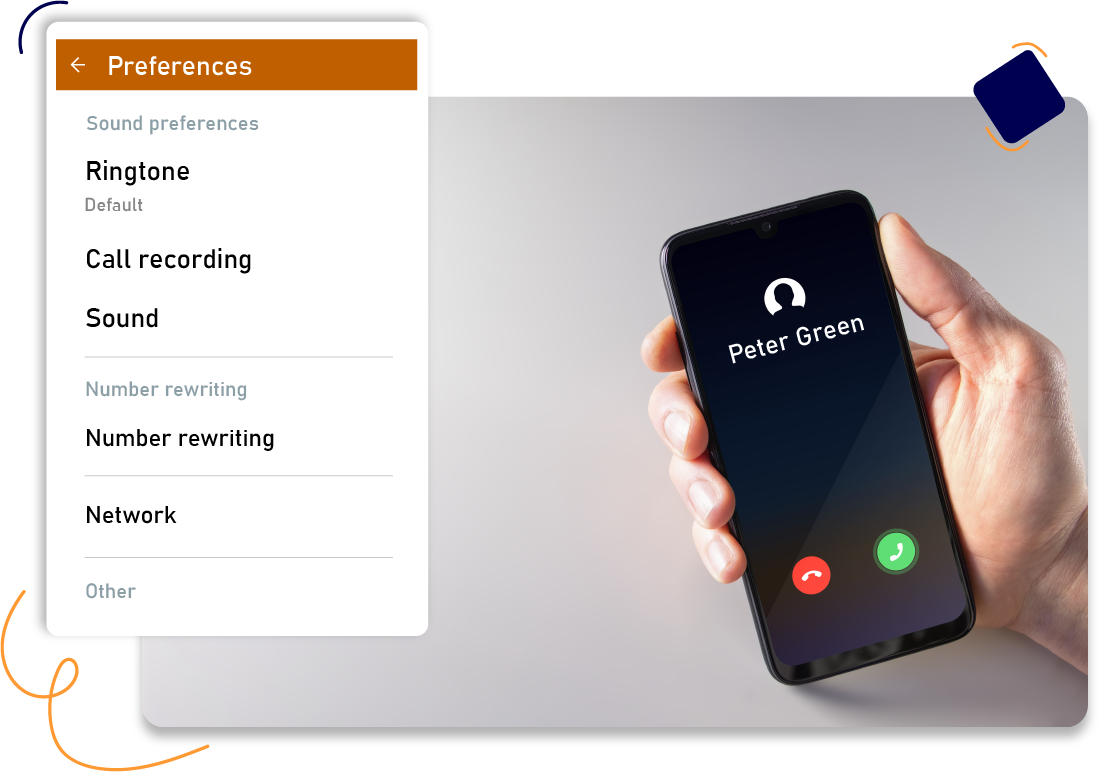 Bring Everyone Under One Canopy
Provide your teams, clients and partners a place to dwell in to communicate and collaborate in a much better way than before.
Access our Whitepaper
Connect without any Boundaries
Vitel Global's standard video meetings can be accessed from anywhere in the world. Collaborating with teams is now an easy process.