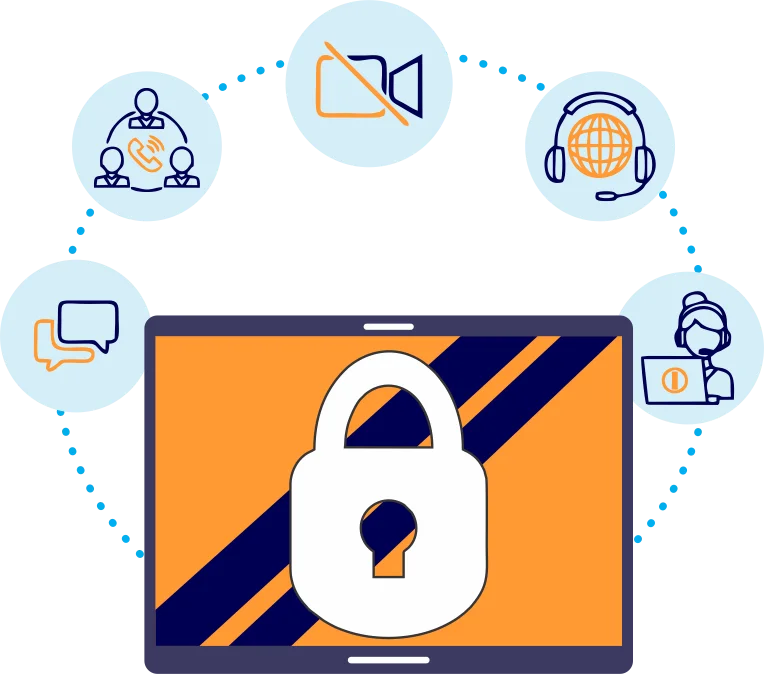 The Safest Method for Managing Customer Data
Incorporating a CRM into your business processes ensures your clients' information is always secure.
Enhanced Participation of Customers
Get in touch with your clients with the most reliable program ever created.
From the Initial point to an end point
Customer Relationship Management (CRM) keeps track of all a customer's interactions with a business, from the initial point of contact through far after a transaction has been made.
Improving Customer Service Efficiency Like Never Before
There is no restriction on when or where you can access the saved data for future reference. The procedure can be fully automated, so it's not like this is impossible.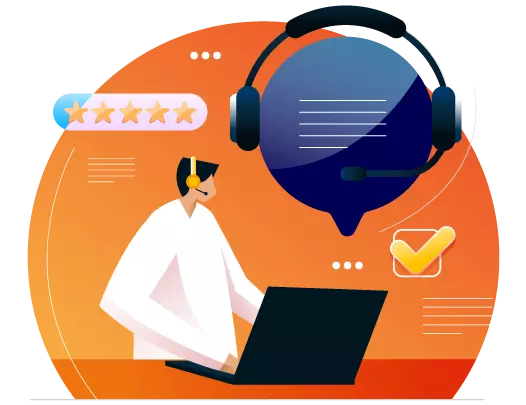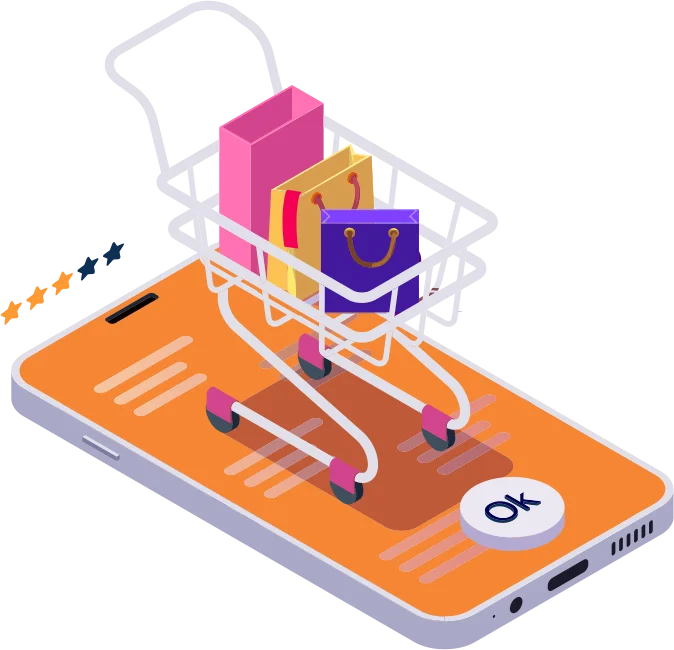 Customer Relationship Management in E-Commerce
More than any other sector, e-commerce has benefited from CRM integration. Order management, sales information, and other customer-related chores are simplified with CRM's convenient database access.
CRM in the Health Care Sector
When it comes to the medical field, CRM integration is where it's at because it allows hospital administration to view individuals' medical histories and aid them accordingly.
Facilitate the CRM Integration and avoid the confusion in data management.
Reliable and trustable business communication solutions are availed from Vitel Global.
CRM Integration

CRM stands for Customer Relationship Management which is the most seeded feature in all types of businesses that are associated with a huge list of customers.

For any industry, customer-related data is the most important one to carry forward the concepts of business. It enhances the company's engagement in a customized way and makes the customers feel comfortable and valued.

Since CRM enables the creation of the data of any person and stores it in a secure place and can pull the data whenever required.

Data Preservation

Within the organization, the data which is collected from the customers should be maintained and preserved from all types of threats including data-stealing and forging.

Data preservation is a high priority when coming to CRM.

Those companies who have opted to have this CRM integration have a flexible data management system which also assists the firms in securing the privacy data policies.

CRM also helps in combining the strategies and technologies altogether to have an ease of access across multiple platforms.

The medium between distinct programs

CRM acts as a bridge between various programs within the organization. It can channel the facilities through the integration software and maintains the data in a crystal clear way.

When there is an involvement of multiple data associated with a single client, that can be turned into a single database that can streamline the other processes without any hassle.

Generally, any business will collect the information from the visitor of their website, information about the personal profile, account information and other data is shared across various groups within the organization without losing the data or erasing it. This will make the tasks run with accuracy.

APIs help in setting up the CRM and when coming to handle the queries related to the customer service like tickets or cases raised by them, CRM can be integrated and deal with it.