Start the New Year Right with Vitel Global Communications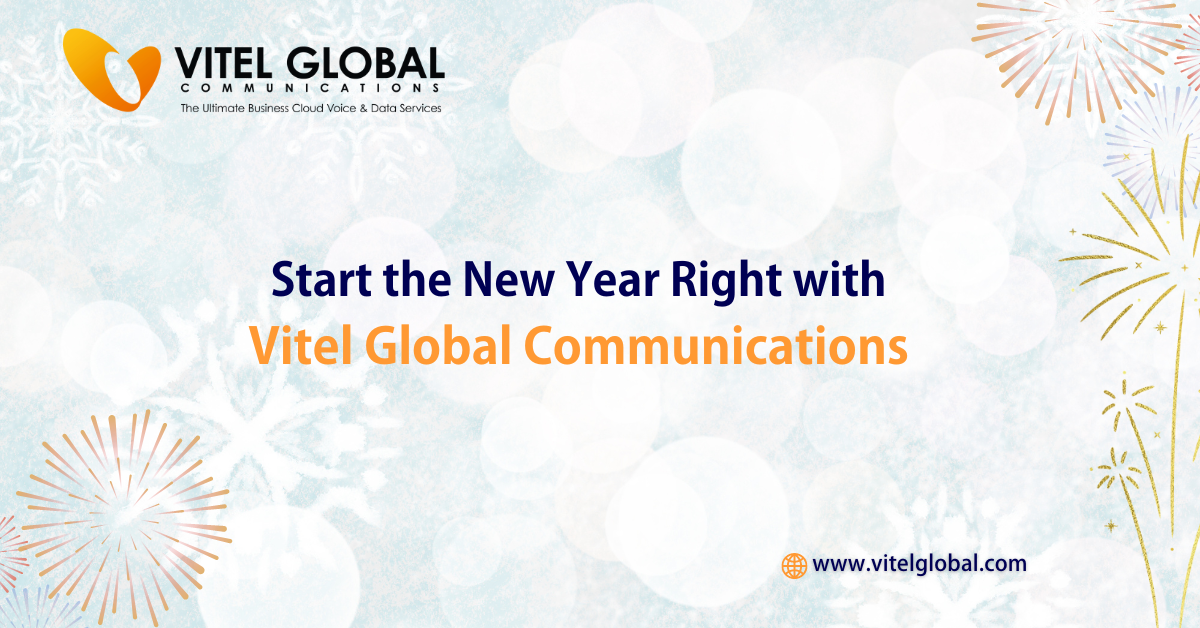 Reading Time: 2 minutes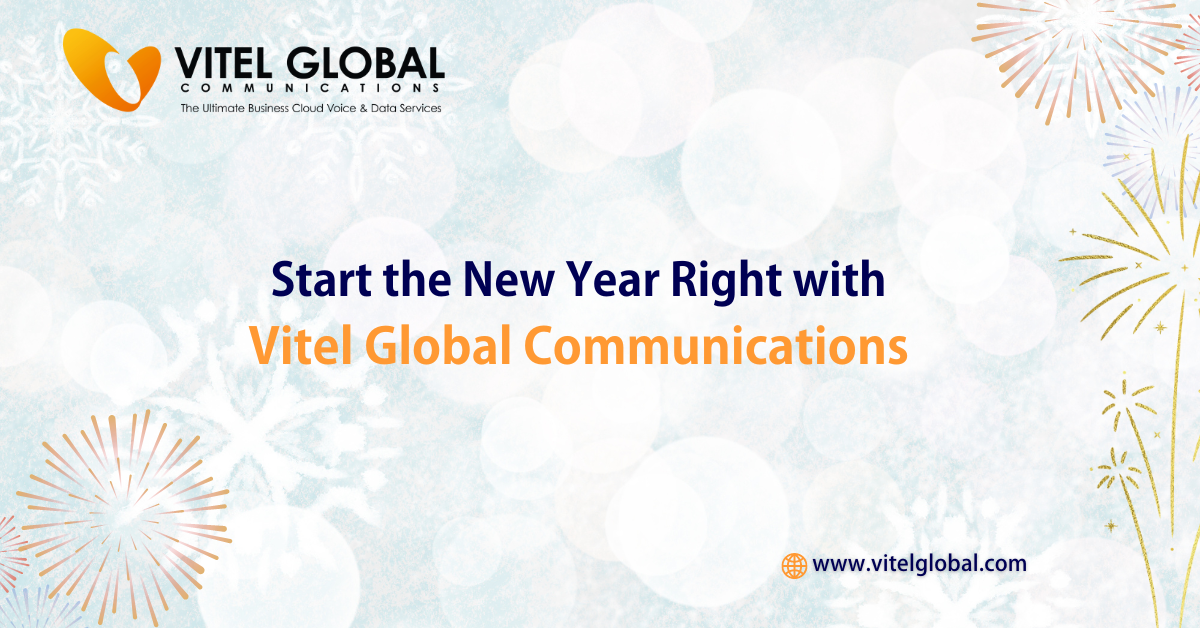 Sometimes some hindrance comes in a task which causes it really hard. Resume and prefer to start it over again. Just like this, you get an opportunity in your life at the start of every new year. Start the work which you were unable to do in the past year. In the beginning, you get a fresh chance to start your life over again with new goals and destinations. No matter how many failures and how many disappointments you have faced, no matter how many opportunities you have lost, no matter how many times you have fallen but if there are only a couple of things in your heart, hope & courage you can get everything you desire in your life.
The start of the new year is all around the globe in different ways. But there is one common thing which is to welcome better opportunities. Pray to God for every we got from his side and wish for wellness in the upcoming year. So, it is the best occasion to celebrate with. Everyone around us and start a new year with full joy and happiness.
Vitel Global Communications, the unified business communication system provider, Wishes A Very Happy New Year To You & Your Family, we wish you Success & Joy. May prosperity knock on your door and happiness come with you every single step of the way. You get the faith, courage and strength to handle every situation with grace and make good progress in life.
This new year we set a resolution to improve our business phone tools to make your business communication more seamless and productive. Celebrate New Year's Eve with your family and have a blissful start to the Year set new resolutions to improve the world and improve yourself.
Published: January 1st, 2021