Having A Smart IVR System For Your Business Improves The Reliability Of Your Business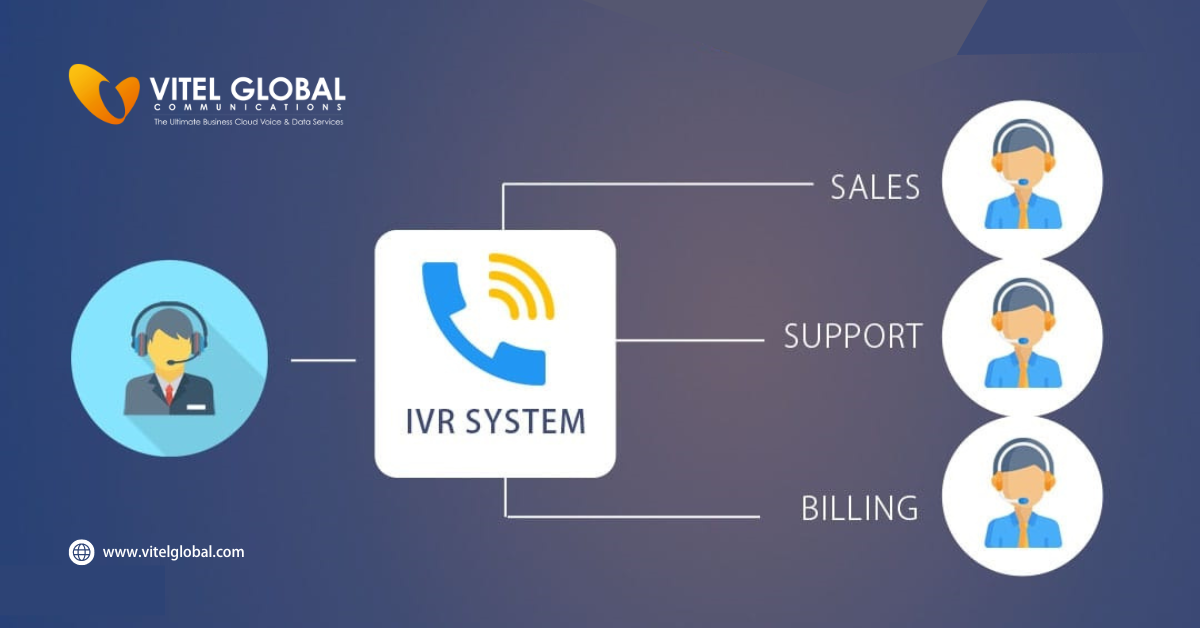 Reading Time: 2 minutes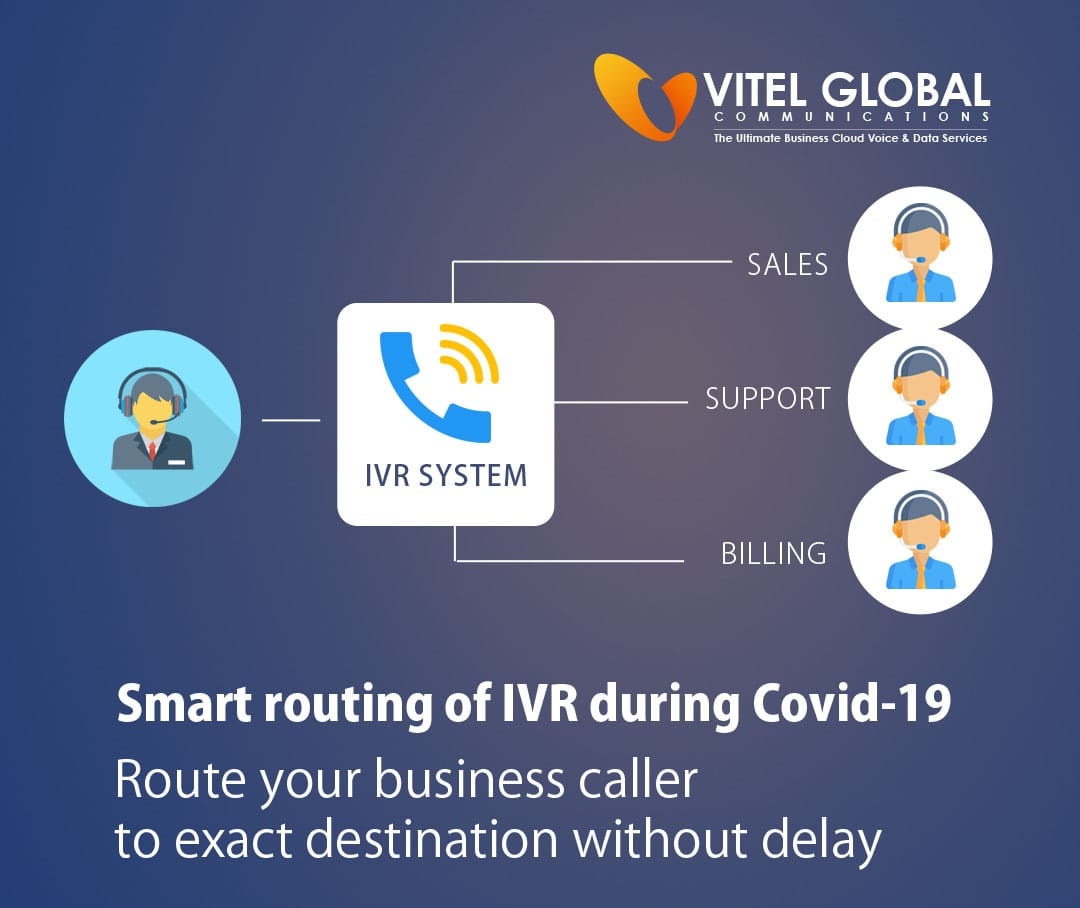 Let's unlock the potential of Smart IVR Systems and discover how they can take your customer interactions to new heights.
Consider a situation in which your client makes a call to your business to communicate with your representative of the sales department but unfortunately, he connects to a representative who is an expert in the support department.
In this way, your customer may frustrate which can cause your business to lose business opportunities which further can lead your business to a huge loss that you would never want to happen in any circumstance. So what to do in such conditions so that the customer gets connected to the relevant department which he is concerned about?
Request a Live demo to learn more about how VoIP service providers can help your business to increase productivity within the team.
Vitel Global Communications provides you with a Smart IVR (Interactive Voice Response) System in its Cloud Business Phone System infrastructure. IVR is based on the cutting-edge evolution of communication technology which includes a computer-operated phone system that interacts with your customers first when they try to reach out to your representative related to their concerned department.
But How Does It Work?
The working process of IVR is as simple as the menu of a restaurant in which you can select the desired dishes which you want to enjoy. In the same way, IVR allows some keys to the different departments such as 1 for sales, 2 for customer support, etc. So when your customer makes a call to your business to raise their concerns, the computer-operated phone system greets your customer and addresses the whole menu on the call such as press 1 for sales, press 2 for customer support, etc. just like a waiter does in front of you in a restaurant. After the briefing, the customer can press the key related to their concerned department, and the call is instantly and directly routed to an unoccupied agent of that department.
Our Smart IVR systems build up a simple and specified module of the computer-operated phone system so that the customer can easily understand the language of the briefing of the options.
Having a smart IVR system for your business improves the reliability of your business which not only makes you not lose your business opportunities but in fact, helps you to gain more of them.
Published: October 20th, 2020
Subscribe to Our Latest Updates
Get monthly product and feature updates, the latest industry news, and more!
By submitting this form, you agree we may contact you in the manner described in our Privacy Policy.