What Our Studies Say about Business Communication Solutions for Small Businesses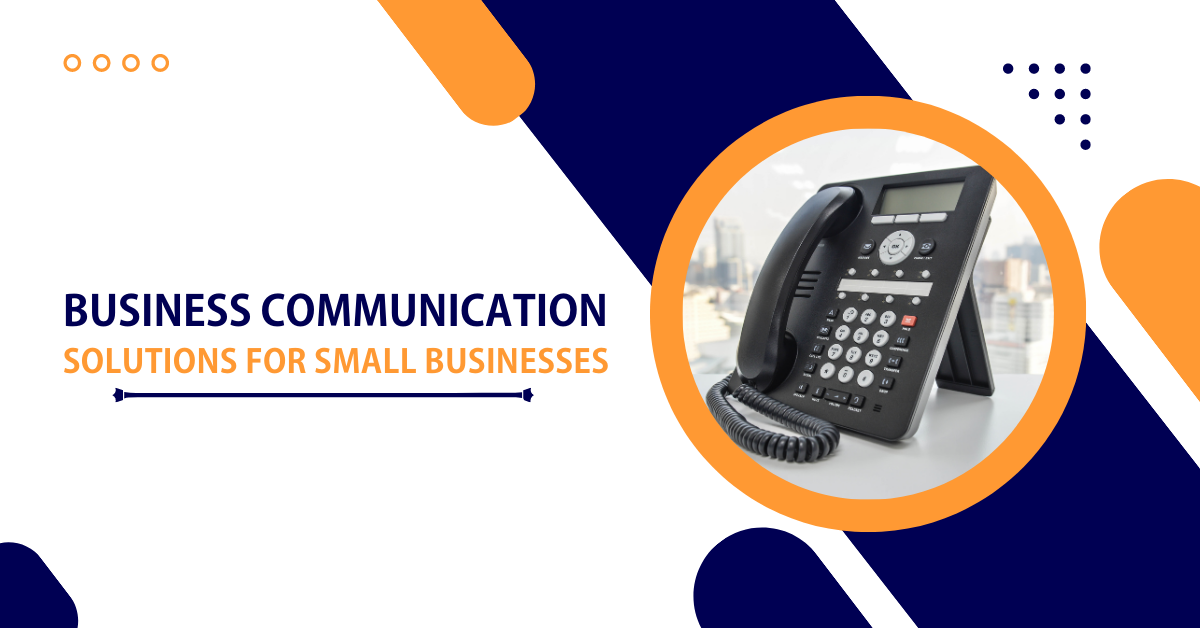 Reading Time: 4 minutes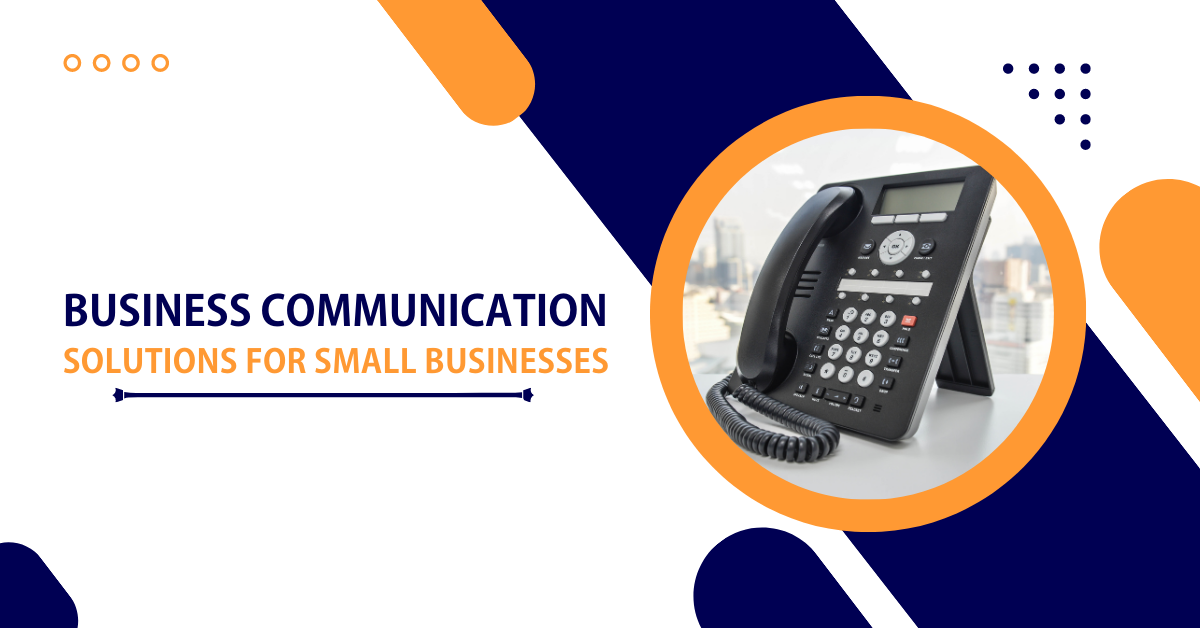 If you are an entrepreneur looking to earn more clients or solve communication issues with your existing clients, look no further! This article will discuss the most popular and cost-effective solutions for small businesses. Small business owners often need to focus on day-to-day tasks and neglect important aspects of their business communications.
Communication often breaks down when employees need more time to address it. Luckily, there are ways for entrepreneurs to address those needs without costing too much money.
Communication is critical to any small business management and can be beneficial when adequately implemented.
Whom are you trying to reach?
To some, communication is just another tool in their toolbox. To others, it's the key to success. When you're an entrepreneur and have a small business, the most important thing is to communicate with your employees, clients, and other business partners.
There are many benefits of having reasonable business communication solutions for small businesses.
More Effective:
One of the most significant benefits of communication is that it can make your business more effective. Business phone service allows you to delegate tasks so that your small business can run smoothly, according to a plan that you set. Communication also helps employees find solutions for problems so that they won't affect the performance of the business.
Increased Profitability:
While communication has many benefits, it also substantially impacts your bottom line. You can resolve issues faster with good communication with your clients and employees. In turn, this will lead to a more profitable business.
Improved Employee Retention:
Good communication can help you retain employees for the long term. Communication allows you to resolve issues quickly and build relationships that keep your employees happy and motivated enough to remain at your company. Keeping good contact with your organization will also help you avoid employees being unproductive and unhappy because of poor working conditions or problems beyond their control.
How to Start?
Communication is not always accessible, especially when "open communication" is foreign to your employees. To improve your communication system, you must first set up systems to help you do this.
A simple phone tree may be all you need to get things started. Ultimately, these tools allow employees and clients to ask questions and explain what they don't understand.
Next, you need to determine your specific needs and choose the type of communication that will work best for your business.
You must select solutions for Cloud business phone service for small businesses that will make the most difference to your company's success. 
The Following Are The Most Popular Communication Solutions For Small Businesses:
Internet forums are an excellent way for employees and clients to communicate with each other about a topic. These forums often involve several people in the discussion and usually have an open-ended format, meaning anyone can engage in the conversation. 

Another great feature of Internet forums is that they can be accessed anytime and anywhere. This way, you will always be able to get answers to your questions. Plus, you can run multiple forums for different departments or clients.

Forums are a great way to communicate with your clients and employees, but that's not all they can do for you. Forums are also used to introduce new products or services, collect feedback, and advertise a business. Forums can be used for anything.
One of the great benefits of forums is that there is limited involvement by management compared to other forms of communication, such as a newsletter or comprehensive company meeting.
Newsletters are great for communicating with clients and employees because they feature content that's related to the business. Newsletters promote interaction by including questions and inviting readers to respond accordingly.
A booklet or brochure is an excellent way to introduce a new product or service. You or a third party can provide the brochure's content. If you have used a third party for the content, including them in the distribution is essential.
Company meetings are a traditional way of communicating with employees and clients, but they can also educate staff about emerging trends and technological advances like business phone solutions.
Video conferences can be done by everyone on your team, colleagues from other organizations, potential clients, or even your customers and suppliers.
Cloud video conferencing is accessible to anyone who cannot attend an in-person meeting. Even if you don't plan on having video conferences during a regular work day, it's essential to be able to do so in case of an emergency.
Email is one of the best ways to communicate with clients and customers because it doesn't require any formality or planning. You or your employees can personally assign the content of the email. The type of email that you choose for your company should be related to the business or department you're running.
This type of communication is essential for any company to have open and transparent lines of communication within the workplace. A major benefit of implementing business communications is direct email notification. Employees will receive a notification whenever a new job opportunity arises or in case of plan changes.
Business communication solutions are an integral part of any business's operation and can vary in scope based on the size and needs of the company. Businesses with smaller budgets can focus on internal communication and create a culture that promotes working together towards common goals. Larger firms, on the other hand, will often rely heavily on outside vendors to meet all of their necessary needs.
Conclusion:
Today, we're enjoying some benefits of implementing communication solutions for small businesses in your organization.
Business communications provide timely and accurate information to your employees, who, in turn, can act accordingly. According to our studies, 
Business communications for small businesses ensure when an employee receives a work or personal email. Knowing the consequences of their actions is an important factor for all employees.
Business communication solutions can inform employees of upcoming deadlines, promotions, and company changes.
Published: February 28th, 2023