Work Feasibility From Any Location Or Device During Covid-19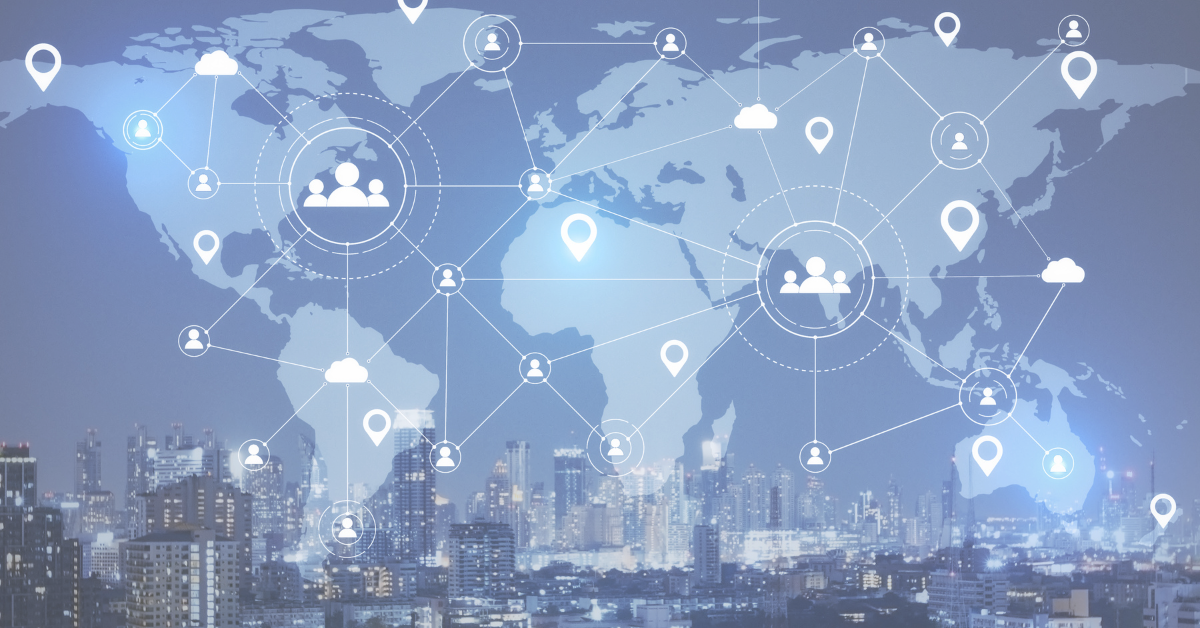 Reading Time: 2 minutes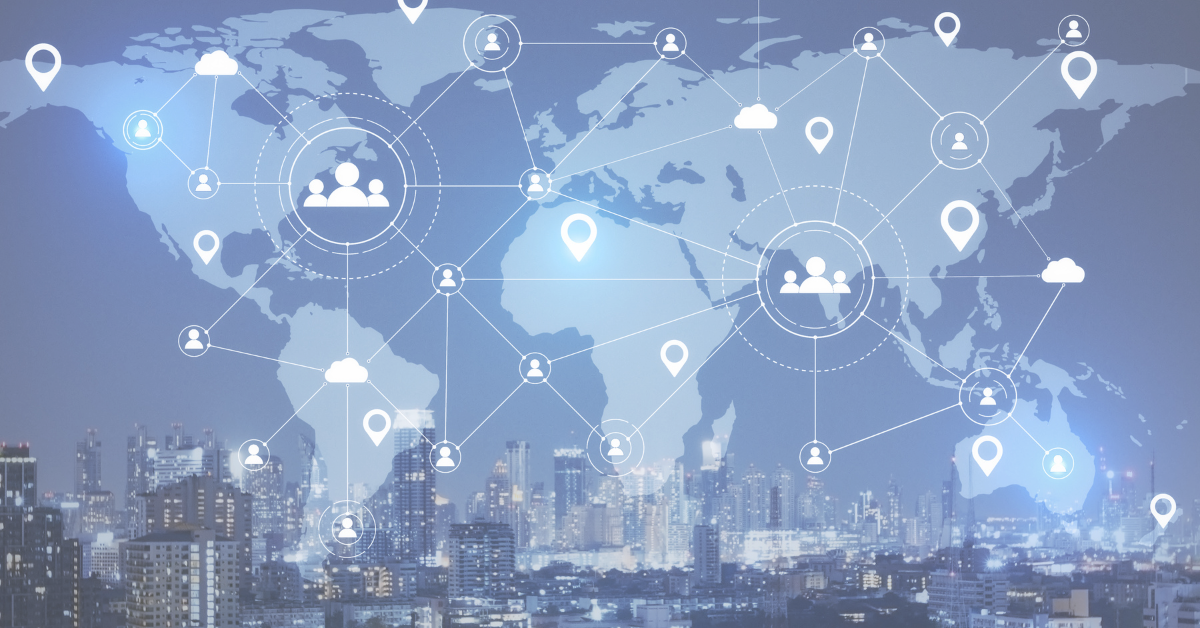 Don't let Covid-19 kill your career! Discover the ultimate guide to work from any location or device. Stay safe, work smart, and thrive. Learn more now! In this blog, we shared Work Feasibility work from anywhere.
Vitel Global Communications provides robust technology to ensure a secure and reliable communication system. Our powerful remote communication tools enable your employees to work anywhere and at any time and keep business moving ahead in the event of a crisis. Our global teams are consistently working to meet every requirement of your business. In such uncertain times of COVID-19, safeguard your employees and ensure their work feasibility from any location or device.
Cloud Business Phone System:
Vitel Global offers the best cloud-based phone system for your team working remotely. Our tools assist them to stay connected, being more productive, and seamlessly performing the daily operations of the business. With our services, your business has the best business communication features that empower real-time collaboration. Your team doesn't need to run for different devices to perform various tasks. We provide all the right features in one place. No complicated installation process or hardware is required. Set up your communication tools in a few clicks. With our live call reporting system, manage your team to perform better, and make decisions with real-time insights.
You can effectively manage all your end-to-end customer services and sales processes. We ensure our products and services meet all the entrepreneurial requirements to achieve the organizational objective. Vitel Global enhances collaboration at every level of the organization. Our cloud VoIP tools for business set the standard for reliable and secure cloud-based telephony and collaboration. Equip your workforce with Vitel Global Mobile's suite of collaborative tools, including voice, video, and chat, to optimize your effectiveness.
Therefore, Vitel Global provides a platform with all the tools required to keep your business running with high productivity and seamless communication.
Published: May 29th, 2020