Explore the Hidden You: The Power of Personality Development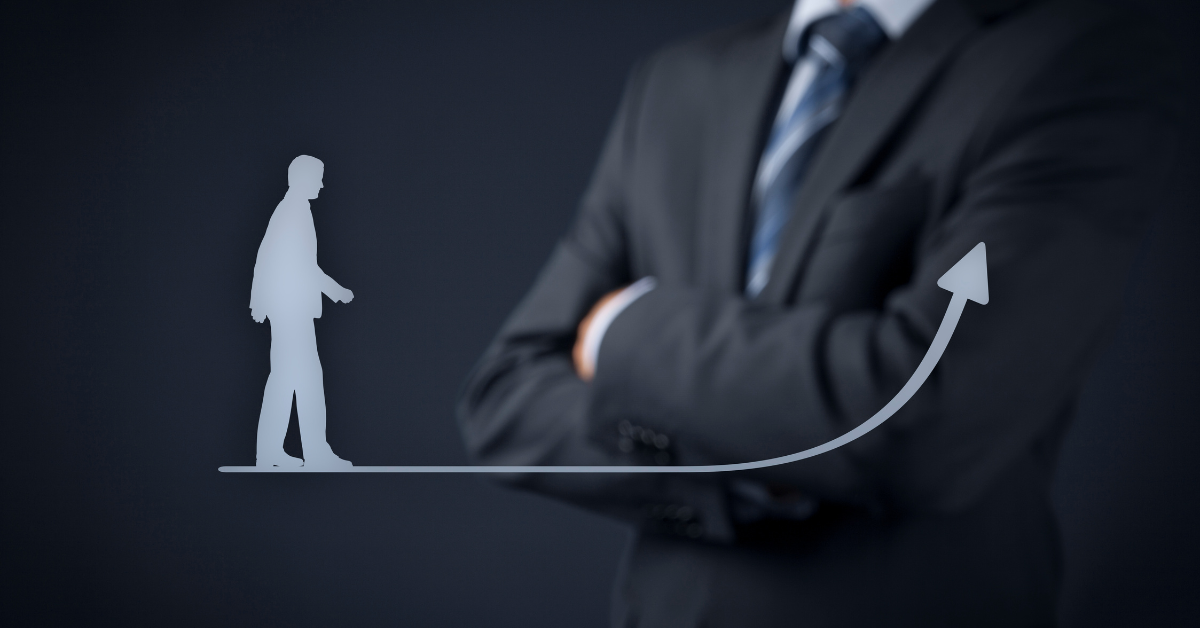 Reading Time:
4
minutes
In this world with multiple chances for people to explore many things, working on themselves and focusing on personality development is much easier.
Gone are the days when an individual must focus more on researching the topics and gaining knowledge.
Since the Internet happened, things have been much more accessible to people who would like to grow themselves in this competitive world.
Let us consider an example here if a student who doesn't have any idea about a lab experiment has to wait for days to attend the practical sessions again at the college in those days; with the digital world innovation, those sessions are now stored on the cloud and can be retrieved anytime, anywhere.
Becoming the Best Version of Ourselves:
It is all about willpower; suppose there is an employee who is underperforming and struggling to meet the deadlines assigned to him. Two factors contribute to this problem: one's ability to complete the task, and the presence of obstacles preventing them from freely sharing their views and elevating the task to the next level.
When coming to the human barriers, this is due to the behavior of the employees. It is not about an individual's capability, and these need to be worked on when it comes to incapability.
It is always about the mind; if you want to become the best version of yourself, you can begin working on the improvement areas and become the ultimate version.
Personality focuses on the beliefs we develop, our lifestyle, and our behavior toward the situations around us.
Self-confidence – The First Trait for Personality Development:
Being confident and proud of ourselves is the key to inner peace.
Do you know why most people nowadays struggle to mend this world due to comparison? When the habit of comparison is nurturing either consciously or subconsciously, it will take away the self-esteem of an individual who is encouraging it.
Eliminating comparisons opens up space for nurturing self-confidence. Numerous approaches exist to achieve this:
Focus more on self-learning and always continue learning new things.
Reflect on your performance which gives a better understanding.
Identify the jobs and roles, or as a freelancer, upskill yourself by participating in them.
Preventing waste of time by comparing your lifestyle with other people's lifestyle.
Regular practice of gratitude.
Celebrate the success of other people/co-workers.
Change of Thought Process:
In our lives, it is always a challenge to take everything positively. In any situation, negativity is the first thing that strikes most of us. To eliminate negativity from our minds is the main objective in changing the thought process.
A human's perspective on a subject is based on culture, personal belief, and mindset.
The thoughts we nurture are going to shape the future. It is always suggested to be careful and take the necessary steps in building a personality.
We should keep thinking about all the positive aspects without having any impact on the thought process by negativity.
Be a Part of Good Communication:
For good communicators, chances are high that their personality type will be influenced by the people they are in connection with.
There is always a saying about friendship that a good friendship zone will contribute to the excellent attitude of an individual, and bad company, on the other hand, ruins it.
Learn More about Communication Styles
Be aware of what type of people you are in contact with. Social media has become the number one platform to meet people from all backgrounds. We cannot judge a person's personality based on small talk and initial meetups.
The people we are on talking terms with daily will significantly impact the mood.
Practice Calming Down Techniques:
If you are a hard-working employee in your office, someone you know will approach you and find that you are seriously occupied with a high-priority task.
They suddenly asked you to do a favor by assisting them in completing their task. Your mood, reaction, and expressions on your face will be less approachable. It depicts anguish, busyness, and do not disturb.
Avoid such things to portray your image to others openly, and practice calming down techniques like:
Take a deep breath and relax all your muscles.
Take a break and read a good book you always carry in your bag.
Play that pleasant music that will energize your mood.
Speak to the person with whom you will feel at home.
If you are comfortable, chew chewing gum which relaxes your mood.
Go for a walk.
When you are working, and there is no place to entertain such things, find ways to relax. Because if you calm down, your entire productivity will get improve.
Improvising Your Personality: Effective Methods:
If you could ask any expert about personality, they will talk about organizing things in your life.
Our life is filled with busy schedules; sometimes, it will be too difficult to concentrate on ourselves and give some time for ourselves.
In such scenarios, it's always advisable to take sufficient breaks and effectively manage tasks. Organizing all the tasks and making them streamlined will give you the motivation to explore innovative methods in personality development.
There are multiple methods to practice being organized, following a timetable, taking necessary steps towards avoiding procrastination and consuming good food that is acceptable to your body.
If you are struggling with communicating with colleagues, you need to change your communication at the workplace.
As a Business Phone Service provider for small businesses, we are concentrating on things like the mental health of the employees working for long hours. If your communication system is poor, there will be challenges in connecting with the in-house team. Vitel Global offers various calling plans customized as per the need of the users. If you are one of them, contact our expert team to avail a special offer.
Conclusion:
Personality development is the process of acting on self. It is not just any guide that will transform your life in a single day. One should adhere to consistent levels, adapt their lifestyle, and put in their utmost effort to make things work. It is a vast subject open for debate; we encourage you to share your thoughts and valuable insights by contacting us.
Published: August 18th, 2023
Subscribe to Our Latest Updates
Get monthly product and feature updates, the latest industry news, and more!
By submitting this form, you agree we may contact you in the manner described in our Privacy Policy.