Are You Facing COLLABORATION Issues & Unable To Reach out To Your Workplace ?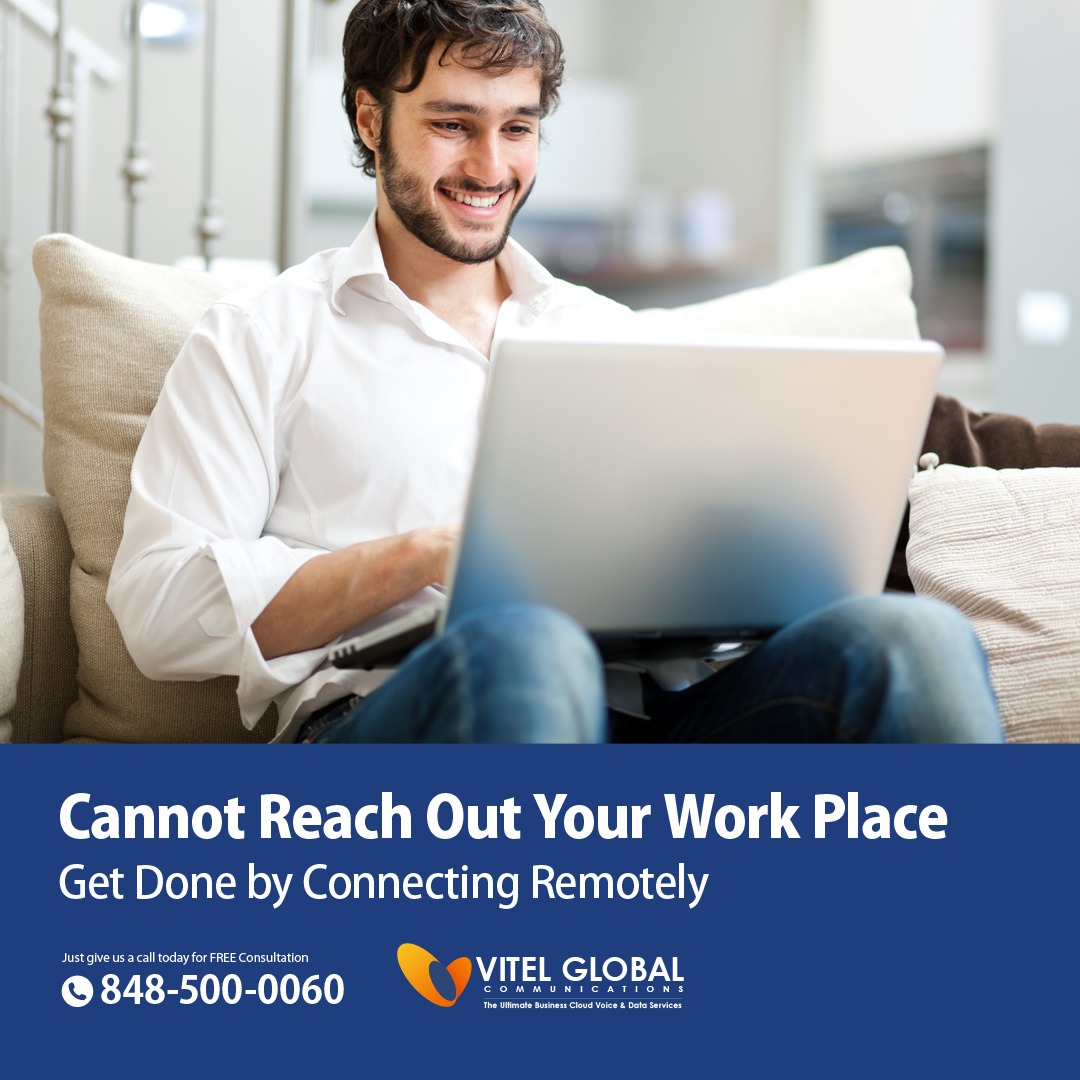 During the implementation of social distancing in the time of worldwide emergency when the Covid-19 disease has spread all over the globe, workplaces are closed to maintain the standards set by the government. In this manner, most of the organizations and industries have employed their workforce to work from their place. Yet, the truth of the matter is that it has now gotten hard to collaborate with the representatives and partners while keeping up the distance when everybody is working from their homes.
Are you facing collaboration issues, when you are unable to reach out to your workplace?
Now you don't need to be worried about it as you have come to the right place where you will find every solution regarding your business communication issues.
Vitel Global Communications robust business communication framework allows you to interface every one of your representatives together in every circumstance in any event even when they are not at their workplaces during the global crisis of Covid-19. Our business communication framework is based upon Remote Communication Solution which cuts all the boundation of their location and makes you free to work from any of your place to keep your business running in every situation.
Our Remote Work Solution has proven to work even when your staff is at a far away place from your location. Now you can make your workforce more strong by transforming their place into an effective workplace where your employees can fill in as easily as they are working in their office. Your employees can log into their profile in any of their devices with a unique login ID and password and be able to access all the important information and project work details. Also our Remote Work Tools give you the power to track your employees work and performance.
Vitel Global's business communication module is made with flexible features which works in every situation and at any place and builds a better work environment. Connect remotely with Vitel Global and Get your business done during the crisis of Covid-19.
Please follow and like us: