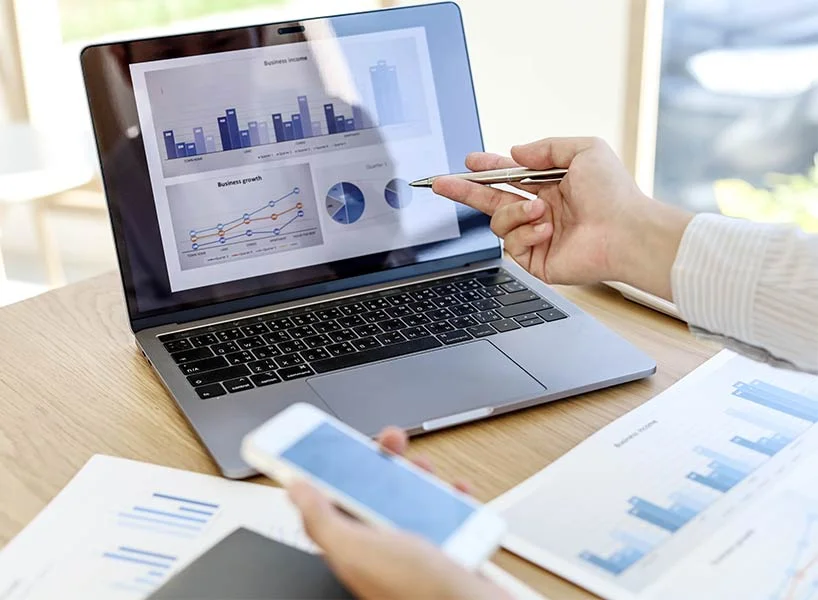 A company's productivity has always been a critical factor to take into account.
Many different working methods have been tried over the years in an attempt to improve the effectiveness and productivity of teams and, as a result, the quality of their output. As a result of the 2020 pandemic, the workplace has undergone a significant transformation, increasing the need for new productivity strategies.
Interfaces that are unified
It's impossible to get work done if we constantly switch between disparate apps, devices and web browsers in the world of anywhere working. Digital aficionados expect all of their technology to work seamlessly on a single, common platform. We don't want a difficult software installation or integration process; we just want everything to run smoothly. It's critical to keep all of your channels of communication in one place if you want to be productive.
Messages, video calls, and meetings are all examples of this
Many business leaders have taken omnichannel communications very seriously. It's essential that teams have the ability to communicate in a variety of ways, from phone calls, video chats, instant messaging, and even meetings. When teams have a variety of ways to communicate, they are more likely to ensure that everyone understands their message.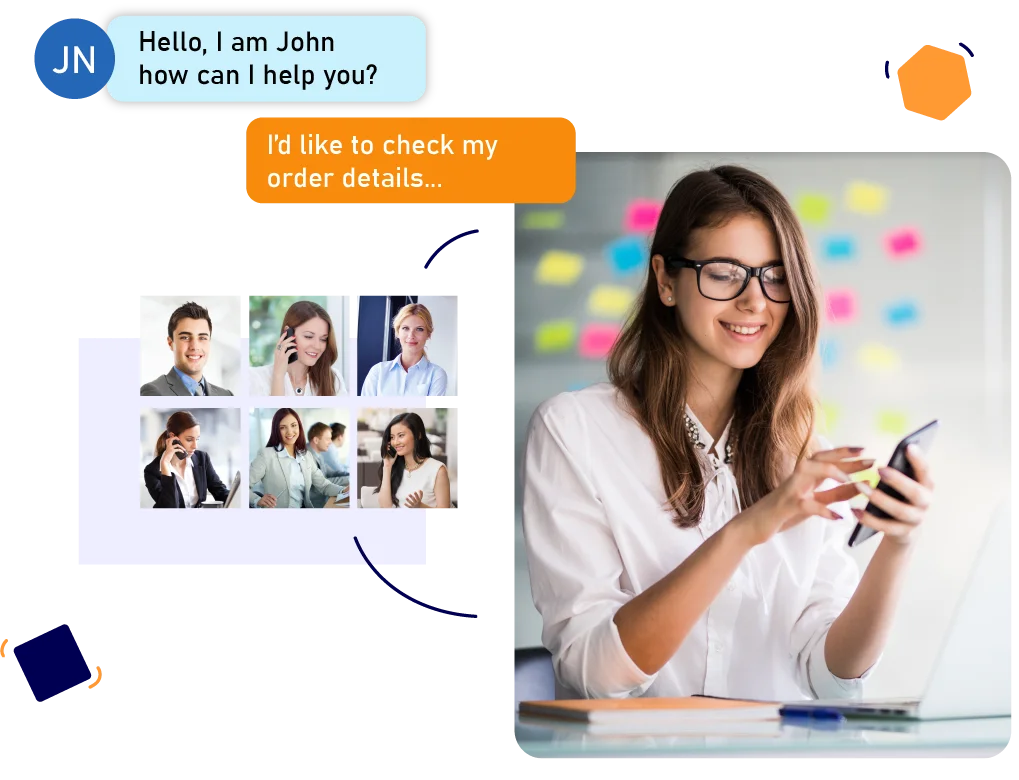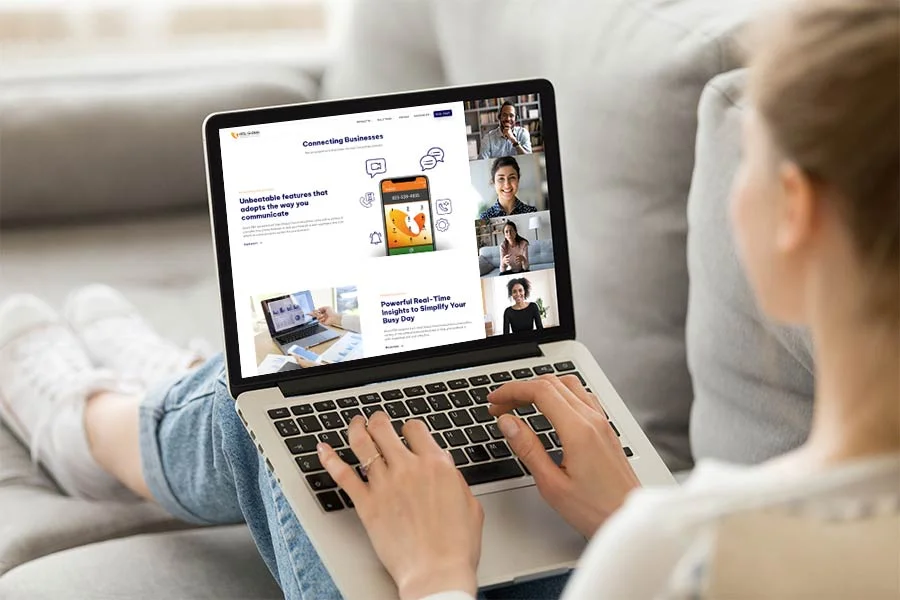 WFH and Conference Room Kits
Remote solutions for instant meeting setup and accessories that improve conferencing will become increasingly valuable as more employees work from home. Everything from headsets for work and play to 4K webcams will be needed by teams. In addition, we'll need more office COVID-safe meeting room kits so that we can keep a better distance from one another.
Analytics for collaboration
As more businesses rely on collaborative tools for most of their communication, understanding how these tools work has never been more critical. Today's modern team will benefit greatly from tools like collaboration analytics, recap solutions, and recording meeting minutes and discussions. It is ideal if analytics can be applied across all channels of communication. Before making a purchase, companies should verify the vendor's commitment to R&D.
AI-powered assistants are also included here
In the modern meeting room and UC experience, AI-powered assistants will become more powerful, adding context to conversations and improving the overall experience. Right now, there's a lot going on in this area. To stay on top of the game, you need to know what your vendor or service provider is up to.
Microsoft Teams and Office 365 synchronisation
A productivity stack that doesn't include Microsoft is incomplete. Most remote businesses will require Microsoft 365 tools and Microsoft Teams collaboration to function properly. When it comes to your overall communications and collaboration strategy, it's important to think about how Microsoft Teams can be integrated into your overall UC solution.
Integrations with Workflow
For the single-pane-of-glass experience I described earlier, integrations are critical. CRM technology like SAP and Salesforce are among the most important connections. It's critical for productivity that your communication and collaboration tools are integrated into your day-to-day apps.
CPaaS and Low-Code Architectures
A growing number of businesses are putting money into developing and implementing their own distinctive communication strategies. CPaaS and low-code (or no-code) APIs are becoming increasingly popular, and they can help you differentiate your communications strategy from the competition. You'll never look back if you let developers loose with CPaaS.
Ingenious Voice over IP (VoIP)
Businesses can now use'smart' capabilities to connect local numbers to their UC service from virtually anywhere in the world. Global deployments and regulatory compliance are top priorities for SIP service providers. As a result, you'll be able to adapt to the ever-changing landscape. Your UCaaS service will be much more effective if you use a top-notch SIP provider, so look for one now.
Preventing Unwanted Telemarketing Calls
Companies don't want their employees' attention diverted by annoying spam calls. For the sake of combating this issue, many web-hosting companies are introducing a slew of new features. Many service providers now offer AI-based tools for both detecting and preventing spam calls. Even the government is starting to get involved in the process now.. The day is coming when we can all work together to stop toll fraud.UCaaS technology is the ideal solution for remote workers, home workers, and distributed teams who are reevaluating their UC strategies.