Best Of The Best Remote Communication Tools
Reading Time: 2 minutes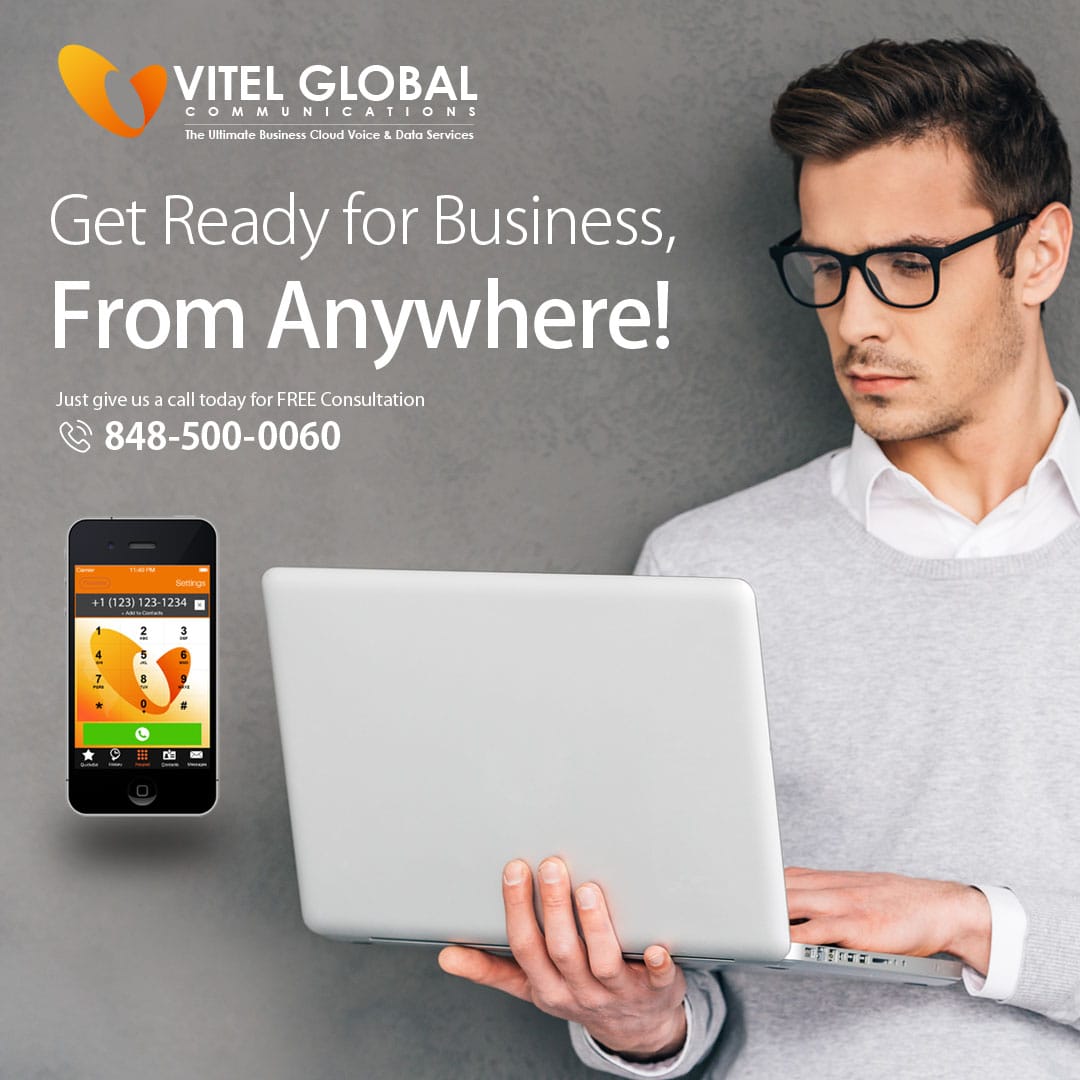 With the rapid advancement in technologies, the world too is changing rapidly and it is also changing the modalities of work. Before the Covid-19 crisis, not even 25% people would have been working from home but after the worldwide lockdown the only option to start the business again was allowing employees to work from home and in this way more than 80% workforce is now working remotely. But this sudden change in business communication was not easy to implement as you need to find out the best option for your business communication which can make your remote workforce efficient and productive.
Vitel Global Communications delivers your best of the best remote communication tools for the enhancement of your business communication from remote locations.
It has been proved that employees can be more productive while working from home, more than 60% of employees have shown that they can complete their tasks earlier and more effectively while working from home than that of working in a corporate office. Employees also feel less stressed and fully comfortable working in home environments as they can customize their workspace according to their convenience.
During the Covid-19 crisis, the importance of employee's engagement in a business is completely revealed. How your employees are engaged in their tasks and in a conversation with your customers is a thing that matters most for a business. Engagement of employees is more in remote communication than that of in the corporate office as employees are only focused towards their tasks and customer interactions. Employees also feel motivated in remote work as they are completely used to their home environment and no one gets nervous in their home.
Vitel Global Communication's communication and collaboration friendly tools deliver you integrated and customized experience for remote communication. Our robust remote work tools improve your employee's engagement from remote locations and get your business ready to be done from anywhere.
Published: December 15th, 2020
Tags:
Subscribe to Our Latest Updates
Get monthly product and feature updates, the latest industry news, and more!
By submitting this form, you agree we may contact you in the manner described in our Privacy Policy.