Work from Home with Business Communication Tools: Stay Connected and Productive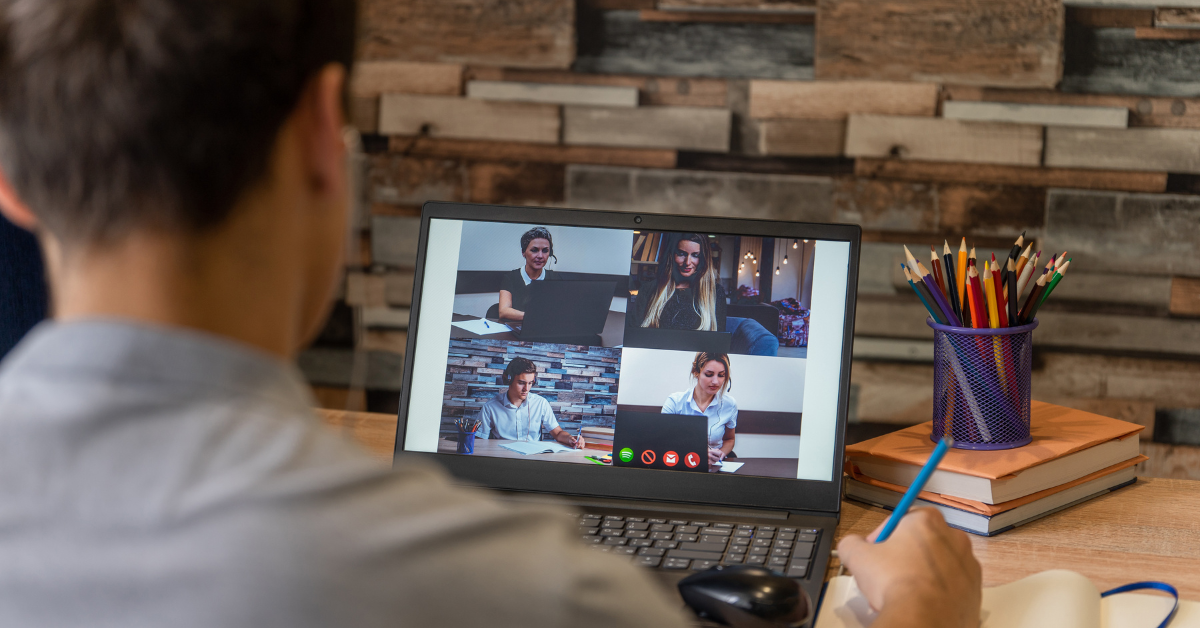 Reading Time: 2 minutes
Stay connected and productive while working from home full-time with effective business communication tools.
Are you having any trouble while working from home? Well, you might have some issues while you are engaging your employees from remote communication if you do not have enough tools to connect with your employees seamlessly. When you are adapting to the modern culture of work, you must have the modern sources which can empower your team productivity with the latest technology and can allow you to collaborate with your employees seamlessly from far off locations.
Stay Connected and Productive:
Vitel Global Communications is promising to escape you from any circumstance that is causing you issues, by providing you the cutting edge tools in its business communication system. So that you do not have any trouble in any circumstance whether it is causing a really tough hurdle in your way, you are gonna hit it so hard and break it with the help of our robust business communication tools.
Our amazing Unified Communication as a Service (UCaaS) is going to amaze you once you will know how useful and productive numerous tools you will get for your business communication in it and with its help you will be able to engage your employees from remote work and collaborate with them continuously.
Not only just collaborative tools, here you get more business communication tools which increase the efficiency of your employees engagement with your customers. Smart IVR system, Vitel Conference with Conference Bridging, Unlimited Calls and call recording, Text messaging, CRM and ATS integration and Unlimited Mobile Extensions are the important highlights that you get with Vitel Global Communications' business communication system. There are a lot more features that promote the productivity of your business communication by increasing your employees communication proficiency and saving their time.
So now, engage your employees in work from home full time with the most advanced collaborative and efficient business phone tools.
Published: January 4th, 2021
Subscribe to Our Latest Updates
Get monthly product and feature updates, the latest industry news, and more!
By submitting this form, you agree we may contact you in the manner described in our Privacy Policy.