Client Happiness During Worldwide Emergency: A Closer Look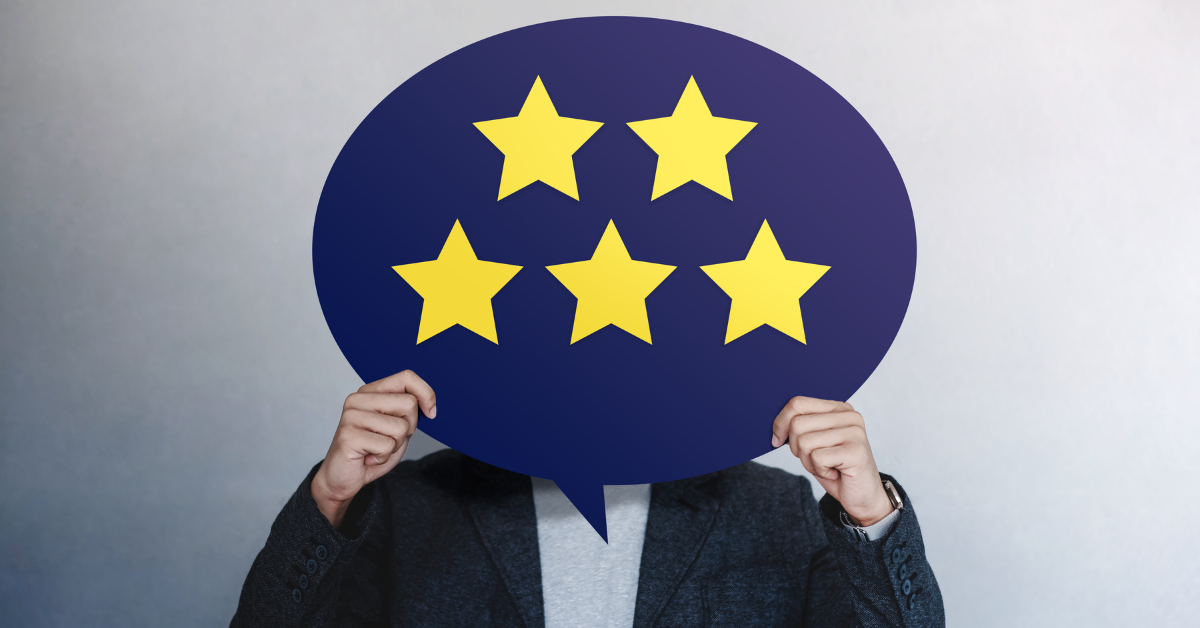 Reading Time: 2 minutes
Discover how Clients Happiness and satisfaction during the worldwide emergency. Learn about their experiences and positive outcomes from this blog.
Customer's feedback matters most for the evaluation of your service and support. A positive feedback from the customer that is in the favor of your services and support. It increases the rating of your business and it motivates you and your employees as little achievements for the efforts they have made. Making your customers happy with the services and support you provide them will boost the productivity of your business. Therefore every business organisation or enterprise wants to make positive feedbacks from their customers.
Customers Feedback:
Your customer's feedback relies upon the adequacy of the communication between your employees and customers.
It is hard to build up compelling communication with your clients in this worldwide emergency.
Have you looked into your customer's feedback on the basis of their correspondence with your representatives to know how happy your clients are during this worldwide emergency?
Vitel Global Communications comprehends the estimation of your customer's feedback in the development of your business, so we have made a strong business communication system that is all power, customer centric and has demonstrated to work in every situation. Our business communication system guarantees the 24×7 connectivity for your business with the goal that your customers can without much of a stretch contact your representatives and their issues can be illuminated quicker and all the more viably.
Vitel Global has included such a large number of significant features in its communication system for the improvement of the correspondence and joint effort between your employees and customers. Our communication module never leaves your clients alone disillusioned when they attempt to connect with your representatives as we have included Call Back and Call Transfer highlights in our communication module.
So now your customers don't need to sit tight for the response to their calls in light of the fact that our powerful business correspondence framework guarantees the solid availability for your business so you can please your clients by 24×7 help administration with our communication module and increase the efficiency of your business in each circumstance.
Published: August 10th, 2020
Subscribe to Our Latest Updates
Get monthly product and feature updates, the latest industry news, and more!
By submitting this form, you agree we may contact you in the manner described in our Privacy Policy.