Cloud Contact Center: How Useful Are They for The Organization's Communication Services?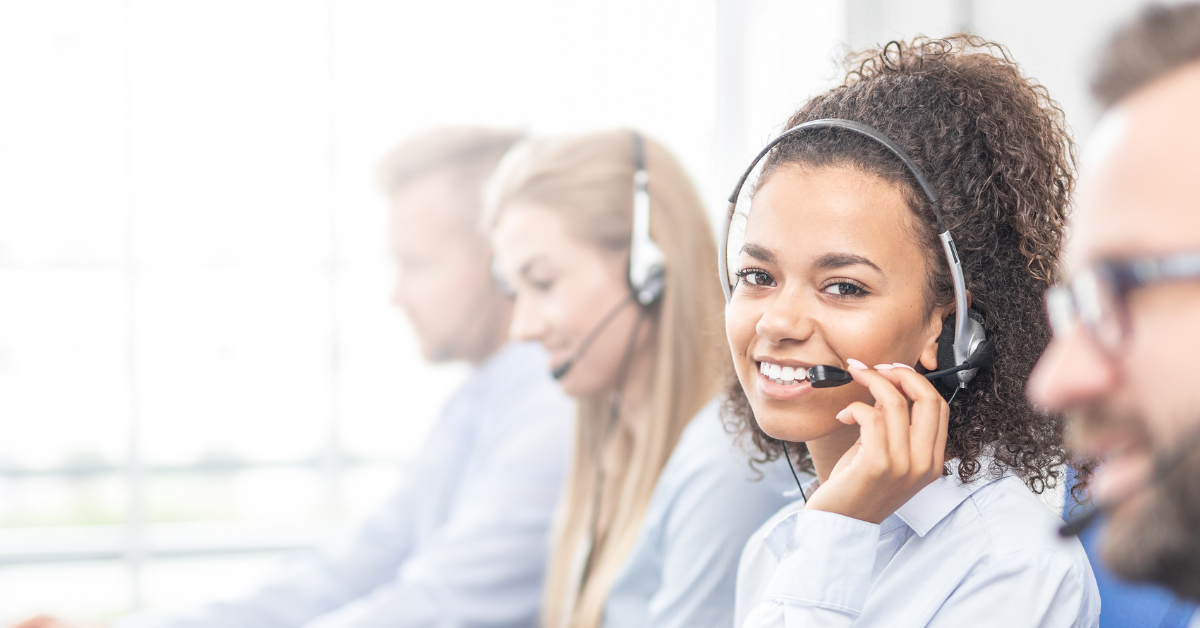 Reading Time: 3 minutes
Introduction:
One of the common terms many of us are coming across these days is cloud contact center. Many businesses are switching to this new advancement called cloud contact centers. These services are generally used in companies to solve the communication issues faced by the organizations internally and externally.
Communication amongst the organization and within the team is very important as it increases the collaboration of employees and improves productivity. As it facilitates various operations, any organization looks forward to simplifying communication-related issues. Virtual communication makes communication simple for employees, irrespective of location and distance.
Communication is crucial to manage or maintain internal management and to connect effectively with our clients. Communication is vital in customer retention techniques and keeps customers loyal to the organization. Using this is very advantageous in maintaining successful client relationships.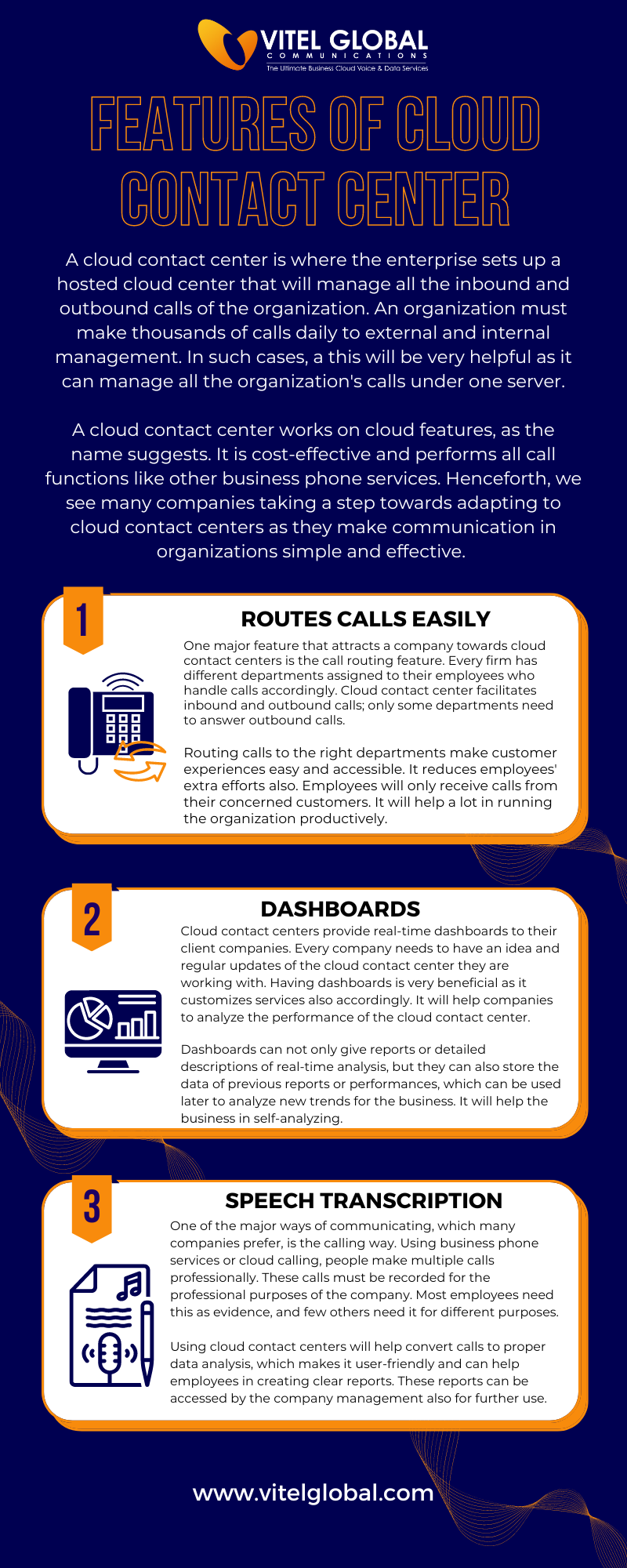 Benefits Of Using Cloud Contact Centers for Companies:
There are multiple benefits of switching to cloud contact centres. These benefits will add great value to any company irrespective of its company size or industry profile which makes it easily suitable for every company to adapt.
Budget-Friendly:
It is very affordable to use. Companies need to spend their money on something other than adapting to this kind of technology. They can get maximum results by shifting to cloud contact services. These services do not require any extra hardware or software installed in the company. Management needs to spend their time on things other than arranging infrastructure to support these cloud contact centers.
Accessibility:
The cloud contact server is set up in one location close to the organization's workspace. This server can now connect multiple devices from multiple employees to one server, making the operations in the management easy. The cloud-based contact centers are very easy to use as all devices like Mac, Windows, Android, and more support them.
Improves Productivity:
With the help of cloud contact centers, employees can work more quicker and better. They need to save time on other unnecessary things; they can only receive calls directed to them and from their concerned department. It will save a lot of time and expenditure for employees and the management. It also increases professionalism between clients and the organization.
Client Relationship:
Maintaining successful client relationships is very important for every organization, as clients and customers are the backbones of any organization. Since cloud contact centers can route calls to their necessary departments of an organization, clients will avoid the issue of long wait times to meet their concerned department's executive. In such cases, it helps improve the client relationship too.
Multi-Channel Capacities:
Cloud contact centers support not only calls but also multiple communication methods. These ways can include emails, messages, calls more. It facilitates high customer engagement. When a company switches to a contact center, it allows customers to interact with the management in any mode they like.
Easy Payments:
Paying for the cloud contact centers is an easy task. Unlike many other communication models, it charges a monthly or quarterly fee where the client company pays the host company only for what is used. Though it provide many services, only some companies use all of them. In such cases, paying for used resources is the best way to be financially less burdened.
Conclusion:
The usage of cloud contact centers is now increasing globally. There are multiple features it provides to companies, making it more advantageous. These features become an asset to the company as they increase the employee's productivity and keep the workforce professional. Henceforth, cloud contact services are one of the best ways to keep the company's activities going.
Book a Free Live Demo now to learn how Vitel Global Communications is helpful for for organization's communication services.
Published: January 16th, 2023