DOCTORS' DAY – March 30, 2021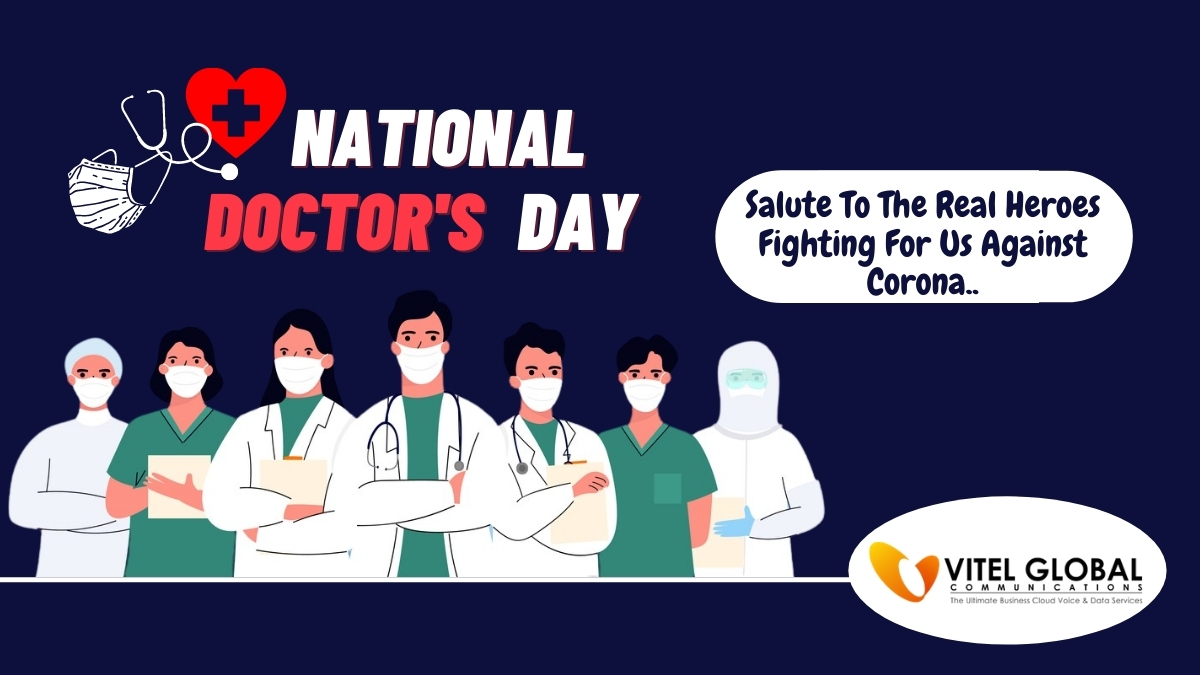 Reading Time: < 1 minute
March 30 is celebrated as Doctors' Day, it is an annual observance aimed at appreciating physicians who help save human lives everywhere. Doctors have always been an indispensable part of society. It is a national day in the US to honor the work of doctors and other front-line medical staff.
On this precious occasion, Vitel Global Communications salutes the real heroes fighting for us against the COVID-19 pandemic.
Doctor's Day first started in 1933 in Winder, Georgia, and since then it's been honored every year on March 30 which was the first anniversary of a doctor using ether anesthesia by Dr. Crawford W. Long. On March 30, 1958, a Resolution Commemorating Doctors' Day was adopted by the United States House of Representatives. Then in 1990, legislation was introduced in the House and Senate to establish a national Doctor's Day. President George Bush signed a public law designating March 30th as "National Doctor's Day."
On National Doctors Day, we acknowledge the remarkable personalities who give treatment, find cures for diseases and illnesses, and never waver in their efforts to treat every patient with the nobility, respect, and compassion they deserve. We are grateful for our real heroes and appreciate their efforts in serving humanity.
Published: March 30th, 2021
Tags:
Subscribe to Our Latest Updates
Get monthly product and feature updates, the latest industry news, and more!
By submitting this form, you agree we may contact you in the manner described in our Privacy Policy.