The Future Of The Cloud Business Phone Services Is Here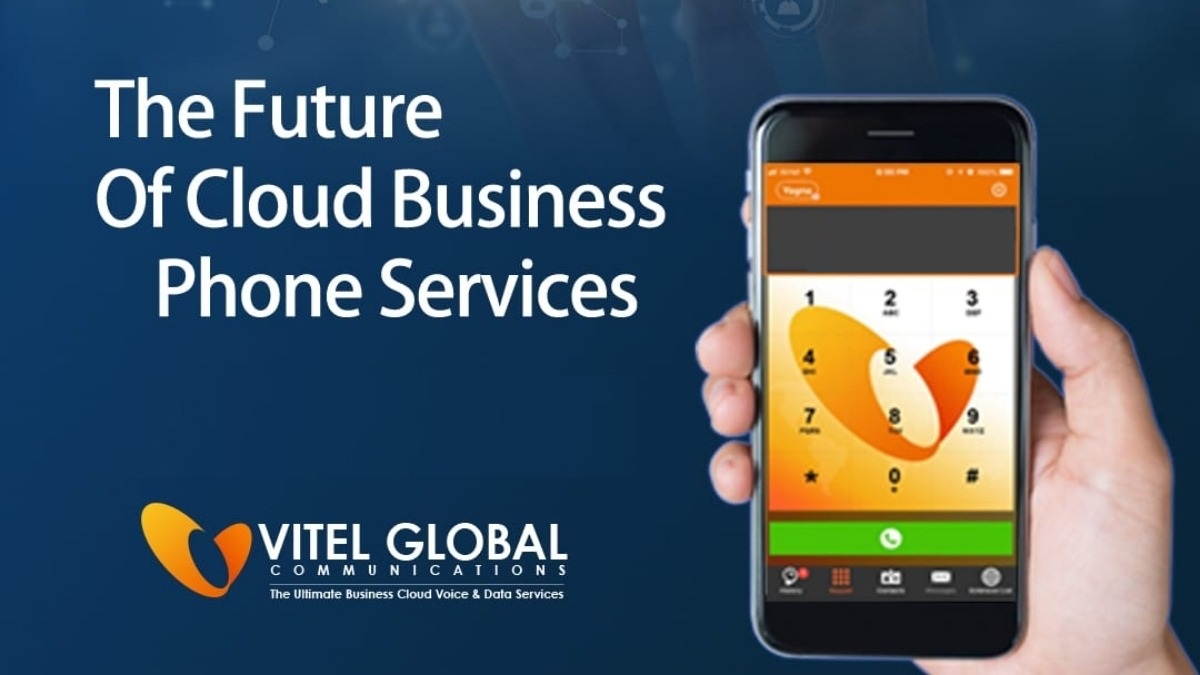 Reading Time: 2 minutes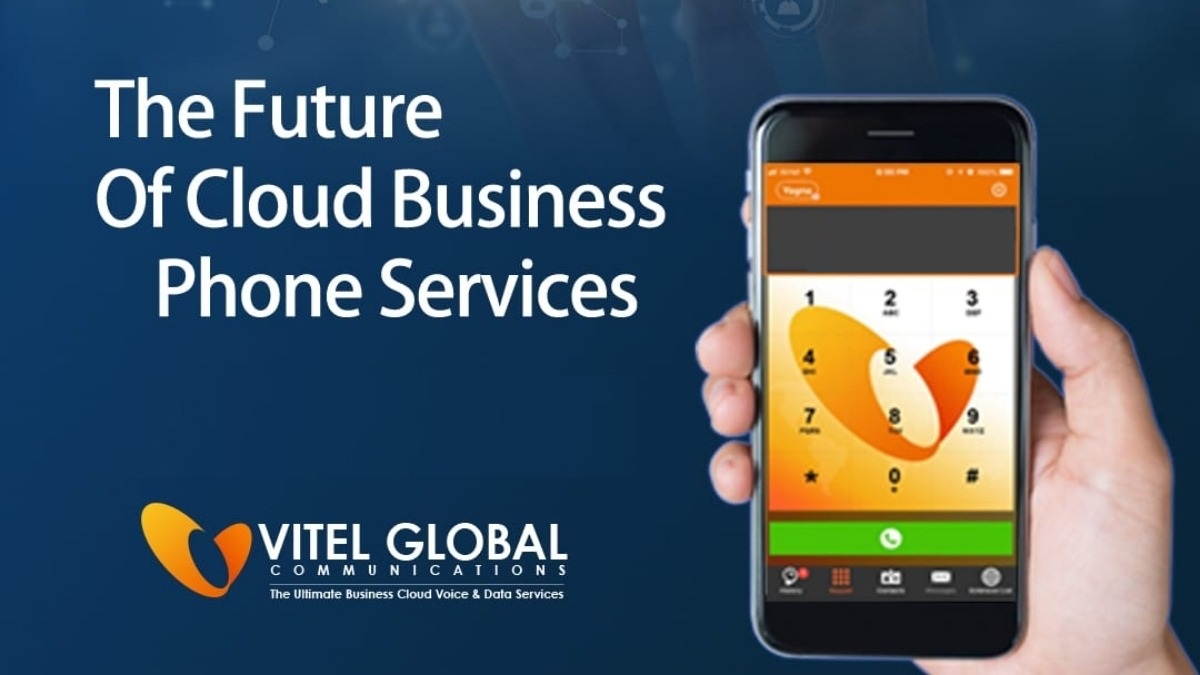 Technology is impacting almost everything day by day. It's a dynamic factor that cannot be separated from our daily life. Unlock the power of premium business phone systems with Vitel Global Communications. We have designed and have incorporated abilities to empower your employees with robust communication networks and high-tech tools to amplify their productivity. Our dedicated team of experts has packed the smart communication features into a single platform. We strive to deliver quality services to our clients. It is the platform that lets you enjoy all the premium features of a hosted PBX system, cloud communication, and Voice over IP. Our smart IVR system is based on high Intellect. It saves time to analyze where a call needs to be routing. It is done automatically and saves effort and customers will get the right person from the right department to answer their queries.
Advantages Of Cloud Business Phone Service
The future of cloud business phone services is here. There is uncertainty in the phase of change and you are also not sure if you should switch to a modern phone system. Let us know your queries. Our team will be more than happy to help you in this technological transition. Get consistent and seamless CRM integration to empower your sales force and get the most out of a single call.
With our unified communication solutions get integration of voice, presence, chat, data, applications, and other technologies. Purely our services support rapid enhancements to the communication system and result in business profits. Our mobile and desktop applications enable you to access your account and seamlessly incorporate our high-value cloud communication services. Our communication system offers disaster recovery tools for the rapid recovery of data if any disaster occurs.
Call us today for a free consultation and explore all the superior features of modern phone system services.
Reach us to know more about cloud business phone services and more info about Business phone services.
Published: April 2nd, 2021
Subscribe to Our Latest Updates
Get monthly product and feature updates, the latest industry news, and more!
By submitting this form, you agree we may contact you in the manner described in our Privacy Policy.