Never miss a business call by
easily forwarding calls
Call forwarding enables your business to be available at all times and is fully transparent to the caller.
Better Customer Experience
To avoid keeping callers waiting, simply forward incoming calls to an extension, a company phone number, or even your personal phone number. Shift calls to your colleague or assistant when you're not available to answer them, ensuring that each call is answered and handled.
Suitable for Small Businesses
Make your company more professional and prepared to scale for growth. All you need is a VoIP system with a reliable call forwarding system. More enquiries can be handled, and you can even customize your call forwarding settings based on the caller ID.
Call Logs
Executives and assistants can both access a history of delegated calls in their call logs, which are distinguished from personal calls by unambiguous labels.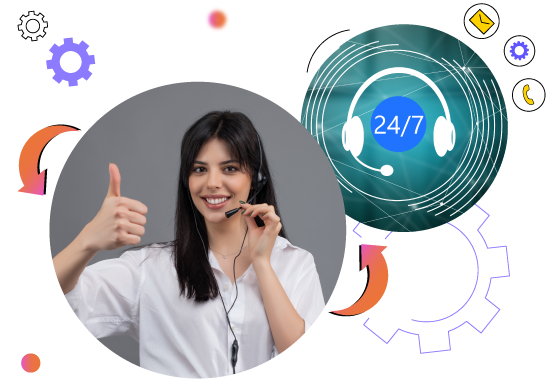 24/7 Approachability
Not every firm can run continuously and a question arises regarding support availability. There are eventually after-hours times for enterprises. You can set up a call routing rule that directs incoming calls to your own mobile phone number or voicemail.
Call Forwarding gives you the ability of Omnipresence
Your office calls will be forwarded to your mobile phone when you use the call forwarding option. No matter where you are, stay in contact with your customers!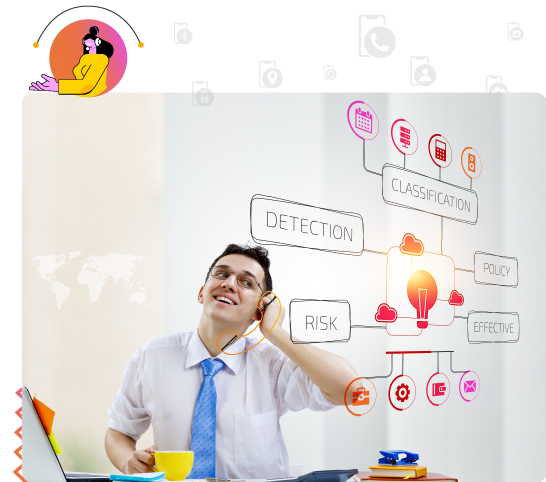 Advantages of using Call Forwarding feature in Business Call Management System