Improve Your Business Reliability & Procure Your Customer's Trust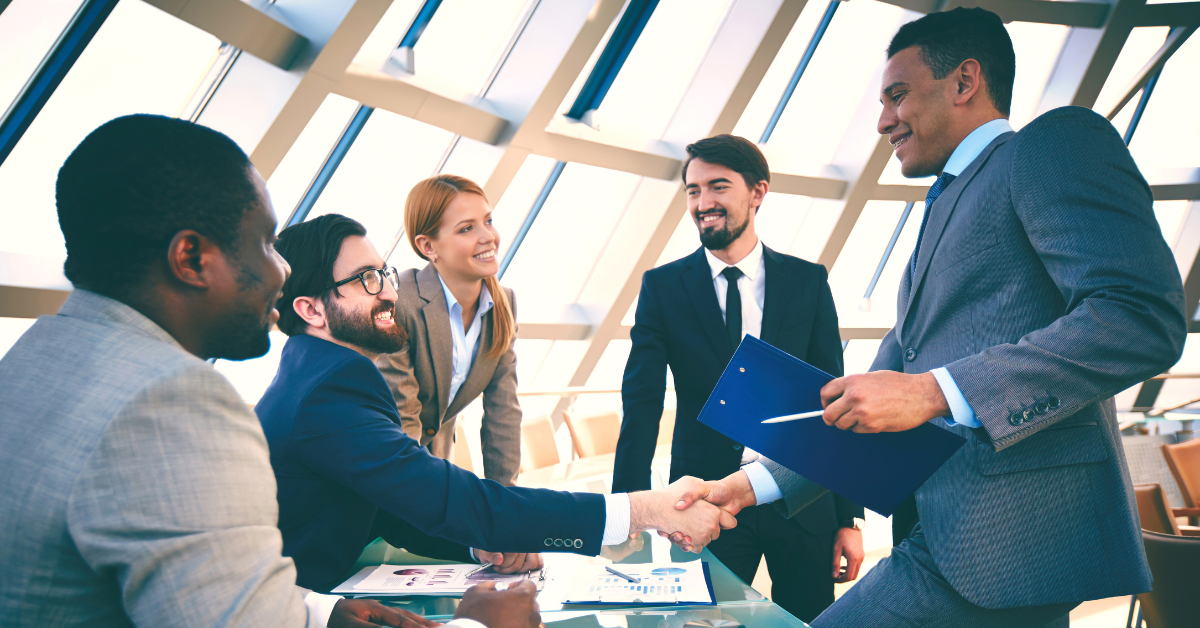 The reliability of your business depends upon the interaction of your representatives with your customers. For which your employee performance matters.
In this manner, it is necessary to track and deal with your employee performance so as to improve your business reliability and procure your customers' trust. On the off chance that you are maintaining a private company and you have a distant staff in your center point then you might have an inquiry about how to track your far-off staff's calls without any problem. In this case, your business communication system needs to be capable of giving you the power to effectively oversee your employee calls.
Does your business communication system have the quality to let you check your employee performance?
Our cloud communication solution is made up of cutting-edge technology to give you the best advantages of our services. Our unified communication solution has come up with an amazing evaluation.
It allows you to easily look up your employee performance and know about their communication skills.
With the various amazing cloud communication tools, now you have the power to track your employee's calls. It analyzes their performance remotely.
Our robust business communication module provides you with your employee call reports. where you can check out how many hours your employees are being active at their work. Also, you can monitor and listen to real-time calls of your employees to know whether their interactions with the customers are up to the mark or not.
Our live call report system is especially for businesses so that you can improve your employee performance. By analyzing their skills and abilities and guiding them on how to improve their efficiency. It helps in calls and interacts more effectively with the customers.
Maximize your business growth and productivity by using the top-rated business communication service provider in the industry.
Please follow and like us: