Now get Unlimited & Uninterrupted Calls, Chat and Conference Services to improve your Business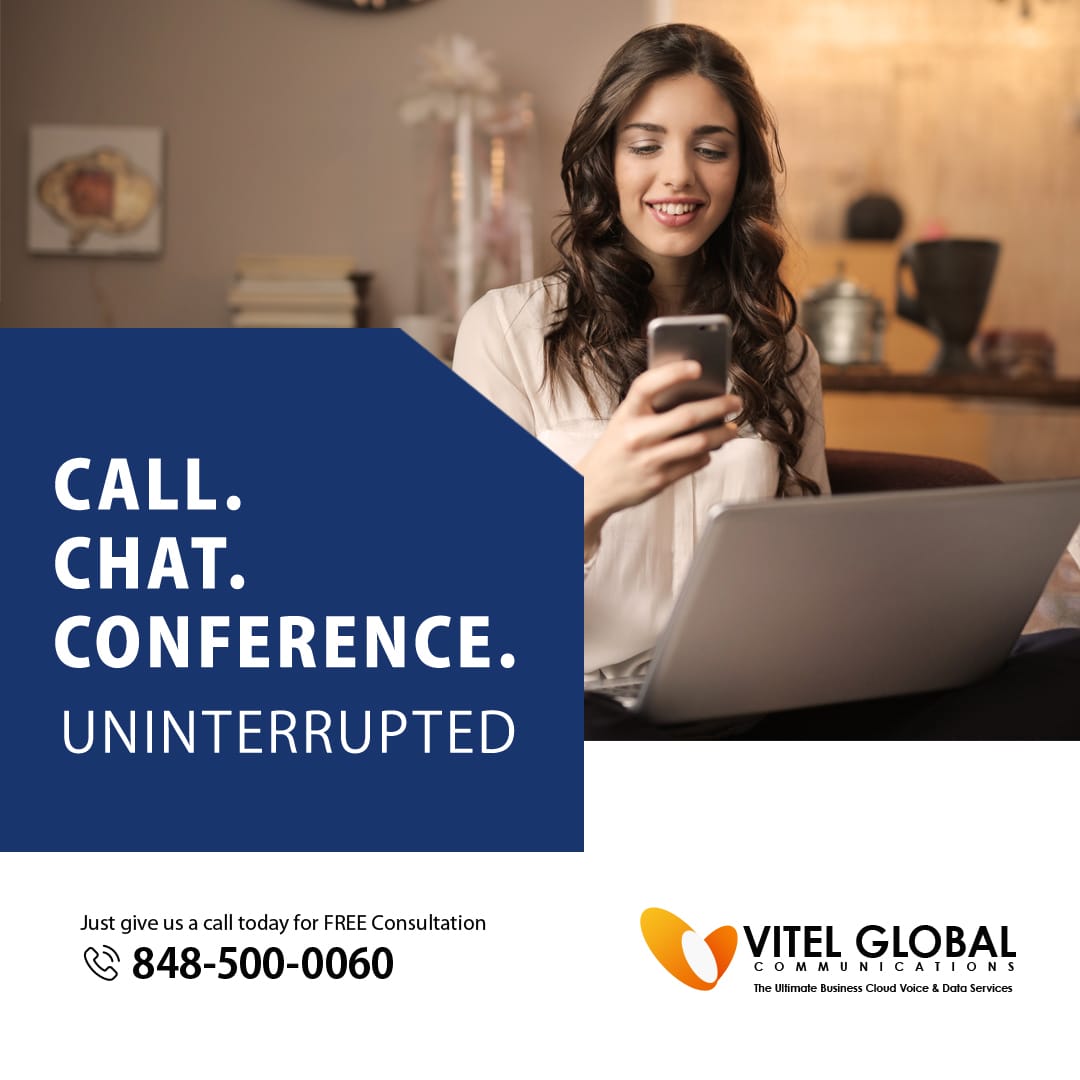 Uninterrupted business communication is must for the progress of businesses. When you start your business or add new products or services to raise your business, you need to communicate with your audience to make them aware about your services and products for which you need a workforce and a frictionless business communication system that enables seamless business communication so that your workforce can reach out to your audience.
There is one another aspect that coincides with the fact mentioned above. Though it is necessary to have uninterrupted business communication so that your employees can reach out to your valuable audience/customers, in the same way when your customers choose your products and services they might have some queries and issues as well regarding to the products and services also then uninterrupted business communication becomes must so that there is seamless interactions between your employees and customers.
In light of the fact that everyone wants to see continuous growth in their business, you must be looking for a business communication system that provides you uninterrupted communication services.
Vitel Global Communications is on a path of making business communication digital for all types of business organizations or enterprises, in this way we have built a robust Cloud Business Phone System that provides you digital communication tools.
Communication with customers and collaboration between all the employees are the important aspects of business communication. Our Cloud Business Phone System gives you seamless connectivity so that your employees never lose their connection and keep interacting with your customers where on the other side your customers, when they need, can reach out to your customers as soon as they raise their concern.
With our seamless network, you get unlimited & uninterrupted calls and chat to improve your business calls and you also get conferencing capabilities in which you can host virtual meetings and collaborate with your colleagues seamlessly and remotely.
Please follow and like us: