How Office Phone Systems Enhance Medical Operations?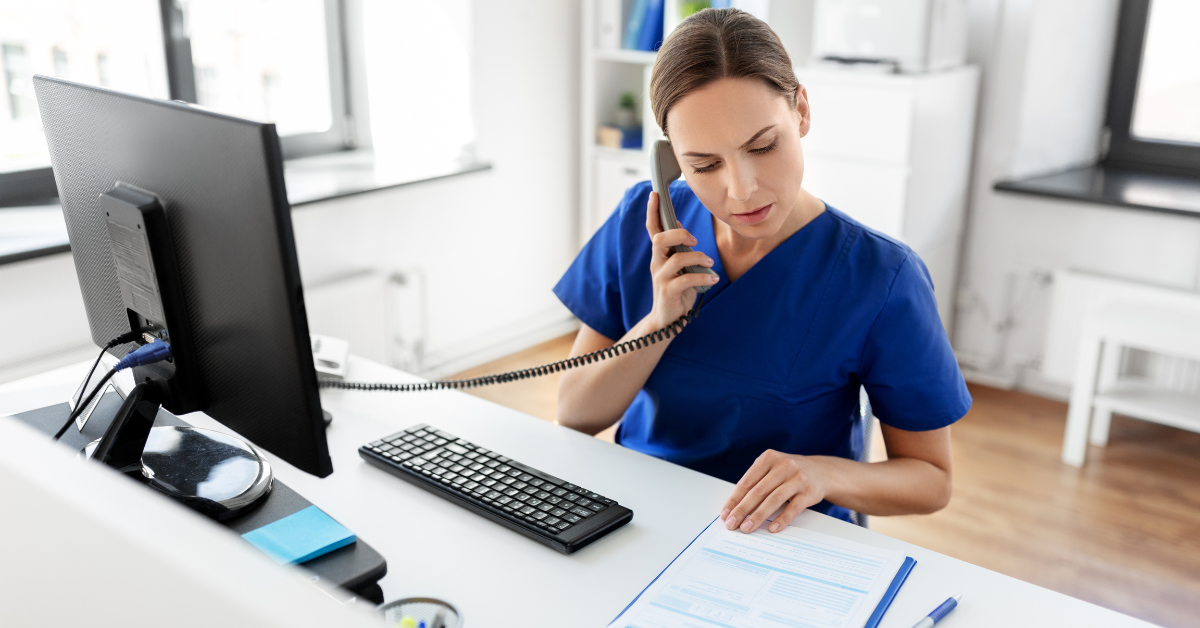 Reading Time: 4 minutes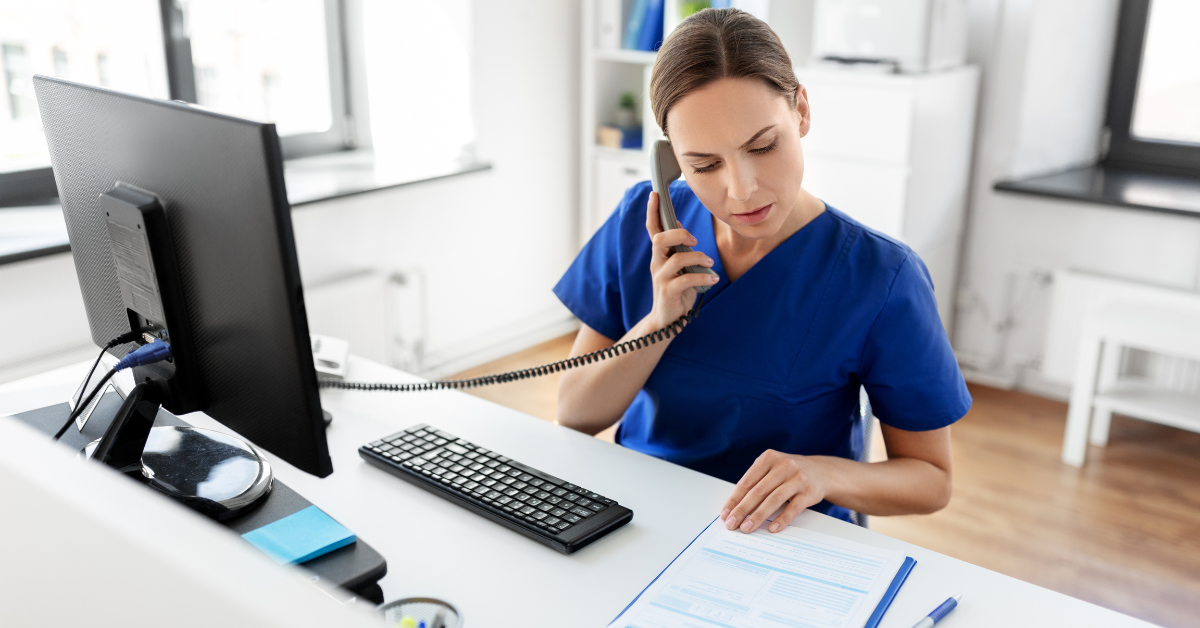 Out of all industries, the Healthcare industry is rapidly growing across the globe. Numerous advancements are being introduced in this field. Business communication is vital in any organization, as it does in healthcare organizations. It is very important to facilitate business communication in the companies to ensure that all the messages are delivered as intended.
As days pass by, the significance of business phone services is growing greatly among companies. Most employees prefer using these services for virtual communication to save time and expenses. Henceforth, the usage of these services is comparatively growing.
One of the common concerns many business owners have in the medical sector is the security of using these business phone services. Luckily, there is HIPAA compliance that deals with PHI, which is a short acronym for protected health information. Business phone service providers legally registered under this HIPAA compliance are more trusted, and companies also invest in information according to their reliability.
Why Is Business Communication Important In The Medical Sector?
The medical sector is one of the most popular sectors. It deals with patients and the well-being of these patients. It is a service that deals with people regularly. Medical practitioners must maintain professional communication to constantly connect with their team members or patients.
Separate personal calls and professional calls are very necessary. The employees shall also stay connected with other departments. For instance, hospitals might have multiple departments like human resources, marketing, doctors, administration, and vendors. All these departments should stay connected and collectively report to the management.
Various Features of Office Phone Systems:
Multiple features of the office phone systems benefit businesses by facilitating easy communication among employees. These features add much value to companies and are extremely budget-friendly. A few of the most beneficiary features are:
Call Conferencing:
Connecting with multiple people saves time, energy, and expenses simultaneously. Using call conferencing, employees can connect with multiple people to pass on the same message. These calls can also be recorded to refer to later as they cater to better decision-making.
Call Forwarding:
The call-forwarding feature allows you to transfer calls from one device to another and from one number to another. Using this feature, you can transfer calls from your professional number to your landline or mobile phone at your convenience. This feature can help you route the right calls to the right department.
Call Recording:
This feature can allow the employees of an organization to record the calls whenever needed and required. The recorded calls are stored in the system for which the access remains within the management. Employees can access this data and information anytime for future reference.
Call History:
Once a company installs a business phone service in their management, multiple devices will be installed for employees. Each employee uses their virtual phone number, but all are connected to one server. In such cases, each device has a call history or a phone book that notes all the incoming and outgoing calls along with the names and times.
Call Monitoring:
Once the company pairs up with business phone services, its virtual phone number becomes publicly available. The employees must monitor the caller ID to genuinely understand the caller. If it is an unwanted call, the employee may pause, hold, block, and report the call.
How Office Phone Systems Assist The Medical Sector?
There are multiple aspects of the healthcare industry where virtual phone numbers can play a crucial role. They can help in the growth and development of several operations and can contribute to the smooth flow of functions in the management; here are a few aspects where business phone services can help healthcare management in:
Booking of Appointments:
Hospitals must keep all the appointments sorted and ensure that the appointments are distinct. In such cases, business phone services make it easier for customers to book appointments. The management can record and report all the appointments of the day.
They can also send reminders about the appointments to the respective patients to always maintain contact through business phone services. It simplifies the efforts of the employees and is an easy process.
Online Consultation:
Post the pandemic, many companies prefer to work in hybrid or remote mode. Many services are easily available online. The medical field is not a step behind. However, most healthcare industry services require the physical presence of doctors and patients; general online consultations can be done online through virtual phone numbers.
General physicians and psychologists can make use of this feature best. It can be very helpful, even during emergencies, for people to connect with doctors and get the necessary medicines.
Helpline:
Emergencies can never be predicted. Especially in medical emergencies, immediate assistance is required to ensure a quick and better recovery. In such cases, hospitals can use business phone services to generate helpline numbers that multiple employees can use simultaneously to ensure that the management is always available.
It will increase healthy customer relationships with the management and help effectively deliver patient services. This concept may also solve the issue of availability.
Telemedicine Delivering:
Telemedicine is an interesting concept adopted by pharmaceutical. As we are all well aware, pharma companies constantly receive orders about the supply and demand of medicines. Be it from the vendors they buy from or when they have to deliver it to the customers, using business phone services always helps.
Business phone services can help you record your orders in a sorted manner which further simplifies the process of delivering or receiving them. They can help you store and analyze all sorts of transactions.
Therapy/ Counseling Sessions:
Psychologists and psychiatrists can deliver their services easily from their homes using business phone services. People can travel only a short distance or spend excessively on traveling costs. In the field of psychology, spending enough required time is the best way to get results.
It is very easy to connect with doctors or patients in emergency cases with the help of business phone services. They also save much time for the doctors, which they can invest anywhere later.
Internal Network:
In the case of multi-specialty hospitals or hospitals with multiple branches and departments, it is highly expected to have a large size of employees. It is highly significant for the higher authorities to have regular updates about all the departments and to take the regular work status.
Under such circumstances, it is highly required to use business phone services as they help in connecting with internal management easily and will also assist in maintaining professionalism.
Conclusion:
As business phone services are gaining popularity, many healthcare practitioners also opt for Office Phone Systems. These services offer companies a wide range of benefits and are affordable and scalable. Many practitioners state that these phone features assist them in improving productivity and simplifying many activities.
Published: January 30th, 2023