Opt For Vitel Global Communications For Effective Business Phone Tools….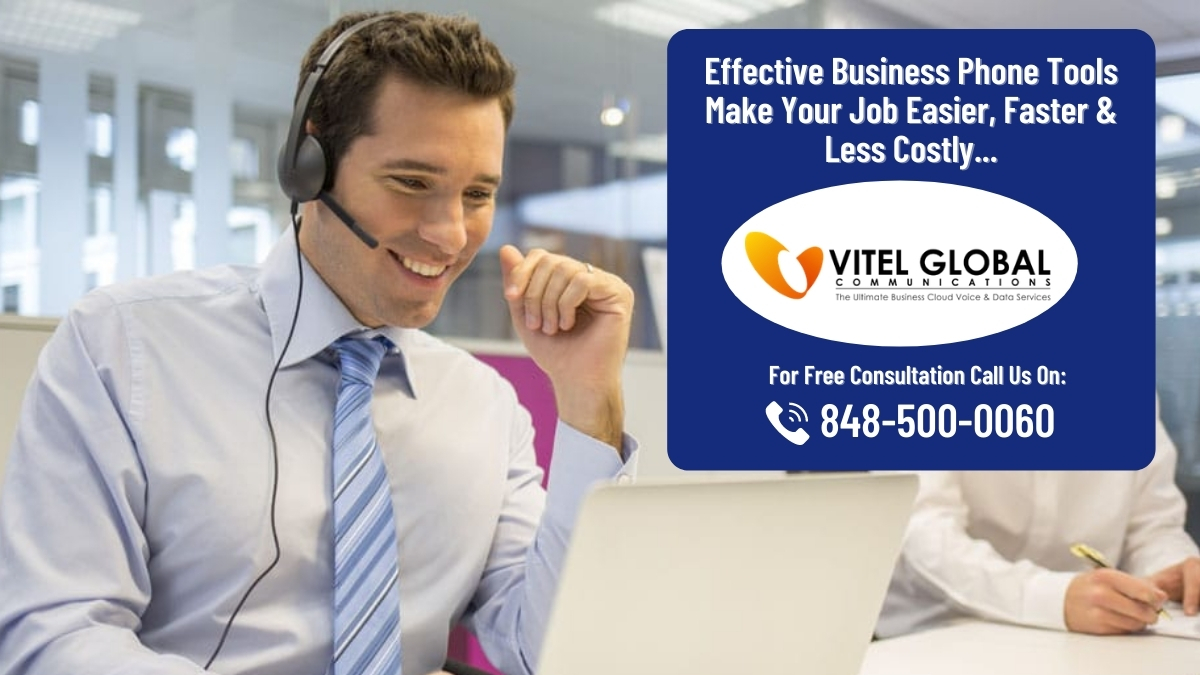 Communication systems are an indistinguishable part of a business organization or enterprise so it can not be distinguished in any way if you want to make continuous progress in your business. Though there are lots of options in the voice and data market who claim to provide you the best business communication system but the fact is that not all of them are capable enough to provide you an uptime business communication system which fulfils all the requirements of your business communication with an effective lower pricing.
Now you don't have to wonder for the best suitable business communication system for your business as here is the perfect option that is able to fulfil all the needs of your business communication and most importantly is not that expensive as compared to the other option available in the voice and data market.
Vitel Global Communications is a business communication system provider which has highly professionals in programming, electronics and communication modalities who are expertise in the field of making an affordable and customisable business communication infrastructure which can fulfil the requirements of any business organization or enterprise.
Vitel Global's customized Business Phone System can be utilized according to your requirement in various ways. Our Business Phone System includes hosted Cloud PBX and Cloud VoIP solution which gives you access to unlimited business communication features with unlimited data and voice. So now you don't have to cut down your call volumes and keep your business calls short, go on communicating with your customers and engage as long as it requires for every single customer's concerns. And the last thing is the runtime and installation where our teams work very well to make it easier to install and deploy. Our Business Phone System configures your systems through a virtual cloud platform that barely takes time to install this robust communication system in your place.
Importantly our pricing is non linear that means you don't have to pay separately for every single business communication tool which considerably cuts down your business expenses on communication tools. Enjoy the unlimited tools of the robust Business Phone System at the price points which any business organization can afford whether it's a small or a mid-size business.
Please follow and like us: