Improves The Reliability Of Your Business with VoIP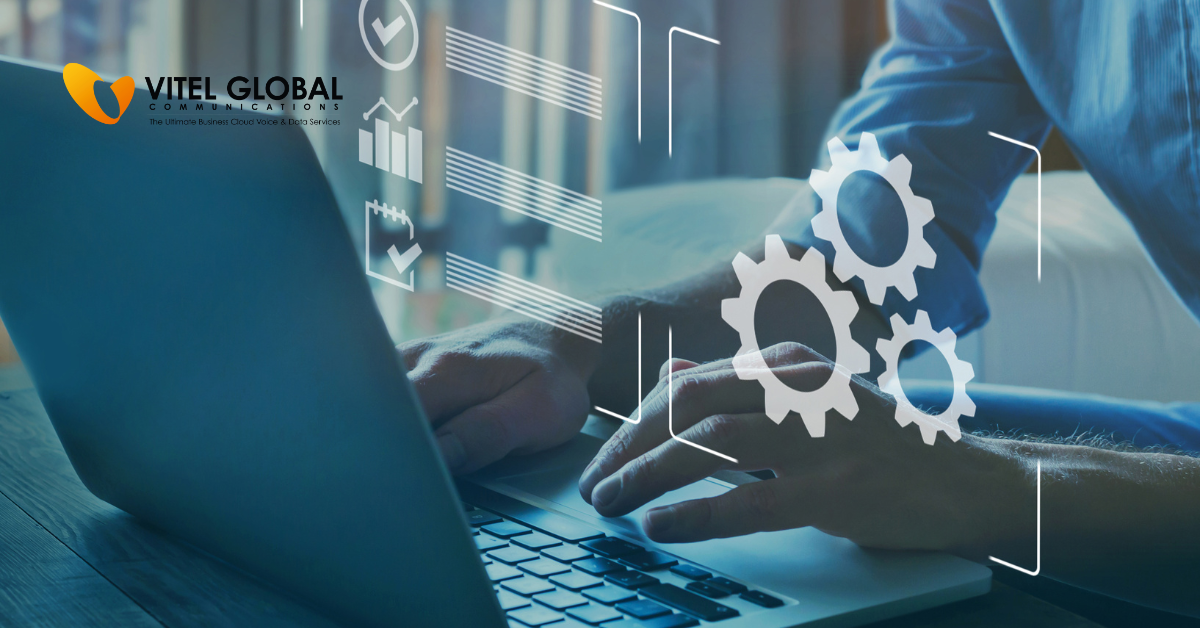 Reading Time: 2 minutes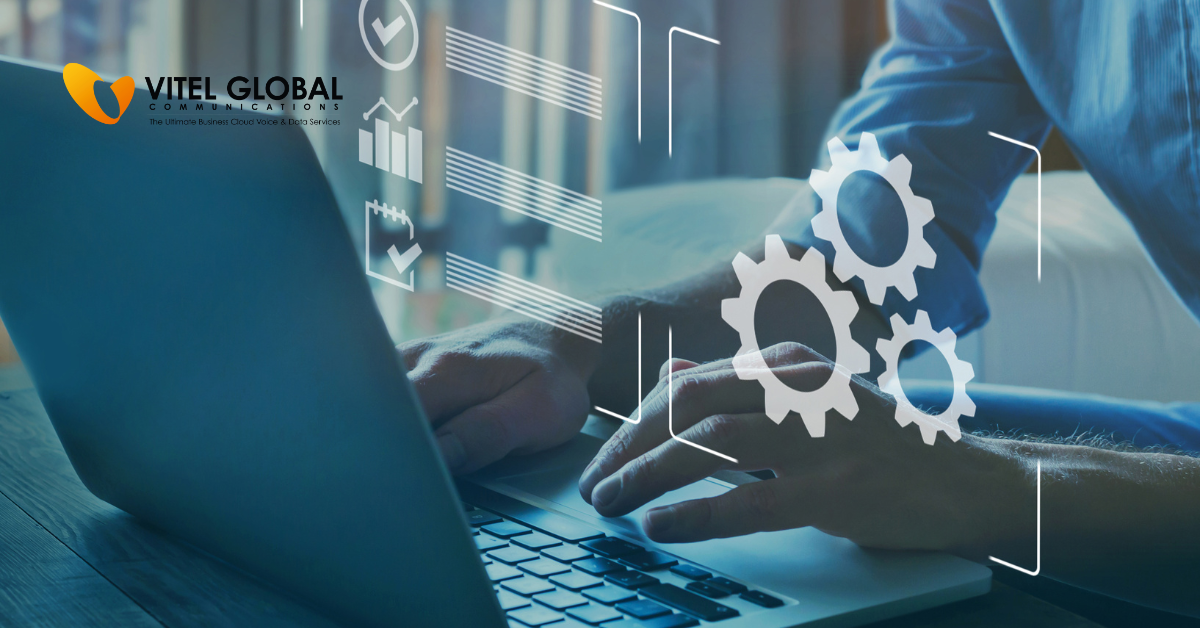 Boost the Reliability Of Your Business with VoIP! Discover the Power of Unified Communications as a Service at Vitel Global.
Where there is a will, there is a way! If we have a difficult hurdle in our way and we have the desire to cross then there must be a way to pass it. In this way, if we have a tough situation of Covid-19 then on the other hand we have the latest technologies to fight against the crisis and do our things easily.
Business Communication:
With the faster integration of the latest contemporary technologies within the past few years business communication cultivates vastly. If there is another reason behind the upgradation of business communication, that must be because of the requirement of the current circumstances. The 21st century is a digital age where technologies are changing day by day and rapidly changing trends and modalities. Where on the other hand the Covid-19 crisis is demanding different ways to get business communication are coming.
In both ways, you need to update your business communication as per the requirement of the Covid-19 crisis and with the adaption of the latest technologies.
Vitel Global Communication's unified Cloud Business Phone System empowers you with the latest technologies. It enriches you with numerous efficient business communication tools. So we make it possible for you to take advantage of the latest technologies and of robust business communication tools that enable remote communication for your business.
Faster business communications improve the reliability of your business. We are providing cloud VoIP solutions and a web or app-based configurator. It will configure your employee's devices (mobile, desktop, laptop, or tablet). It transforms them into a powerful extension of their office to make your business communication potentially viable for remote work. Faster and continuous communication helps you to boost the efficiency of your business communication. It helps you to increase the productivity of your business.
Vitel Global Communication's various communication features are bound together within our Cloud Business Phone System. It helps to make your business communication faster, more mobile, and more efficient.
Published: December 17th, 2020
Subscribe to Our Latest Updates
Get monthly product and feature updates, the latest industry news, and more!
By submitting this form, you agree we may contact you in the manner described in our Privacy Policy.