5 Factors to Consider Before Choosing Business Phone Communications?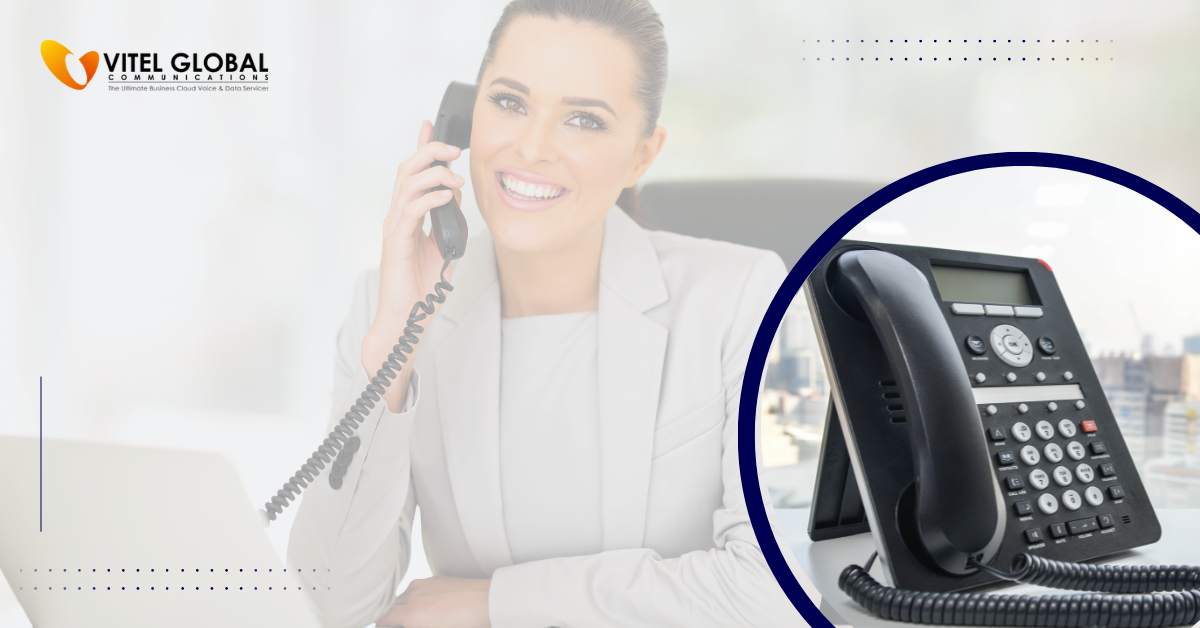 Reading Time: 5 minutes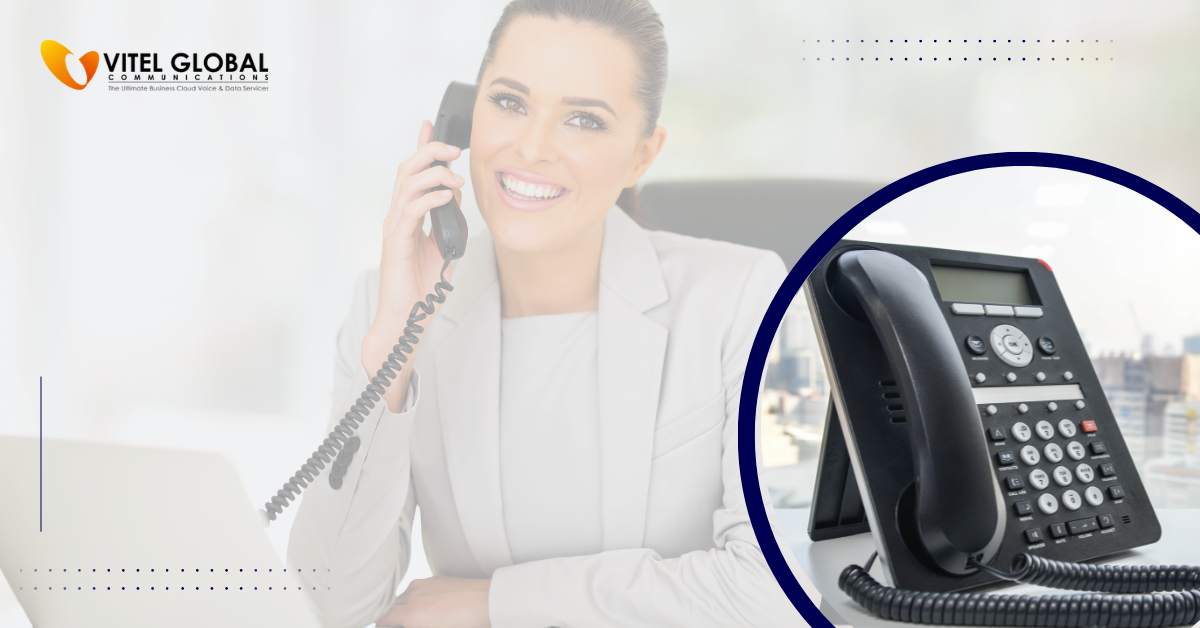 Many companies need to ensure that proper communication is prevailing in the organization. Having Business phone communications in the organization posses healthy interactions among employees will eventually lead to better results in a short period. Every management will have certain objectives set for the employees to achieve. The employees should work collectively to attain those goals.
Every company primarily focuses on expanding its services to the global market. Focusing on customer engagement is significant for companies to grow successfully and gain a competitive edge in the market.
Customer engagement and customer retention are very important marketing strategies that will cater to growth in management.
To enhance business communication in any organization, many companies are now choosing virtual communications as a solution. It facilitates the easy and smooth flow of operations in the organization. It can simplify core functions and convey messages to all employees effectively. Proper communication facilitates efficiency among employees.
What Is Virtual Communication?
Virtual communication is a process of interaction through the internet or electronic devices. It simplifies the processes of communication amongst peers and reduces many expenses. Virtual communication is proven to be very effective and can drive efficient results. Many companies have already adapted to this new technological advancement and have seen growth in their statistics.
Multiple devices and players have launched several solutions in this field of virtual communication. Since business phone solutions, unified communications and business IP phone services have revolutionized the corporate world, many global leaders and even small businesses are adapting towards it.
Business Phone Services:
Business phone services offer multiple calling features to companies and employees to connect among themselves and can also help in facilitating communication with customers. It offers features like call conferencing, call forwarding, call recording, call monitoring and flips. All these features enhance the professionalism of a company and make its presence visible to the general public.
Many companies use business phone services daily in their professional life as it is very budget-friendly. It is also user-friendly, which makes it easy to understand and use regularly, irrespective of the employee level.
Unified Communications:
As the name suggests, unified communication is similar to business phone services, but it possesses a few more additional features. Unified communication can work with the help of the internet. Many companies prefer to add CRM integration to their unified communications to use it to the maximum potential. Several features of these unified communications also exist that regular VoIP phones do not have.
Unified communications provide video conferencing, instant messaging and screen-sharing facilities that are very easy to adapt. These features generate easy communication that is similar to one on one personal discussion.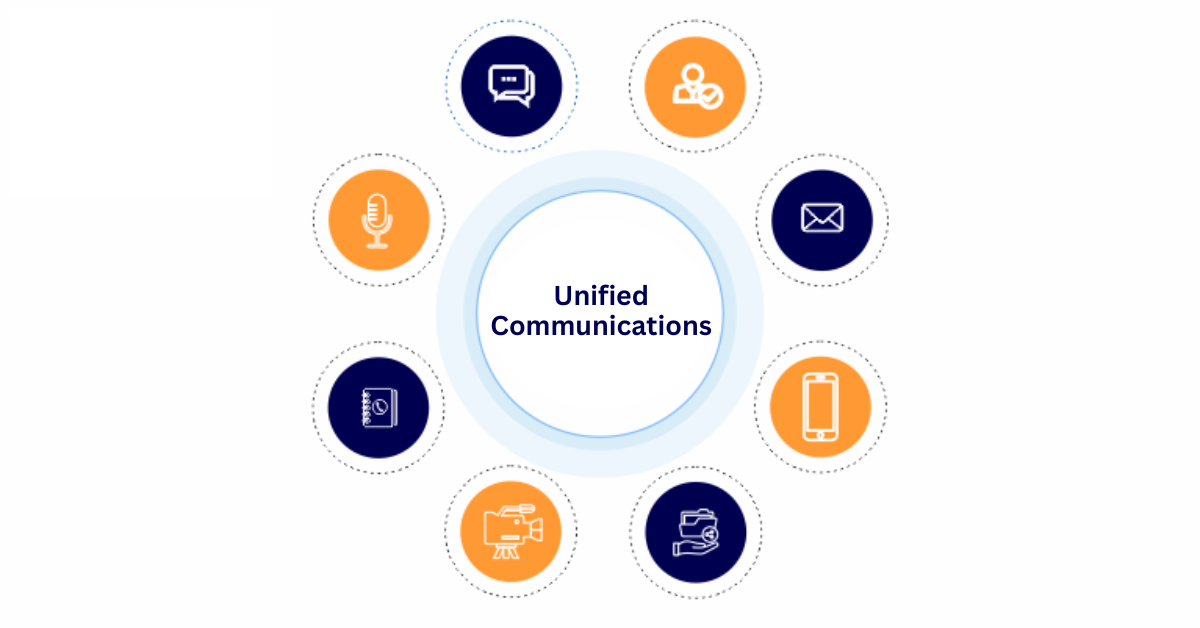 Business IP Phones:
Business IP Phone Services are also similar to the above-mentioned virtual communication methods. These phones are connected to the internet and provide services like general VoIP phones. These are connected to the cloud, and access remains within the management. Only employees with the right credentials can access the information collected and stored.
Using business IP phones, you can record your call history and duration and create a contact book. The cloud also collects all this information. Although there will be multiple devices in an organization, they are all connected to one server.
5 Factors to Consider Before Choosing Business Phone Communications:
The mentioned types of virtual communications are also known as business phone communications in organizations. Multiple players in the market offer similar business phone features, but the business owners must choose their pick wisely. They should research a lot and consider several factors before deciding on unified communication providers.
Security and Reliability:
One of the main things to understand as a business owner is that once you choose a particular business phone solution or a unified communication provider, it will be installed in your company for the long term. Choosing these services is not as easy as it sounds to be. Implementing any new communication solution requires a lot of research and deep analysis.
You may likely store very important information in this device, or a lot of private yet confidential information may be disclosed during phone calls. Company owners should ensure that they are opting for solutions that offer them high security and reliability, as it is one of the crucial business phone features.
CRM Integration:
The cloud-based unified communications work better when they are integrated with CRM software. It is a very simple process as it does not require specific hardware to be installed and does not even contain hidden expenses. It also provides a personalized dashboard to the users so they can track the usage of the business phone features.
Many companies also prefer to store information or go through their previous records to analyze the data and information for the best. It will help the employees to refer for other purposes and make better decisions by observing their previous performances. It is one of the key factors to consider before choosing your phone.
Budget:
Most business phone service providers offer business phone features for an affordable and reasonable rate. Although there are multiple providers, the services they provide are very similar. It is also equally necessary to consider the budget of your company and the extent you are ready to spend for it. Every company has a certain amount assigned for the solutions they choose.
It is crucial to do proper research and take free demo classes to understand the efficiency and effectiveness of the business phone service providers. Invest the amount carefully and be aware of the scammers.
Features:
Corporate business phone solutions are very rich in features. They provide many features that can assist in enhancing the work productivity of employees in an organization and can also cater to growth. The features differ from one business phone service provider to another. But in most cases, they remain similar, and a few most popular features are always included with your subscription.
Company owners should be well aware of the provider they are choosing. It is always best to request a quote from multiple providers and compare the pricing and features before making a final decision.
Benefits:
The needs and requirements of every organization vary. The first step to consider is understanding what your company requires and what the hour needs. Choose business phone features or unified communications as a service provider based on your self-analysis and requirement. Ensure every penny invested will return great profits catering to the company's growth.
Although the business phone service providers provide various features, not all of them may benefit your organization at this point. Choose wisely and consider your needs as a top priority.
Conclusion:
Several business phone features attract companies to opt for them. But companies must consider several key factors before considering any business phone service and starting their journey with them. Considering these facts is essential to ensure business owners make a worthy decision.
Published: February 1st, 2023