Why Are Businesses Looking For Best Phone Service Companies?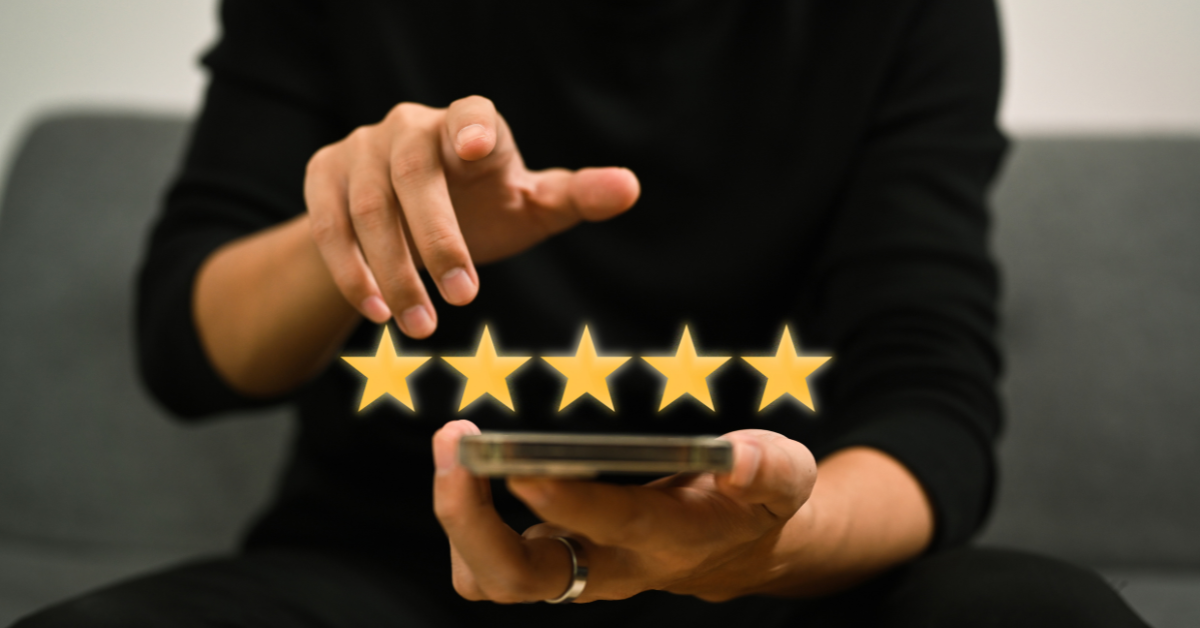 Reading Time: 5 minutes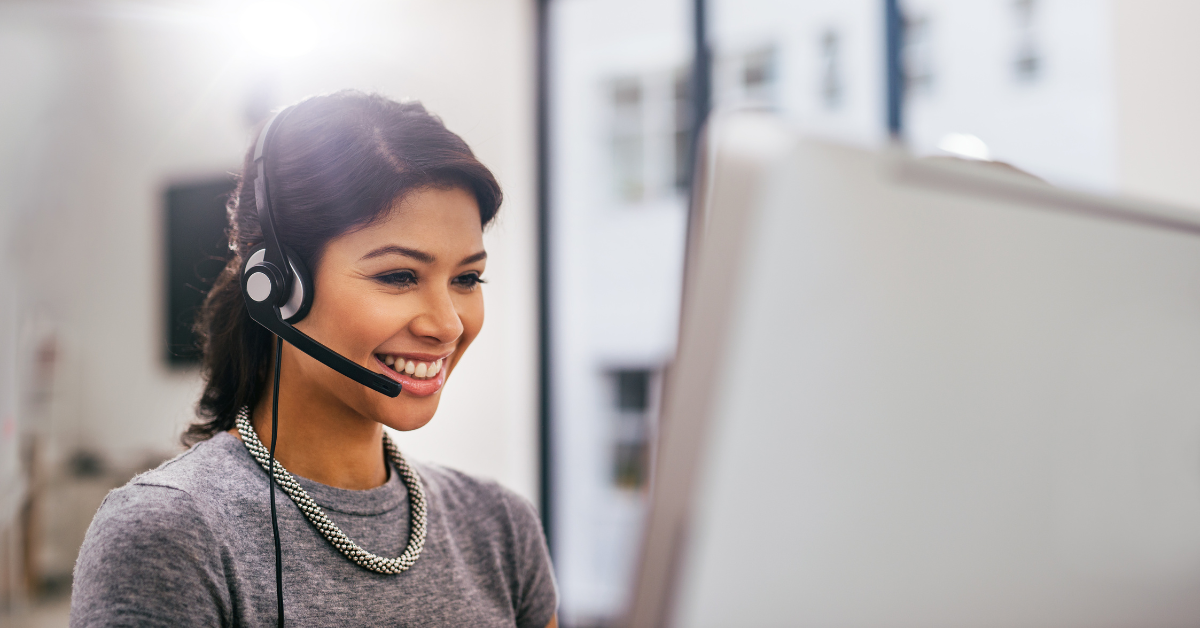 Communication plays a vital part in successful running of any company. Employees need to work collectively and collaboratively to achieve the organizational goals. It is also very crucial to establish a strong and healthy connection between clients and firms as it will contribute to the further development of the organization. Due to its vast advantages, it brings a significant change to companies which makes it more attractive for companies to adapt.
Switching to business phone solutions is surely a smart decision, but another wise thing to do is to identify the right business phone service provider. Although there are multiple business calling solution providers in the market offering similar services with similar features, certain companies make sure to grab the top spot. It could be because of the quality of services offered or maybe because of the wide range of features provided.
HOW TO IDENTIFY THE BEST PHONE SERVICE COMPANIES?
Amongst many business phone solutions providers in the market, it can be a difficult choice to pick one perfect fit. A company might invest a lot of money in the process of partnering with one particular business phone service. It is very crucial for companies to make sure they are taking the right decision as once they partner with a service, they might have to stick with it for a long term. In order to identify their best choice, a company shall follow these steps:
1. UNDERSTAND YOUR NEED
Every company has its own requirements. It is important to understand the working style of your company and where the issue you are facing. There are multiple business phone solutions providers in the market, so try to understand what features you need the most and what benefit your company the best. Identify the service according to your goals.
2. IDENTIFY THE PROVIDERS
Although there are a lot of companies with similar solutions, not everybody provides the same features with the same quality like the way you need it for your company. It is important to check multiple business phone solution providers and the services they are offering. Go through as many as you can and then shortlist companies accordingly.
3. RESEARCH DEEPER
Once you shortlist your chosen companies, it is always best to do more research and find more about the company. Try to collect reviews from their clients to understand their previous performances and to understand their working style. Try to collect as many details as possible, just to be sure in case. Once your ground work is ready and if the company suits your profile, take a step ahead. Attend live demos, if needed.
WHAT FEATURES DO THE BEST PHONE SERVICE PROVIDE?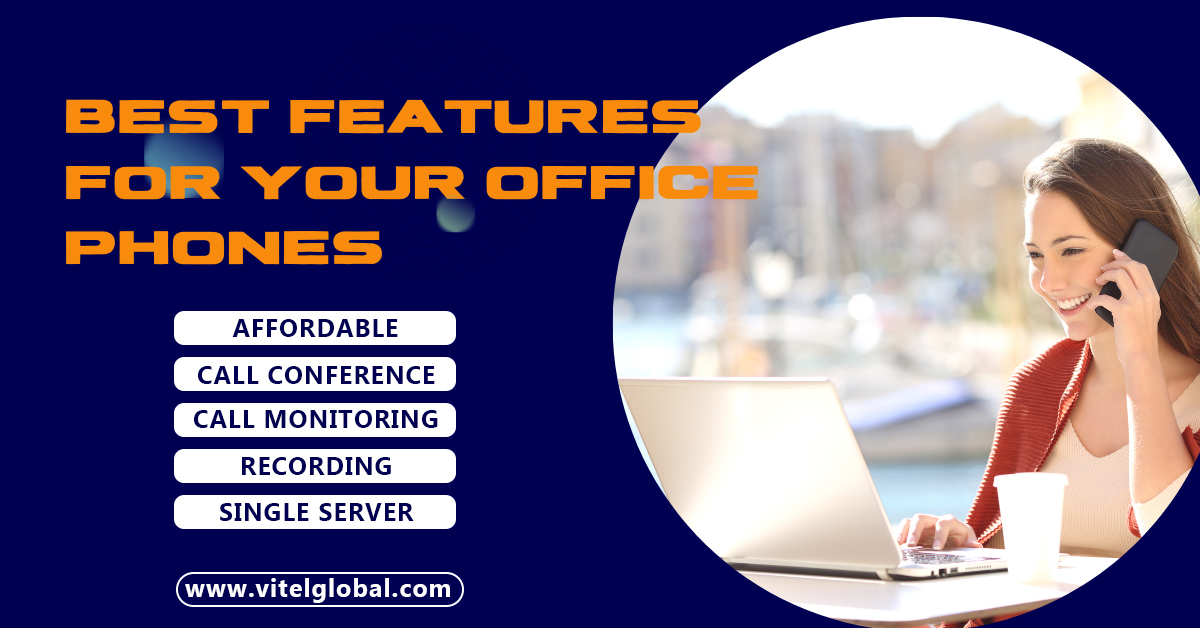 1. AFFORDABLE
Companies always look forward to maximizing their profits with less expenditure. Business phone services are generally very affordable and come at reasonable prices. They provide multiple features which regular phones do not. There are no extra expenses incurred while installing these phones at your workplace.
If a business phone service provider charges an extra amount for providing basic services, then it may not be the best option to choose it.
2. CALL CONFERENCES AND FORWARDING
Business phone solutions can transfer your calls from one device to another. They can forward your calls from one employee to another without having location and time as a barrier. People using business calling services can also do conference calls by adding multiple people on a single call at the same time. These features improve collaboration amongst employees and makes internal communication of the organization easy.
Businesses should ensure to check these features on a demo session before purchasing the devices. These features should work the best in the phones.
3. CALL MONITORING
Many employees do not have much time to waste on unnecessary calls that create disturbance. In such circumstances, business phone solutions can come to rescue. Through these phone solutions, employees can identify the callers before answering the calls. They can monitor the time spent on each call, who is calling or whom they are calling, etc. This can help them keep a record of all the calls they make.
This feature saves a lot of time for employees and saves a lot of expenses for companies as well. This is one of the most popular features in business phone services.
4. RECORDING AND REPORTING
Many business phone services can provide the option of recording the calls. It is very crucial for companies to have this feature. A company will receive multiple calls in a single day. Each employee handles different calls. When there is an option of recording the calls, companies can check the recordings sometimes to understand their employees' performances. These recordings can also be used for further development.
Business phone solutions not only record calls but also transcribe the data for better understanding of the employees.
5. SINGLE SERVER
Business phone solutions generally are connected to one single server. The access to the main server and the credentials remain within the management. So, there is high security and confidentiality of data maintained. Alongside, even if the employees are given different local numbers to operate, all of the calls are directed to the main server. The management can track the employee's activities through this feature and assign tasks accordingly in the future.
WHY CHOOSE THE BEST PHONE SERVICE COMPANIES?
Every field has some sort of competition. Amongst all the competitors, few companies might have established themselves as leaders in the industry by creating a brand value for the company. To attain this level, they might have produced some excellent service that made their clients satisfactory.
Here are a few things you can expect to get if you partner with the best business phone service company:
1. QUALITY OF WORK:
Most of the best phone service providers have reached the top position because of their amazing quality of services. They do not provide products with defects, damages or any other inconveniences. They make sure to give warranty and guarantee for a long term without further disturbances.
2. END TO END SERVICES
Business phone service providers which are considered the best provide services end to end. They do not quit their responsibilities after just providing the product. They ensure to provide customer support when needed. They make sure to take necessary actions immediately in case of complaints.
3. CLIENT RELATIONSHIPS
Companies that are considered the best in industry often try to maintain healthy and successful client relationships. They make sure to establish successful communication by being polite and respectful. They make the customers feel heard. They create customer satisfaction.
CONCLUSION
Business phone services are very essential for every company. There are several service providers in the industry who provide multiple features at reasonable prices. It is important for organizations to choose their provider carefully as they will be partnered for a long time. The organization might be sharing some confidential details using these phones, so ensuring security is a must.
So, it is very crucial for companies to identify providers that have been in the industry for a long span. Business phone service providers who are considered the best often have experience in doing the job perfectly. They have proven their expertise in the field evidently and choosing such top providers will become a smart choice for any company.
To find out more about the features of the best phone service to meet your business communication needs, try free live demo right away.
Published: January 12th, 2023
Subscribe to Our Latest Updates
Get monthly product and feature updates, the latest industry news, and more!
By submitting this form, you agree we may contact you in the manner described in our Privacy Policy.