Advanced Business Phone System To Fulfill Every Business Needs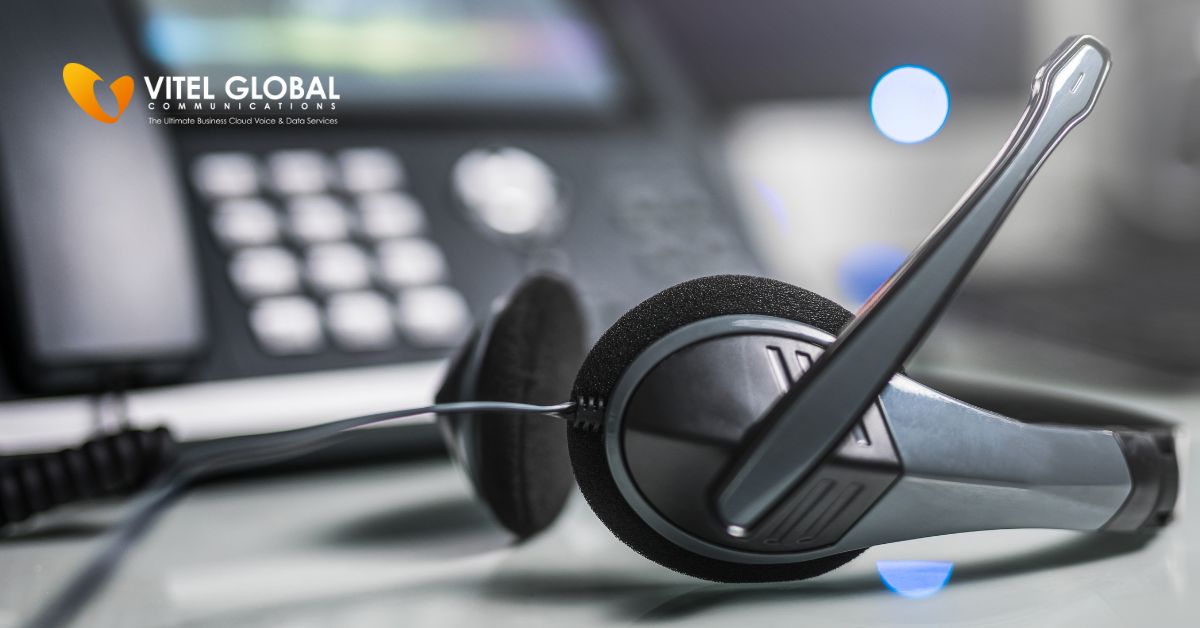 Reading Time: < 1 minute
Have you ever wondered that an Advanced business phone system allows you to establish your business anywhere?
The fantastic tools by Vitel Global Communications are specially designed to fit for every size of business and promote remote accessibility. The VoIP products we offer produce enterprise-quality phone services. Our customizable plans are truly painless as every client is important to us. You can get your plan adjust as your business grows. Our mobile application is packed with all the significant elements of a cell phone app for business phones. We have redefined the standards of telecommunications networks in business. 
Our business phone service is curated with more than 60+ advanced business phone features. It helps small businesses to run more efficiently and effectively. Our business communication tools can help to gain the highest productivity with low cost. You can manage your business just from anywhere. Our sole purpose is to make your business ever ready to overtake every technical advancement in business communication. We have a wide range of office extensions along with virtual extensions. Simplified every business communication process either it be extension dialing or call transferring. We offer amazing features including ring groups, that lets you route a call to multiple extensions at the same time. 
Vitel Global Communication is the leading provider of cloud based phone system. We can effectively transform the way you currently communicate with your customers, vendors and co-workers flexibly with less cost. The virtual receptionist can route the calls where they meant to be.
Hence, it saves time and effort consumption to understand where the particular call routing. The reliability and security we offer can easily maintain your business activities remotely. The advanced business phone system is for every business to fulfill every business needs.
Published: February 16th, 2021
Subscribe to Our Latest Updates
Get monthly product and feature updates, the latest industry news, and more!
By submitting this form, you agree we may contact you in the manner described in our Privacy Policy.