Affordable Cloud Business Phone Services Platform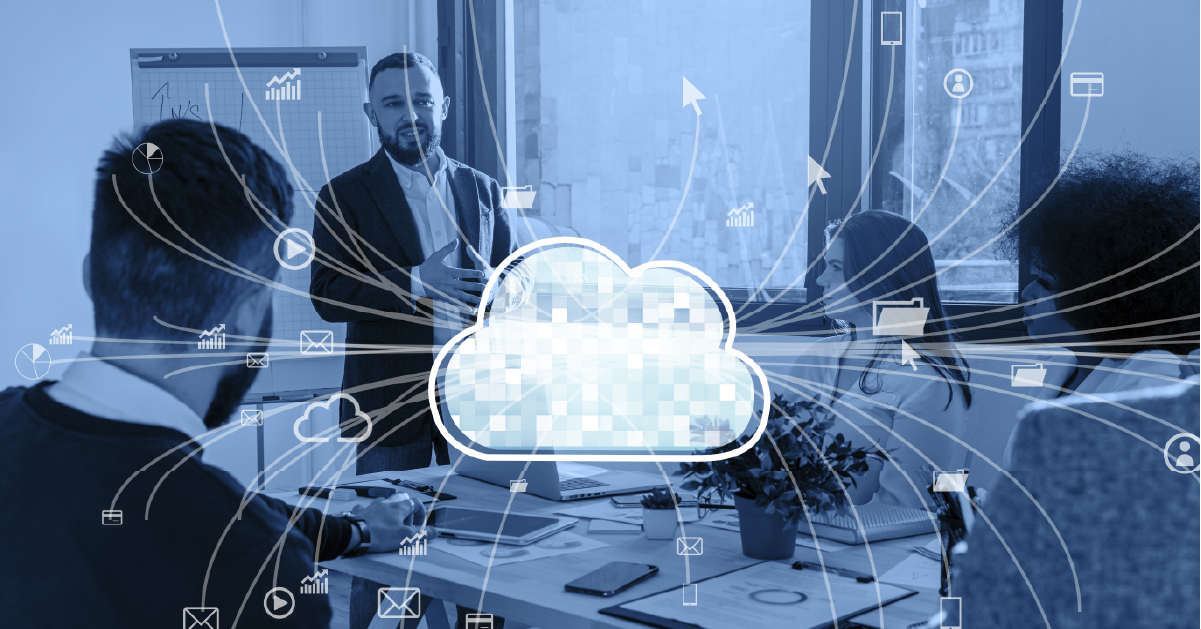 Reading Time:
3
minutes
Discover Affordable Cloud Business Phone Services for seamless communication. Upgrade your business today!
When it comes to cloud business phone services there are a large number of companies in the USA that uses Vitel Global Cloud Business Phone services and they can be perfect for the best small business telecommunication systems. Vitel Global Communications is a leading organization or company in the telecommunications industry.
If you feel that there are some features that your business could benefit from, but you just are not ready to spend thousands of dollars. Vitel Global Communications has the solution for you, consider a refurbished phone. If you need additional phones or your main control unit stopped working we have what you need to keep your business running. We have multiple service technicians ready to service your Vitel Global Communications cloud business phone system today. We offer competitive rates and same-day service.
Whether you have to buy a new cloud business phone system because yours is failing or you are evaluating investments in a new cloud business phone system, your purchase decision should be framed by the following objectives:
Improve Employee Productivity
Enhance Customer Service
Lower Cost
If your business phone system investment does not address at least one of these objectives, you are simply putting a new piece of plastic on your desk and likely missing an opportunity to improve your business.
The following are conversations you should be having with a prospective sales assistant. If the salesperson is not asking you these types of questions, you are working with the wrong person.
Productivity:
1. Do you have employees who work out of the office? Would it make sense for your customers to be able to reach them any time, any place?
Does your staff carry smartphones or tablets? If they could manage their messages (voice, fax, e-mail) from their devices, would it help them do their jobs?
Have you invested in a Customer Relationship Management(CRM) or Sales Automation package (SAP)? How important are metrics to your business?
Do you keep business contacts in either a CRM system or in an Outlook Contacts or similar address book?
Do you frequently have conference calls with multiple outside parties?
Do you have IT staff that can handle changes to the system or will you need outside support?
Does staff move within the office frequently?
Do you have multiple locations? Can you transfer calls from location to location?
Enhance Customer Service:
Do you have either a formal or informal call center? Are your customers frequently looking for the same person or groups of people?
Do your clients spend time waiting on hold for help?
Would it be a benefit if your customers could call your staff directly
What is your customer's biggest frustration when they call your company?
Do you have to ask the same questions of many callers (i.e. what is your account number)?
Is your turnaround time getting back to customers too long?
Would call volume metrics make it easier to schedule staffing for key phone positions more effectively?
Would it be useful to be able to record conversations? Is there a legal need to record calls? Do you bill your clients for time on the phone?
Do you provide the same information repetitively? Are your clients calling to ask questions where the answer resides in a database?
Do you need to confirm appointments or manage a schedule? Is there a need for mass notification?
Lower Cost:
When was the last time you reviewed your network services? Have you looked at what several carriers can provide for voice and internet access?
Are you currently under contract with your carrier?
Do you have a dedicated to answering calls, if so, does the call volume vary?
Are you expanding into new markets or geographic areas? How are you supporting the remote operations?
Do you make international calls?
Do you provide your staff with cell phones or reimburse staff for their personal cell plans?
Do you track phone usage and assign costs to departments?
If you have a call center, do you track agent productivity and follow trends?
How much do you spend with your current vendor on service calls?
How many times do you pay to have program changes or moves on your phone system?
Do you have a budget for the technology investment? What ROI is acceptable?
Published: February 27th, 2019
Subscribe to Our Latest Updates
Get monthly product and feature updates, the latest industry news, and more!
By submitting this form, you agree we may contact you in the manner described in our Privacy Policy.