5 Strategies to Boost Your Customer Satisfaction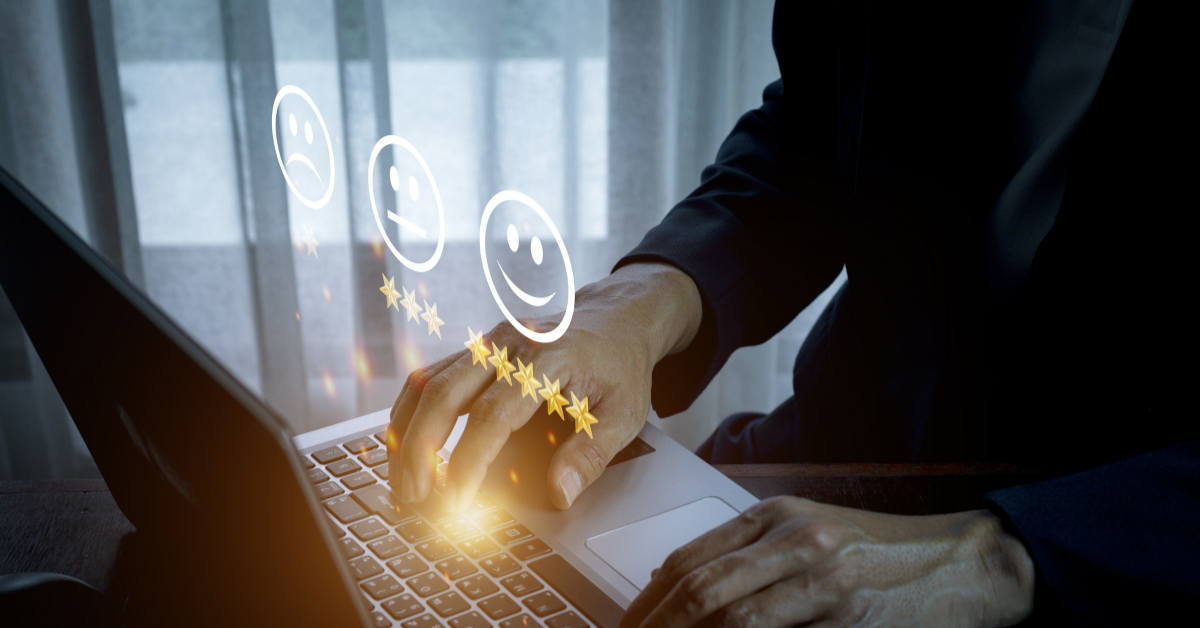 Reading Time: 4 minutes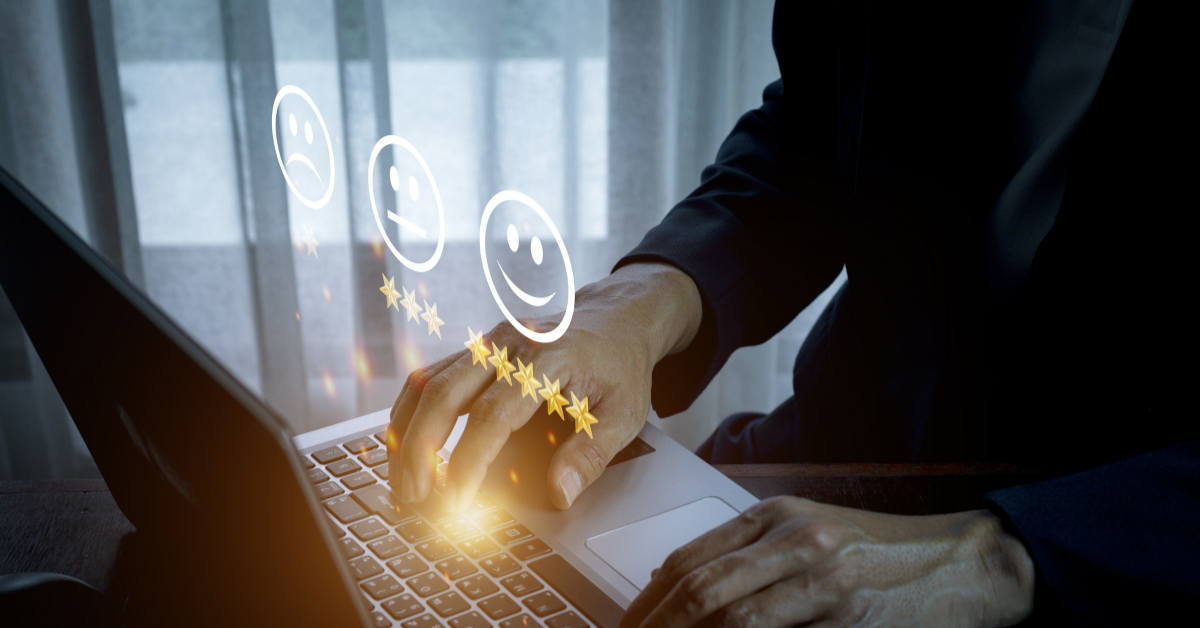 At this stage, there are many approaches that you can take to improve customer satisfaction. You can use chatbots, offer predictive solutions to common problems, or even make your app easier to use or harder to break! From split testing or bucket testing on a website design to improving your content's quality, there's likely something in this list for you.
Customer satisfaction is the most important part of a company, which is why it's so important for companies to ensure customers have an overall positive experience. But what if you could improve that customer satisfaction even further?
The key to improving customer satisfaction is achieving the right balance between being predictive and personal. Your predictions can help, but personalizing your interactions with customers helps keep them coming back for more. Here are some tips on how to make all of this happen. This post will teach you how to boost customer satisfaction by employing these 5 key strategies.
Customer Satisfaction Success Is Rooted In 5 Strategies:
1. Identify Your Customer's Needs:
Any strategy you use to improve customer satisfaction must come from a view of your customers' needs. These could be general needs like better support, or they could be specific issues that you want to solve. You can identify these in two ways. The first is using qualitative research, which involves talking with customers with the most experience with your product or service. More important is understanding their behavior—what they are doing in real life right now.
Take the time to understand your customers' behavior on a day-to-day basis. The more you understand the habits of your users, the better you will be at identifying their needs—and the better solutions you can offer.
Use data to improve customer satisfaction: Identifying customer needs is only half of the battle; the other half is using data to make improvements.
2. Have Open Lines of Communication, Don't Deflect With Vague Excuses:
Customizing every interaction.
Appreciating them when they do something perfectly.
Noticing what they appreciate about you and your company.
Address complaints quickly; don't wait too long.
Be proactive about complaints.
Don't overreact when a customer complains
You might be disappointed to hear that your customers are disgruntled, but you can't afford to ignore it. Weighing in with a few suggestions to turn that frown upside-down is good for business and will make sure you're not left behind. Providing excellent customer service is more important than ever, so use the tips on this list the next time a customer demands an upgrade or refund.
Be honest regardless of the situation; do not makeup excuses for missteps, even if it's difficult to admit your mistake and apologize. Your reputation is everything, and you can't start looking at a brighter future until you take care of what's already there.
Don't wait to make a change. Give your customers what they want, and maybe you'll even get them hooked on your brand.
3. Building a Relationship with Your Customers:
Building customer loyalty, gaining customer trust, and adding value to the customer for a lifetime. Find the opportunities to build customer loyalty; every interaction allows you to delight your customers. It can be simple by following simple steps:
Identifying who is visiting your page and welcoming them by using their name on your website.
Contribute to improving their experience.
Offer them convenient service to solve their queries with the support of business phone service.
Thank them via business phone communication, which helps to improve the response rate.
Checking in after their purchase to make sure they are satisfied. And finally, ask them about their experience and know the feedback to improve.
Build strong communities.
Follow the customer satisfaction score metric.
You might already be familiar with the term "customer loyalty," but other strategies can also help. And that strategy to improve customer satisfaction is known as "Experiential commitment or loyalty."
4. Experiential Commitment or Loyalty:
This strategy is all about customer satisfaction and aims to improve on it. Experiential loyalty involves:
A series of small gestures meant to create a big impact,
Ultimately increasing customer loyalty and, therefore,
Customer satisfaction.
The first gesture is "Awareness Moments." Awareness moments are when customers figure out how to use the product or service in a way they didn't previously know. These tiny breakthroughs lead to satisfaction, brand recognition, and customer advocacy for your brand.
5. Offer More Ways to Communicate and Provide 24/7 Customer Support 
Different ways to communicate like:
Business Phone Service: Business call service can deliver instant and clear results for the customer. Choose the right provider with a high-quality audio and video calling system. This business phone system will support you in taking your company to a high level.
Social Media Support: Provide an instant response by creating an automatic messaging system. It defines how you show customer base care. This type of engagement with the customer improves their satisfaction.
Website Support: You can connect with the customers by providing self-assistance for frequently asked questions to decrease the need for live support.
24/7 Customer Support: Quick response by never letting them wait to clarify their doubt is more important to promote high customer satisfaction. Adding an automatic chat application for the website helps with quick response.
Provide 24/7 customer support by following the below simple tips:
First, listen to the customer actively
Respond quickly, using positive words
Maintain the transparency
Provide proactive and multiple-channel support
Conclusion:
Finally, follow all 5 strategies and work effectively with the feedback given by the customer. Collection and gathering information on the drawbacks is just a half task. Taking the initiative by verifying the negative point and working on them will give the best results and improve customer satisfaction.
Published: February 24th, 2023