Cloud Communications Tools for Improved Customer Representative Understanding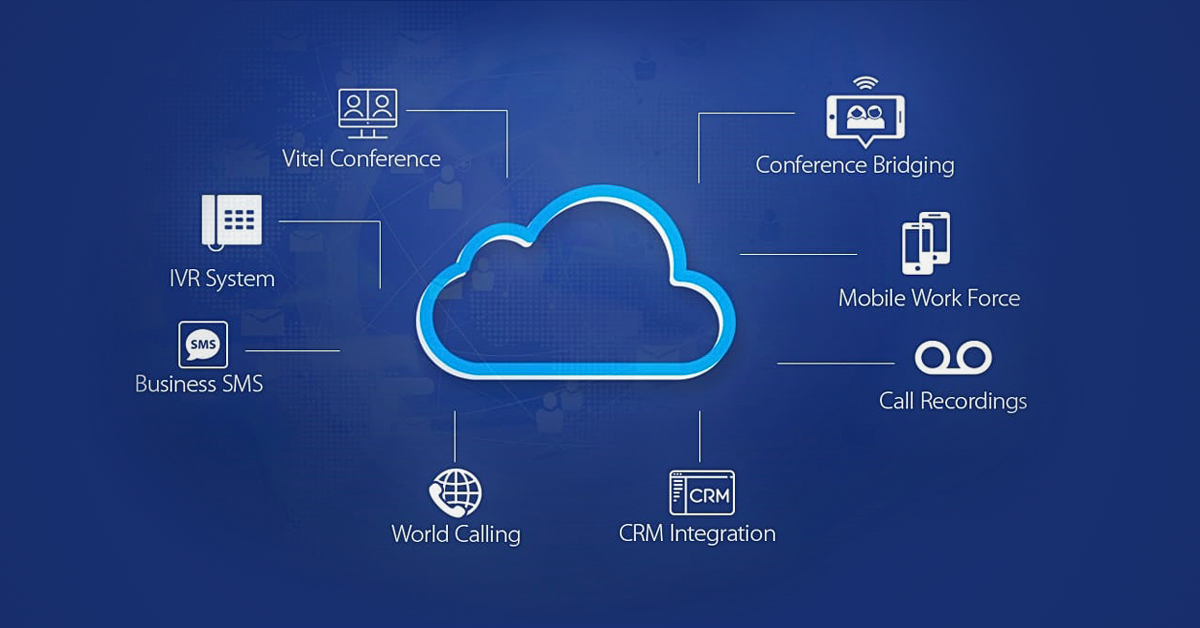 Reading Time: 2 minutes
Enhance representative-customer understanding with Cloud Communications Tools. Improve interactions and communication.
Customer engagement and relationships, the most important part on which productivity and profitability of your business is all dependent. It only matters over how effectively you deliver your services to your customers and how easily your representatives get to the point with what your customer's need and what they want from your association. Well, it's not so hard to improve your customer's engagement with your representatives/agents and your business's relationship with your customer's when you have a cloud communications system that drives your business with effective collaboration tools.
CRM Integration:
Vitel Global Communications builds your business communication infrastructure in a way that revolves around your customer's  relationships and engagement to improve the effectiveness of your employees' communication to drive your business productivity faster. For this Vitel Global has modified an efficient CRM integration for your business with optimized features that not only optimizes the security of your business to ensure safety of your customer's data but also makes it easily accessible to your representatives who handle your customer's in conversations.
Easily accessibility of your business data to your representatives makes it easy for them to know about customer's information and get familiar with customer's previous contacts and engagements. This function works in a very simple manner that is so easy to use and get familiar with it as well. It delivers the information and previous chat or call details to your representatives when they open the customer's profile and seamlessly makes your representatives to deliver reliable information to your customer.
In this way CRM integration tools with Business Phone Service make better understandings between your representatives and customer's which causes to improve your business reliability and efficiency. As most business organizations are looking forward to improving their customer's engagement and relationship, so, you also need to make sure that your business does not leave behind in this game.
Published: September 25th, 2020
Subscribe to Our Latest Updates
Get monthly product and feature updates, the latest industry news, and more!
By submitting this form, you agree we may contact you in the manner described in our Privacy Policy.