How to Choose the Typical Business Phone Service Based On the Organization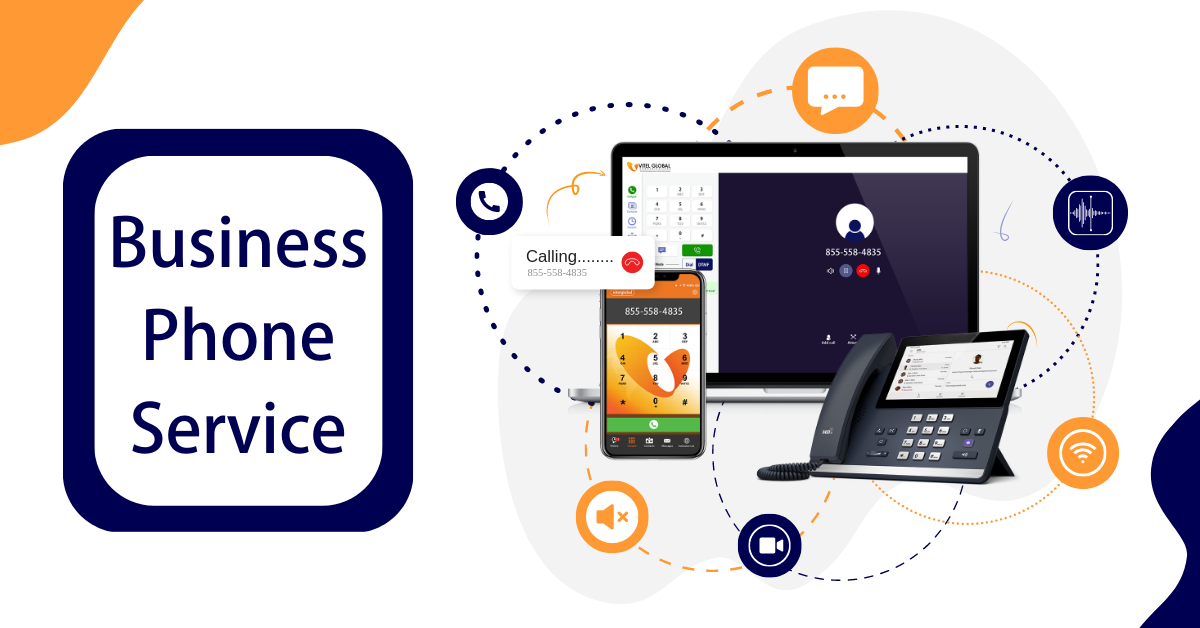 Reading Time: 4 minutes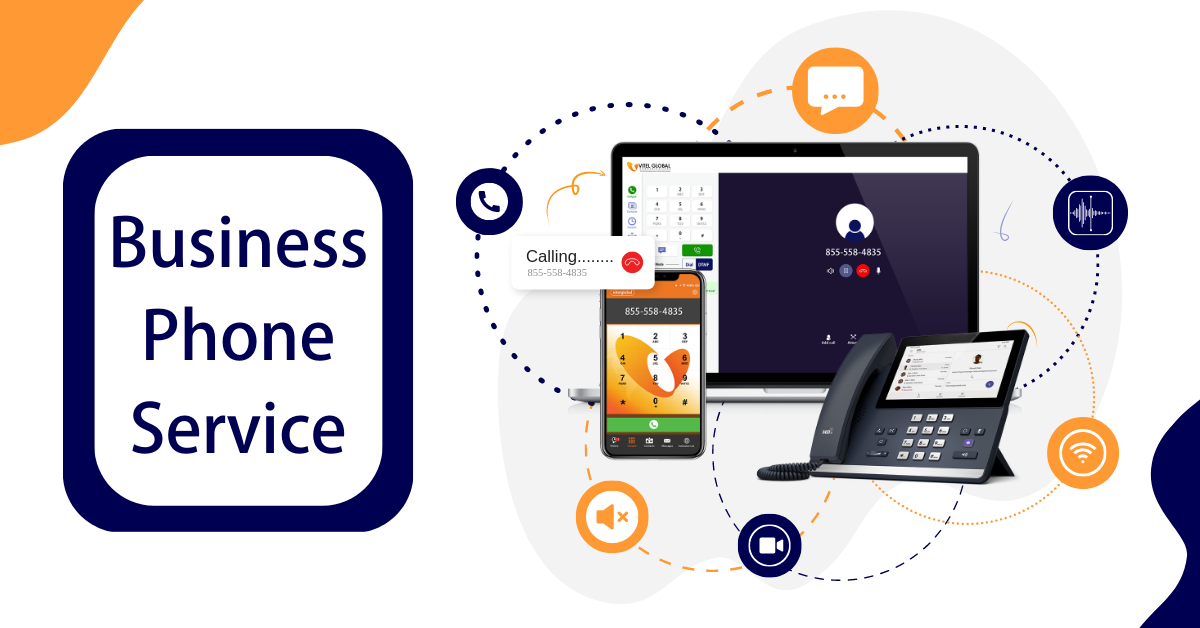 Most individuals are unaware of the typical phone services they need when starting a business. The selection process can be a bit daunting, and this article will help you to make an educated decision.
Before choosing the business phone service, you need to decide what type of services you want to offer.
The first thing to do is identify your priorities regarding service; for instance, if you have many people calling in to ask questions about your company, can you then require more advanced call routing? Maybe it is more important that the receptionist knows what someone's extension is than being able to route calls. Seeking answers to all your concerns is important.
Now, this could be an as big decision as it is simple – if you want to provide a lot of online services, then you would probably want Cloud Business phone services and possibly high-speed internet. If your company is focused on print and mail order sales, then the emphasis would be on traditional phone service – or at least that is how I started business decades ago. In cloud computing, cloud telephony is the latest development that provides innovative business solutions. IVR, call recording, call centre setup, and other services constitute a major part of cloud services. Cloud phone integration for businesses can improve revenue.
Importance of Using a Business Phone Solutions:
The idea of using this phone solution from a good provider will help you in evaluating your present and future business support and gives you a solution that works for you.
It is an important tool for any business that needs to be accessible to its employees, customers, and vendors. It can also be a great cost-saving investment for your small business. The best business phone system will be designed to handle multiple calls at a time and transfer calls within the organization; verify all the features before choosing the best phone service.
It is important to understand the types of business phone systems before choosing.
There Are Two Main Types Of Business Phone Services: 
VoIP
A Business VoIP (Voice over Internet Protocol) plan, cellular service on an employee's device, landlines in the workplace with multiple lines and extensions, or a two-line cordless system in the office. For example, if you need to talk to your staff from anywhere at any time without relying on traditional wireless networks or expensive cell towers, then cordless systems are ideal because they use your broadband connection.
Easier to use and less expensive, cellular service is a popular option for employees who travel often and can't always be at their desks. If you have trouble reaching your service providers due to a poor wireless signal in your building, you may want to invest in a cellular business phone. One major drawback is that once you leave the range of your cell network, the call will drop. In this case, Cloud VoIP solutions would be better because they both use your broadband connection instead of the cell towers and will still work despite the lack of a good cell phone signal.
Voice over Internet phone service eliminates geographical boundaries and increases accessibility. They offer more features than traditional landlines and are especially good for small businesses that need to stay connected.
If you have many employees in your office, you may consider a business phone system offering multiple lines, extensions, and speed dials for each line. It will allow you to organize your contacts easier and streamline your business operations.
Advantages of Business Phone Service:
There are many benefits of using small business phone service, even at-home service, including the freedom to move around the house or yard without being tied down by a cord.
We've all been in that situation where we need to call information or a loved one but find that the phone is still on the hook. With VoIP at-home service, you can access several safety benefits, such as services and emergency notification options. It is crucial to check with your phone company prior to signing up for a new plan to avoid costly monthly bills.
Some companies offer free or low-cost installation and other perks which can greatly reduce the overall cost of any plan you choose.
Private Branch Exchange (PBX):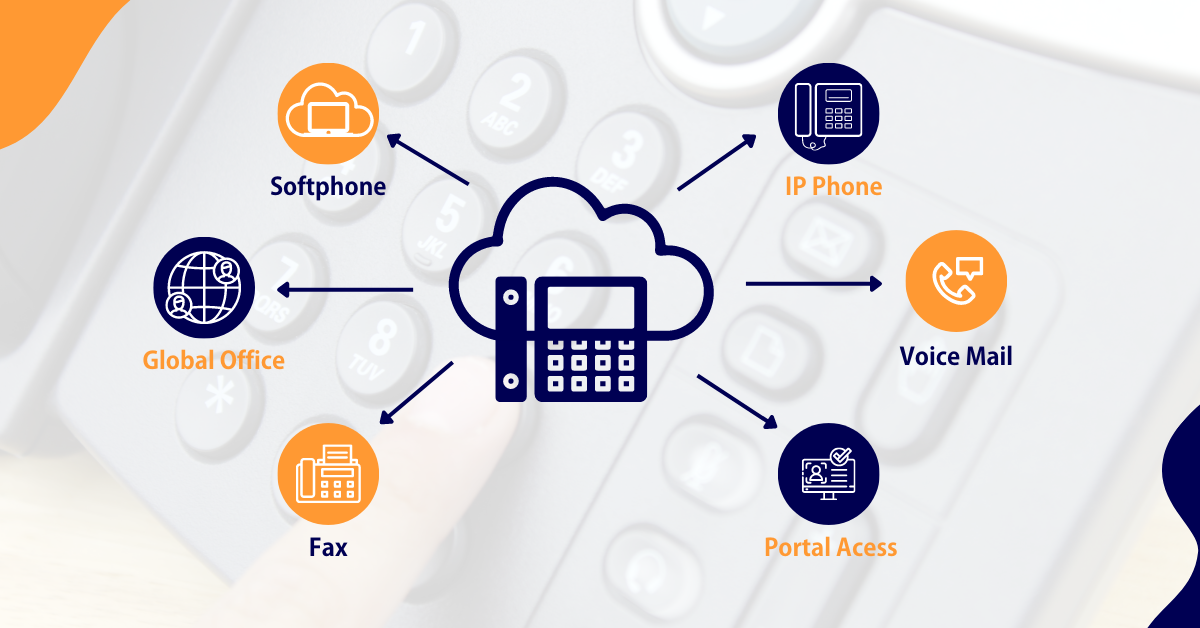 Private Branch exchange is another more advanced business phone system that can avoid maintenance costs without losing any features. It is not only more affordable but also easier to manage. Private branch exchange is shortly called PBX; an internal telephone network. You can hold from the cloud securely where phone system calls are established over the internet.
Advantages of PBX Phone System:
It allows the business to remain functional for some time without electricity. It can enable automatic routing for incoming calls. PBX enables clients to remain connected with the quality of customer support. It is user-friendly and maintains tons of real-time data, which can increase efficiency and output.
This facilitates complete engagement with the customer and no calls shall miss. This ensures no customer will be on hold for a long time and clears all the issues instantly.
These tools are low on maintenance and are worry-free mediums for communications.  The development of these features is mainly to satisfy the user's requirements.
This phone service can lead to massive savings and be cost-effective.
Factors for Transition Easy For Everyone:
Set up training employees
Research and analyze
Educate the employees
Keeps existing hardware
Minimal change
Cloud-based reliability
Conclusion:
Consider the points mentioned above and compare the features before choosing which type of corporate phone service. Choosing the best for your business is most appropriate for your needs based on your organization.
Published: February 16th, 2023