8 Reasons Why You Should Choose Cloud Business Phone Provider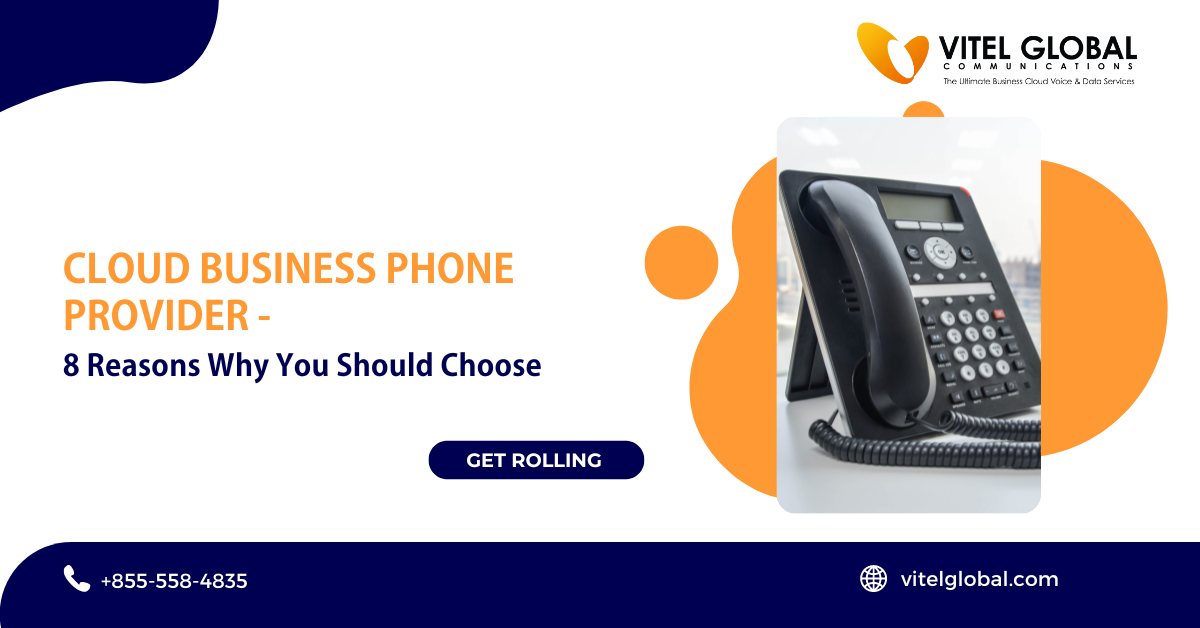 Reading Time: 2 minutes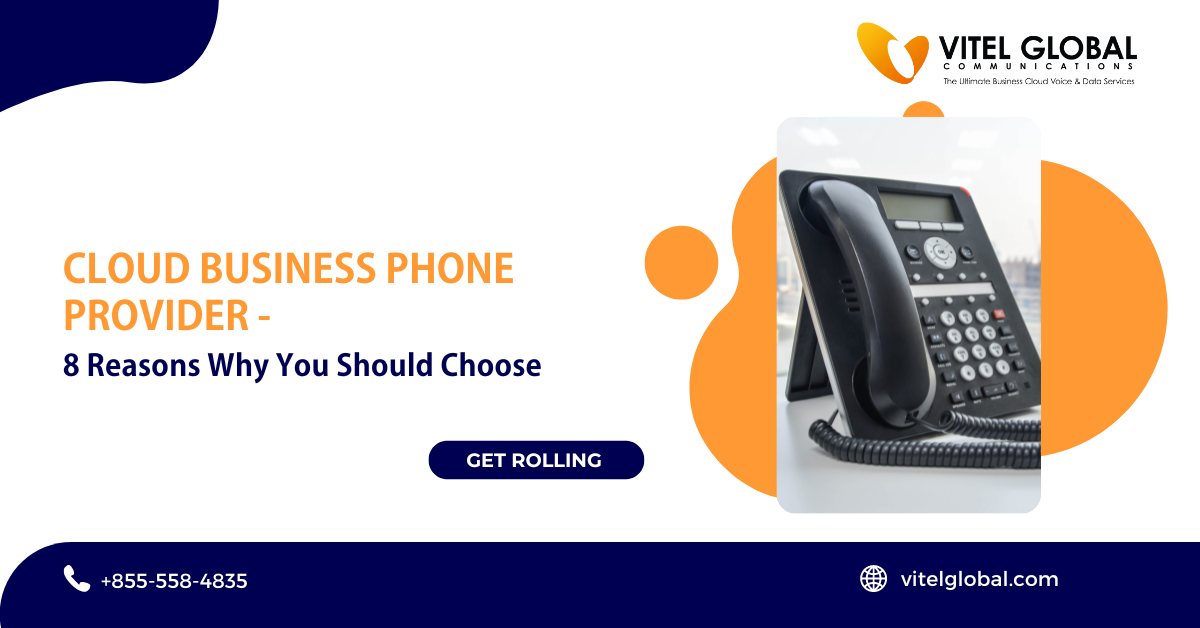 Discover the top 8 reasons why you should switch to a cloud business phone provider. Upgrade your business communication.
The Cloud phone system has been transforming business communication and VoIP very rapidly. Now you can equip your mobile workforce with a PBX solution that is capable of delivering quality communication with business VoIP and cloud phone systems. Whether your team requires integration for their cloud office phone system to integrate other business applications or inject AI right into their communications. We offer all the necessary tools and features to perform the task efficiently. Organizations of all sizes are embracing transformation with Vitel Global's ultimate business phone system.
8 reasons why you should choose Vitel Global Communications as your cloud business phone system provider:
Cloud Technology – The cloud-based phone system that gives 99.9% uptime, better performance, and productivity at affordable price points. Our services offer modern business advantages through indigenous technology.
Secure and reliable – We ensure best-in-class security and provide reliable services. We give a consistent network of communication that enhances your agent's performance and provide you with better insights. Vitel Global is trusted by more than thousands of leading industries.
Instant Configuration – Our support team is ever ready to help you with configuration without any additional cost.
Gain more visibility and insights – With our detailed report with enhanced visibility and insights, you can easily track your employees' performance and growth.
Enable Remote workforce – Vitel Global allows you to empower your employees working remotely with advanced communication tools that can effectively increase their productivity.
Integration with CRM/ATS/ Browser – You can simply integrate with our integration link with your CRM Integration.
Cost Saving – You pay according to the services you consume. With the detailed bill, you can see and control the amount you are paying for the service.
No infrastructure is required – With Vitel Global communication system you can access the best communication system right from your existing device. With our easy set up you can enjoy all PBX features in your system.
Published: March 9th, 2021