How to Improvise Customer Experience in Telecom Companies?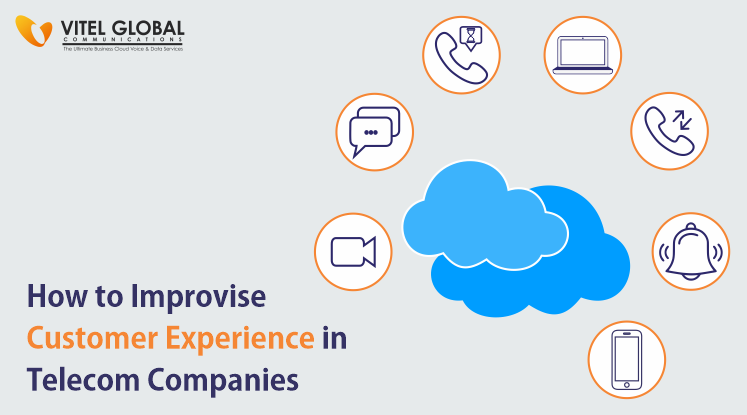 Reading Time: 2 minutes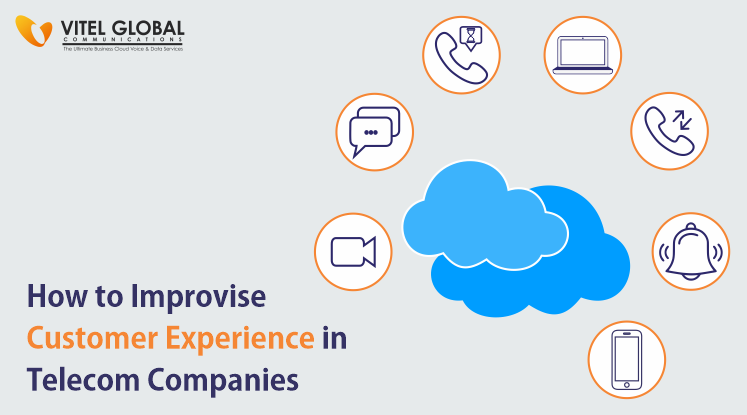 Boosting customer experience can be achieved by coming up with distinct ideas and approaches. You can find more information on our blog.
Customers are the centric importance in any business. If you are running a business or have an idea of establishing one in the near future. Then this writes up will assist you in taking crucial steps and implementing them for better engagement with your customers.
Some customers are loyal to a particular business for years, even if they are lured by other companies with better offers and discounts, they still stick to the same company.
Importance Of Customer Experience:
This is due to the treatment of the company when the customer approaches with a problem.
If there is dedicated customer support who will assist the customer round the clock, then in this competitive world of evolving businesses, chances are too less that you are going to lose the customer.
Most businesses commit small mistakes which cost them hugely, for example, during a sign-up process for any given service, the entire team will just sit on that task. They will email, call, and sends Business SMSs to the customer until the customer decides to initiate the process. But, once the client becomes old or signed up for the service. His/her doubts regarding the service and queries will not be answered properly.
By this, the company not only loses its dignity but also this behavior impacts the future of lead generation.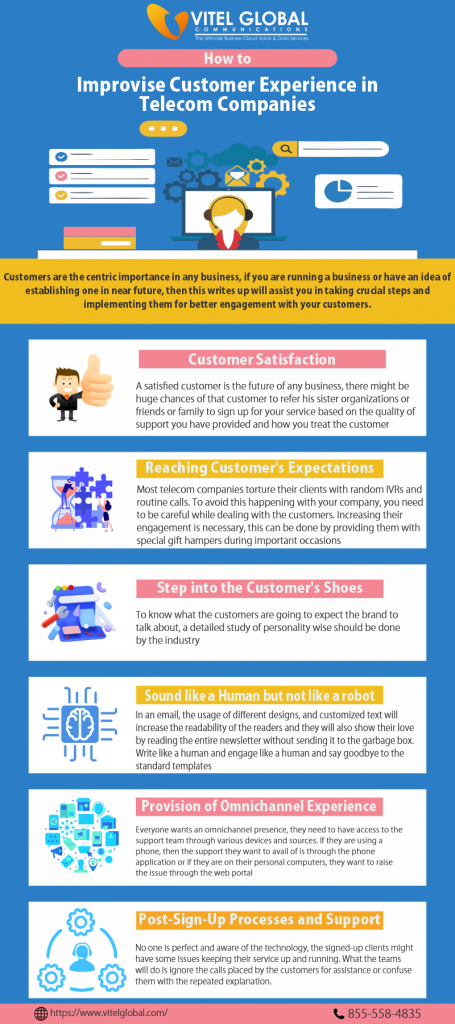 Conclusion:
To boost the customer experience, a company can come up with distinct ideas and ways of approaching customers proactively.
If there is downtime in any service, without waiting for the complaints from the customer. A company can place an email directly stating the issue and then provide the customer information and ways to overcome it or use an alternative option if available. Serious issues like server downtime and other natural disaster impacts can be addressed publicly on a good note.
This will prove the genuineness of the industry's services and able to increase transparency among the clients.
We strongly hope that you will implement every single tip mentioned in this post while dealing with your customers.
Published: July 21st, 2022