One Platform for all Activities
For all voice, fax, text, and multimedia messages, use a single app and a single business phone number.
Marketing and Promotions
They can be used for marketing and promotional purposes, such as sending product images or videos to potential customers. Business MMS messages can be more engaging and visually appealing than traditional SMS.
Best Part of Communication Strategy
Business SMS and MMS are often used in conjunction with other communication tools, such as email and phone calls, to provide a comprehensive and effective communication strategy.
Alerts and Notifications
Receive email and push notifications when new SMS messages arrive on your platform, along with call and meeting reminders so you don't forget anything crucial.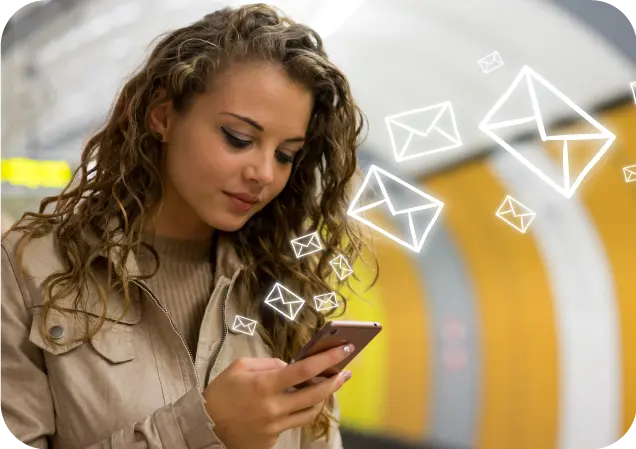 Trying to find a specific business message?
Make use of the robust search engine to look up keywords and browse through text trails.
Compatible with Every Device
Send corporate SMS with ease on tablets, PCs, Android and iOS smartphones with Vitel Global desktop and mobile apps.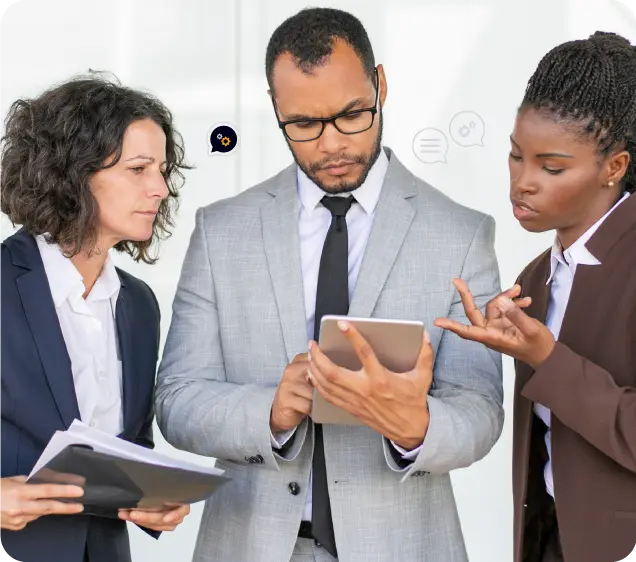 Benefits of Business SMS and MMS