Manage Your Task's & Work's With Vitel Global Communications Remote Communication Solution!!!!!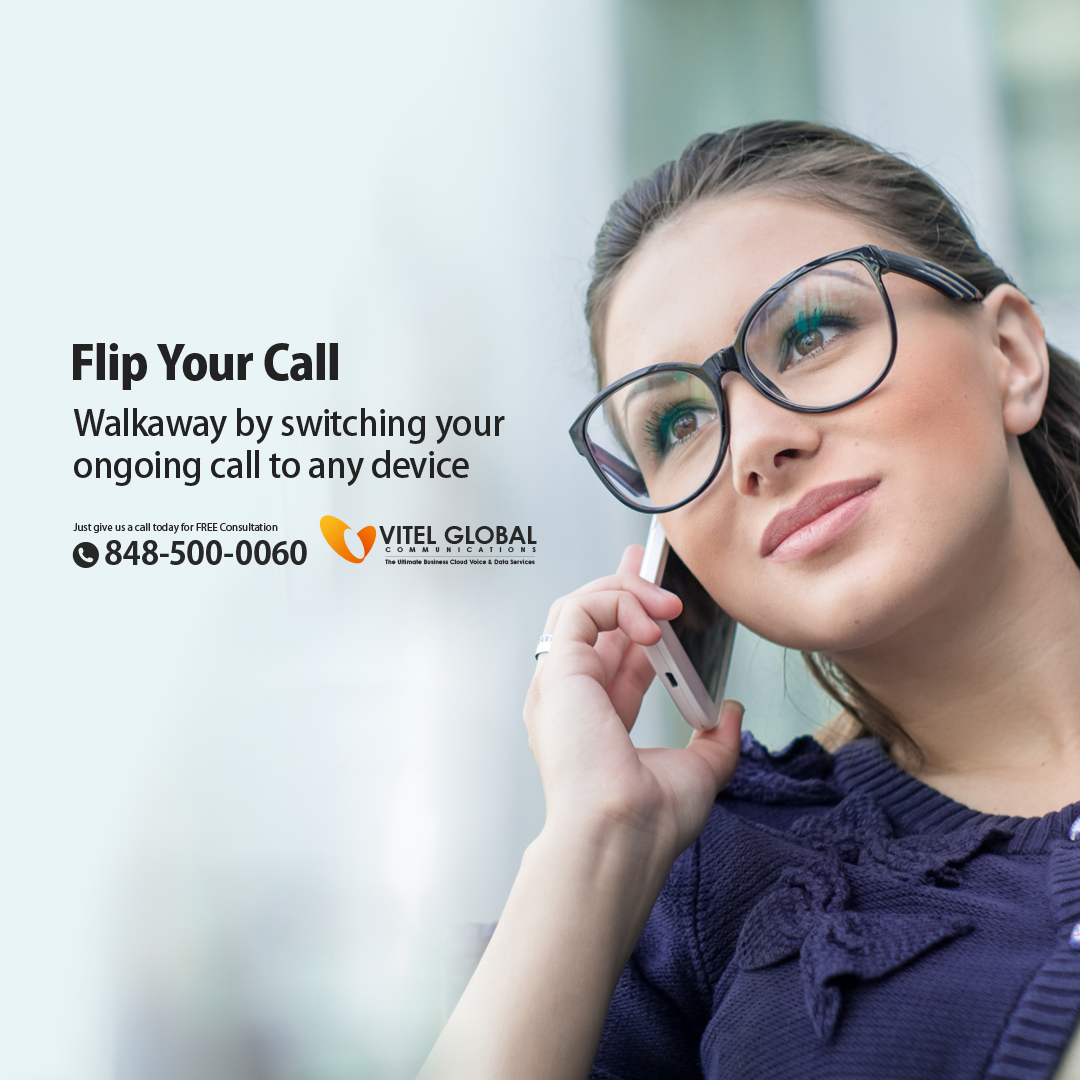 Have you been bored sitting at one place while you are working from home in Covid-19 pandemic situation?
At the point when you are at your office, there is a working environment where everyone is doing their jobs and in that working environment you get a motivation to do your job as all are doing so you do not get bored. But in the case when you are working from home and sitting at one place for quite a while you might get bored as you are distant from everyone else in that environment, in this situation you need to manage everything by yourself i.e. your time management, work schedule and task management etc.
Vitel Global Communications robust Business Phone System empowers your business with Remote Work Tools that allows you to access all the robust communication features in all of your and your employees devices to make a better work environment by uniting your employees from for off locations so that you can associate your employees and customers remotely and team up with one another adequately while working from home in this way you do not be alone as you can commute with your colleagues whenever you need.
Looking forward to your comfort while having effective communication and collaboration flawlessly when you are working from home, Vitel Global has included such huge numbers of integration tools for you business communication. Along these lines you can easily integrate your devices in your business communication system and make them usable for your office work at home. In this way you can use any of your devices accordingly to move around when you are tired and bored of sitting at one place. You can easily flip your calls to your desired device and walk around while communicating with your customers.
Manage your task and work in comfort with Vitel Global Communications Remote Communication Solution's !
Please follow and like us: