Effortless to Install
Call recording software that is simple to use lets you enable automatic phone recordings for one or more users with just a few clicks.
Customer Satisfaction
Enhance customer experience by having the ability to instantly review customer calls, and take advantage of the chance to train staff on how to do so. A happy customer is the ultimate motive of any business.
Encrypted Calling Recordings
Gain the trust and loyalty of your customers by encrypting their most private data. Call recordings and the associated detailed data should be encrypted to show a high level of professionalism. Your clients will be grateful.
Better Business Operations
Any business that conducts phone-based transactions or regularly interacts with clients can only gain from having more knowledge about how its day-to-day interactions and operations are doing.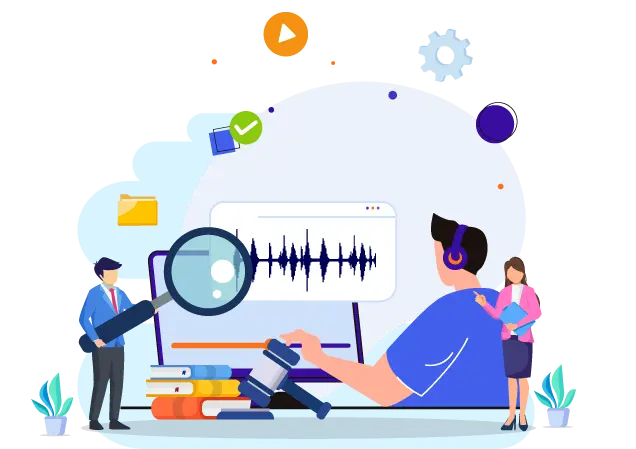 Make a Lawful Recording
An announcement will be aired prior to the call recording to confirm that it is legal and that callers have provided their approval.
Customization and Consent
All parties who have agreed to automatic recordings receive emails automatically. Use standard or personalized announcements for both incoming and outgoing calls.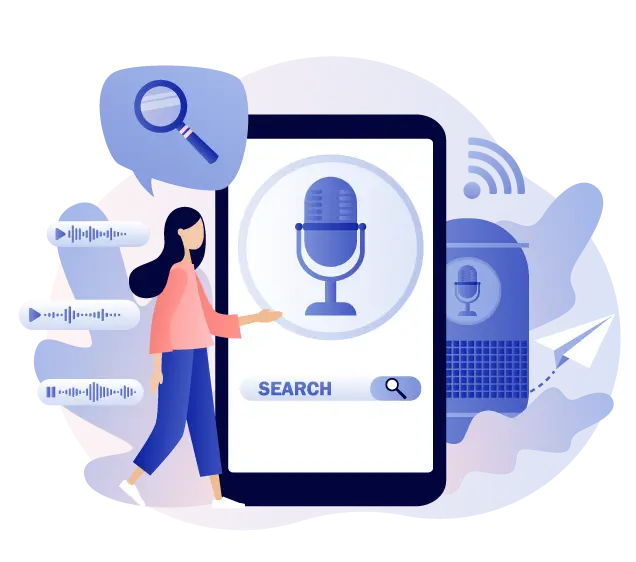 Benefits of Call Recording