Make Sure Your Team Has All The Communication Tools To Be Productive While Working From Home
Reading Time: 2 minutes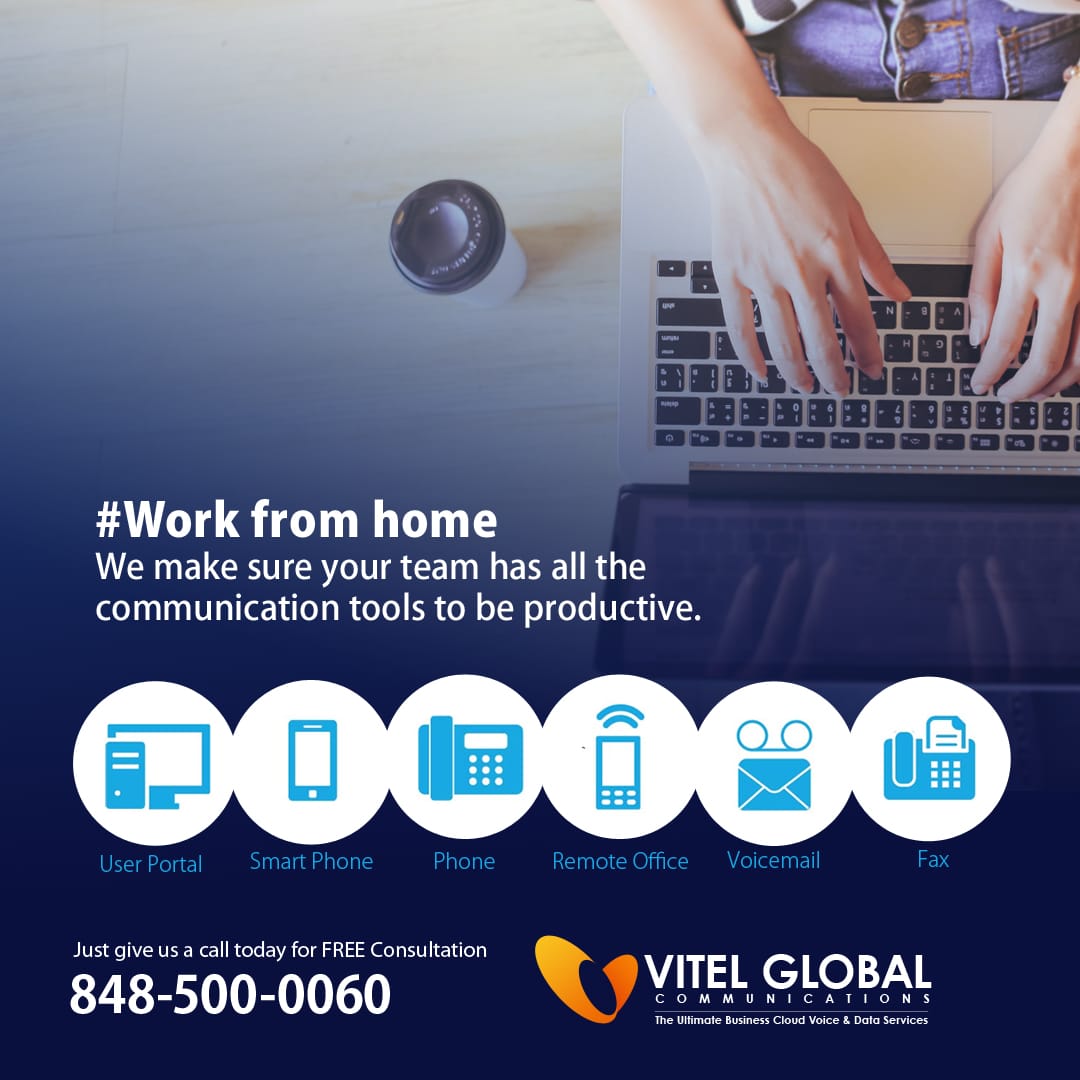 Undoubtedly every business organization wants their employees to be more productive in every circumstance but unfortunately not every business communication system provider can claim they provide their customers all the business communication tools that are required to make their workforce efficient in different conditions. In this way many business organizations are still deprived from the most advanced business communication tools that give them the flexibility to communicate in different circumstances even in the worst conditions.
Are you amongst those businesses which are facing a decline in their productivity while adapting to working from home during the Covid-19 pandemic due to the lack of advanced business communication tools?
When you want your employees to be more productive during this crucial time then you need to make sure that they have enough tools to work feasibly from different locations as if they do not have the required tools, it might be hard for them to communicate with the customers effectively and collaborate with their teams seamlessly.
Vitel Global Communications looks towards every concern related to the business communication so that our business partners do not have to be concerned about their employees efficiency and business productivity in any circumstance. So, we include each and every single business communication tools and features in your business communication system which can make your staff work from anywhere.
Smart PBX systems and Unlimited VoIP services and with these any tool that is required for the seamless communication and collaboration in your business is brought to you including access through the user portal access, access through the smartphone and other devices, anytime voicemail access, cloud conferencing capabilities etc. When you are collaborating with Vitel Global Communications, we make sure that your team has all the communication tools to be productive in any circumstance at anywhere and anytime.
Published: January 11th, 2021
Subscribe to Our Latest Updates
Get monthly product and feature updates, the latest industry news, and more!
By submitting this form, you agree we may contact you in the manner described in our Privacy Policy.