Now Collaborate Seamlessly From Anywhere At AnyTime…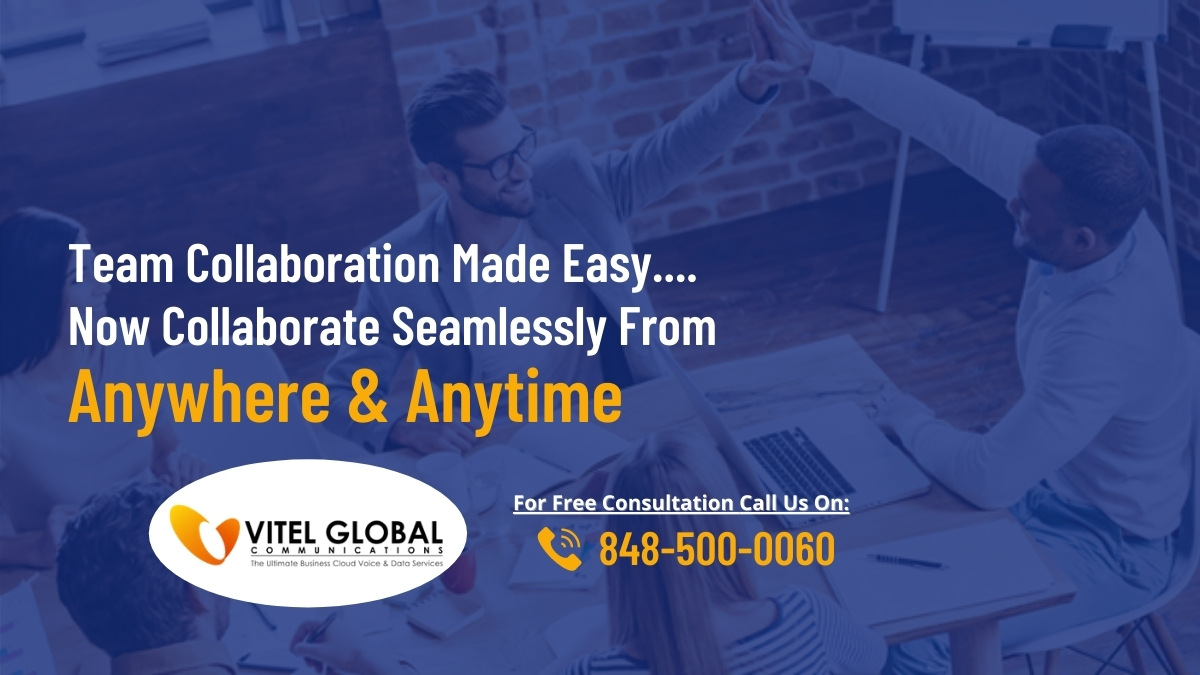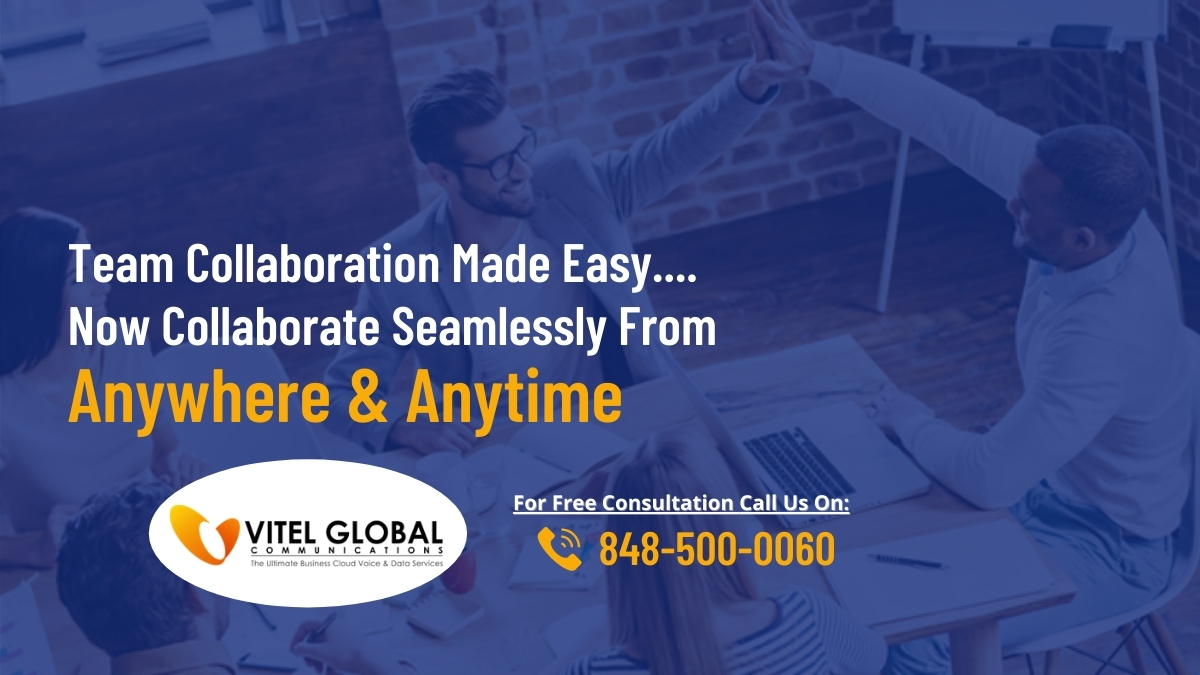 Collaboration in any business is a sign of an effective team as it harnesses the best out of two or more individuals together. But it has become a challenge in such a pace of work-from-home scenario. Vitel Global has brought all the amazingly smart features of the business phone system for your remote employees that ensure their productivity along with 100% engagement with their team members. With our communication tools, you can collaborate seamlessly from anywhere at any time. For a successful business, collaboration plays a vital role that involves different ideas and perspectives that can be helpful to achieve business goals. With our quality services! You can keep an accurate record of the agent's performance. And also have better insights that can be beneficial for their improvement.
Perfect Technology For Your Team Collaboration
Unlock the potential of collaboration with Vitel Global's best cloud-based communication solution. With state-of-the-art hardware equipment and flawless technological optimizations. We can provide world-class PBX features for an affordable price point, tailored for businesses with multinational offices. Hence, the future of cloud communication is here. Access all premium voice and data features. By choosing Vitel Global as a VoIP service provider you are giving the best office environment to your employees at their remote places.
You can stay in touch with your clients! Employees, and team members efficiently with a consistent and seamless network of communication. Get our Desktop and mobile Apps to access and organize your corporate directory. Along with this, get high-quality desktop phones that utilize standard SIP protocols to integrate seamlessly with your Vitel Global business service. It's your turn to boost business sales and win bigger contracts. Our services are modified based on our evaluation of our client's constraints and needs. So call us today for a free consultation to explore suitable plans for your business.
Please follow and like us: