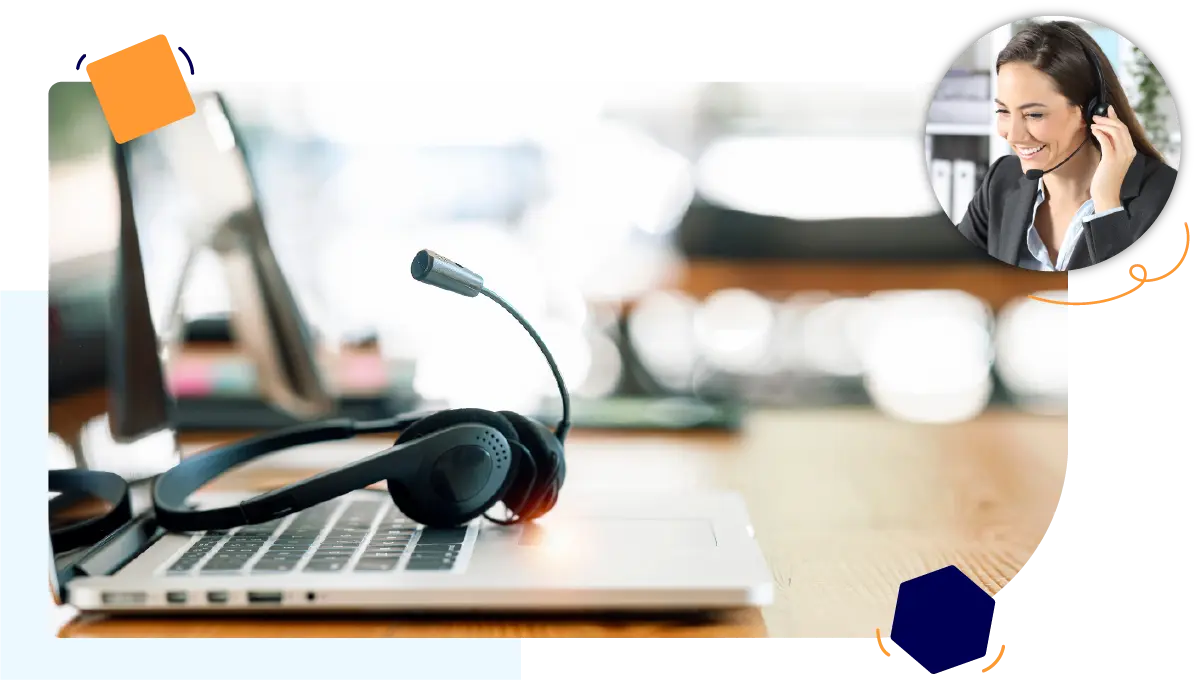 Corporate Friendly Business Phone Features
You have landed at the right place if you are looking for an office phone service that suits your corporate needs.
Access the Calling Plans
One Virtual Business Phone Service – Supports Remote Work
Worried about Remote Employee Tracking? We got you covered. Stay in touch with our effective communication process that keeps everyone in one loop through call conferencing.
Get More Details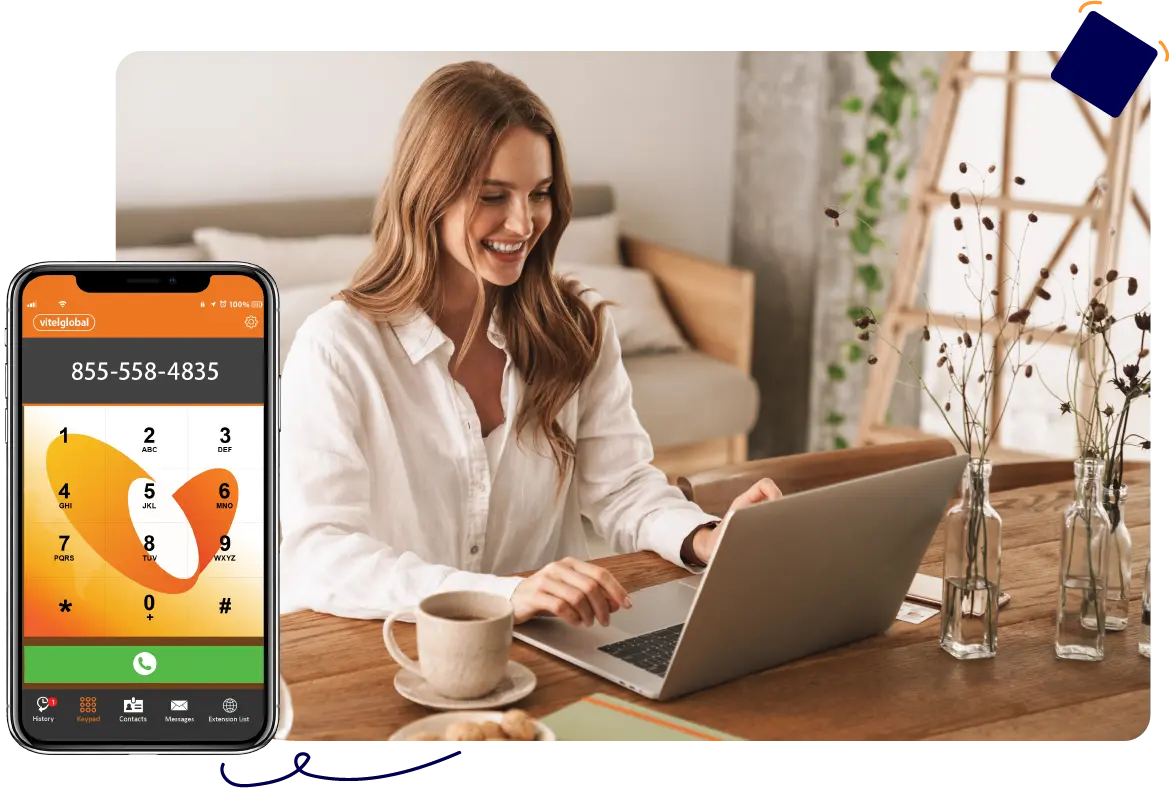 Our Business Phone Features for Boosting Productivity for Corporates
Vitel Global Communications offers number of benefits to increase the productive work output
Call Quality
Reduced call drop-rate, no disturbances
Simplifying Solutions
Simplified and user-friendly features meeting corporate standards.
Scalability
Scalable business phone services loaded with customizations.
Hassle-free Connectivity
Connect from anywhere and everywhere
Customer Friendly
All our plans are curated to meet the customer needs
A Cloud Business Phone System that Transforms Your Work Culture
We are unique among other telecom providers because of our tailored cloud telephony.
Simpler way of communication
Easy to set-up
Remarkable Customer Support
Know More About Our Services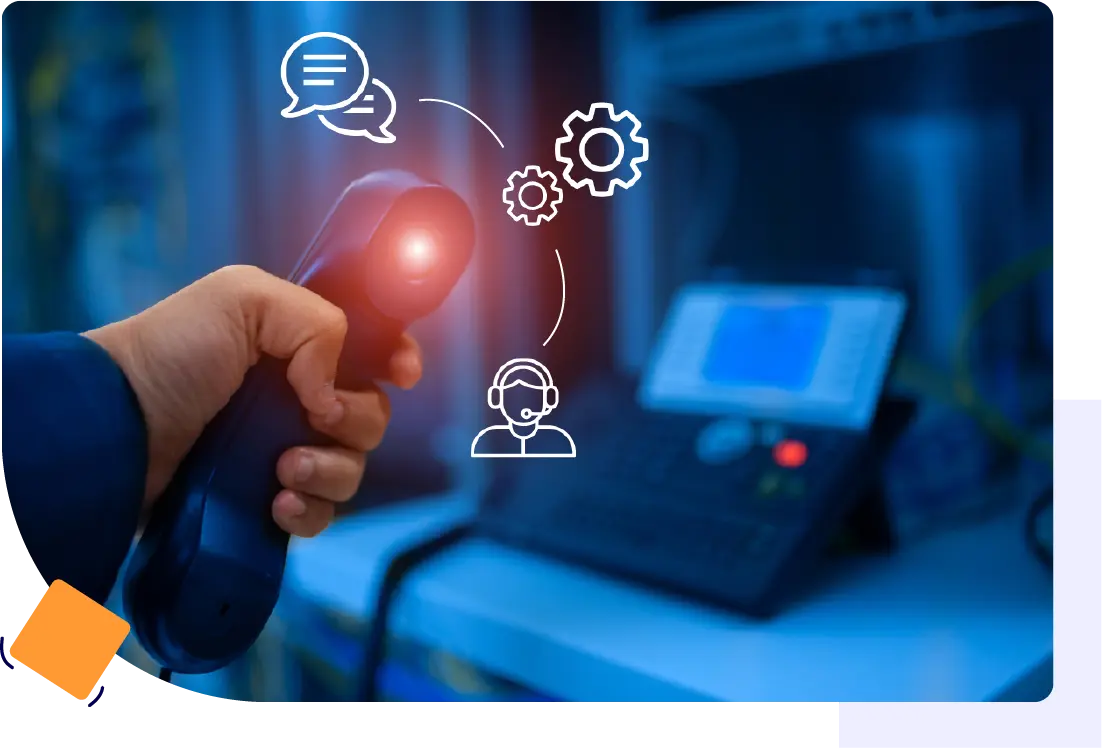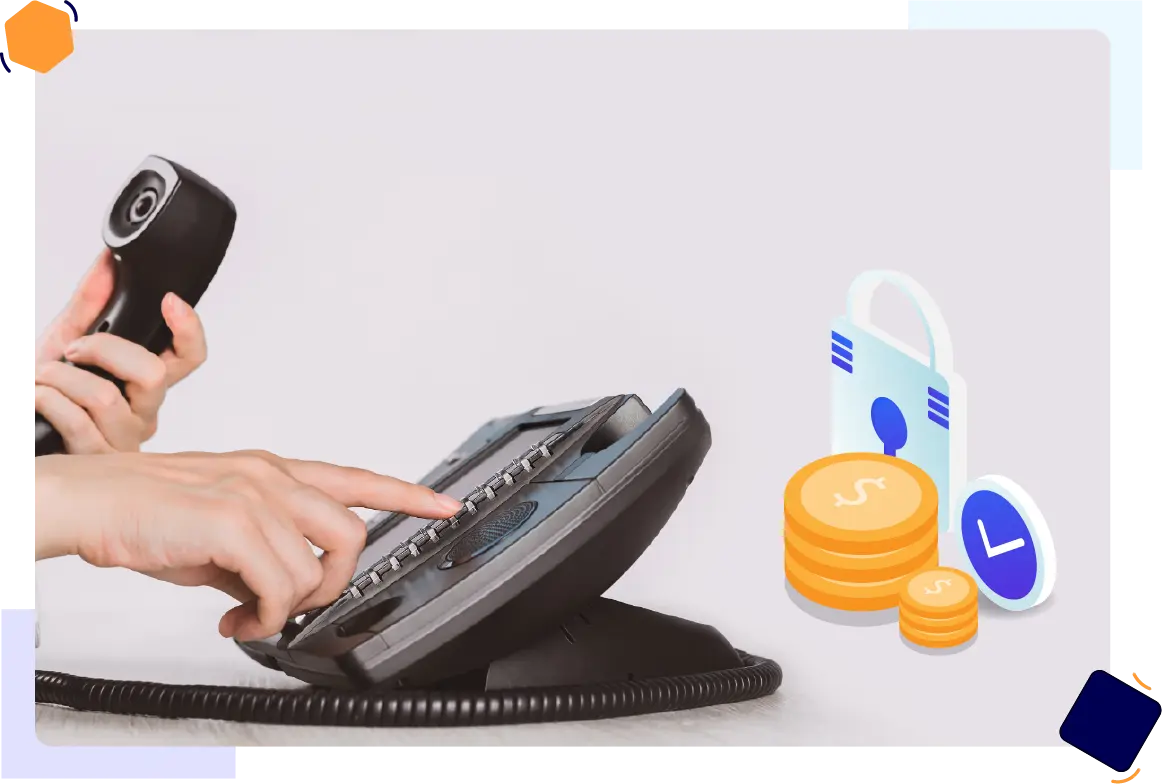 Big Problems Easy Solutions.
Are you facing troubles to reach out to your employees who are working remotely? Are you struggling to curate the working modes?
Our Business Calling Plans with powerful integrations will provide an answer for all your complexities.
Click Here
What Do I Need to Access to the Vitel Global Smart Communications App.
You need a mobile phone access with a stable internet connectivity. Just a tap away to know your call logs, call history and to dial new contacts.
High Performance Calling Tools for Better Communication.
Powerful voice transmission
Flexible calling plans to choose from
User friendly applications
Adding more productivity to your corporate space
Create the Tomorrow's Corporate Structure
Provide your clients all the information required by integrating call centre calls with Vitel Global's business phone service.
A leader in Corporate Phone Solutions
We have emerged as a global leader in providing business phone solutions which are futuristic and result driven. Sign up with us today and experience the success in your communicational processes.
Gain Access to our Whitepapers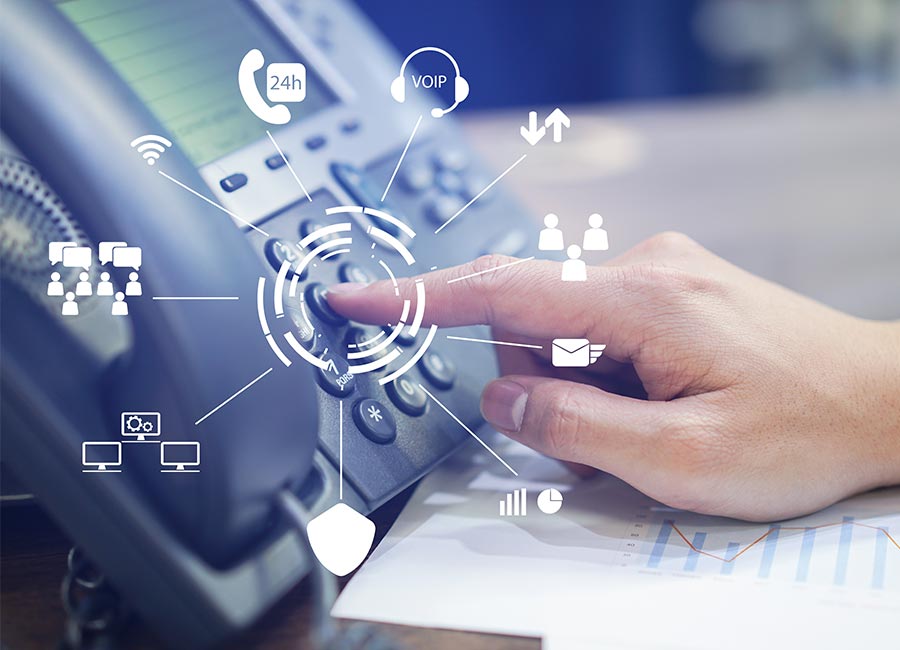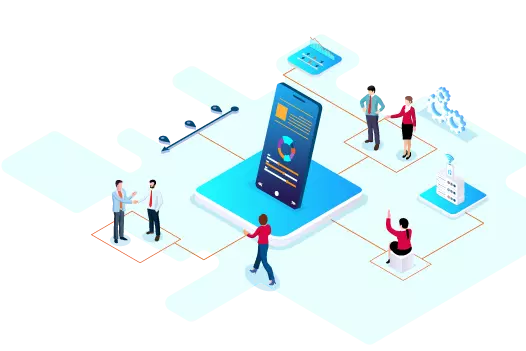 Streamline Your Business Communication:
Our corporate phone solutions are designed to streamline your business communication processes, ensuring efficient and effective connectivity across all levels of your organization. With our advanced features and reliable infrastructure, you can enhance collaboration, boost productivity, and provide seamless communication experiences for your employees and clients.
Scalable and Customizable Solutions:
We understand that every corporate entity has unique communication requirements. That's why our phone solutions are scalable and customizable to cater to the specific needs of your organization. Whether you have a small team or a large enterprise, we offer flexible options that can grow with your business and adapt to your evolving needs.
Unified Communications:
Our corporate phone solutions provide unified communications capabilities, bringing together various communication channels into a single, integrated platform. From voice calls to video conferences, instant messaging to file sharing, our comprehensive suite of tools ensures that your team can collaborate seamlessly and stay connected wherever they are, fostering a productive work environment.
Advanced Call Management Features:
Efficient call management is essential for any corporate entity. Our phone solutions come equipped with a range of advanced features to streamline your call handling processes. From automated call routing and IVR systems to call forwarding and call recording, you can optimize your call flows, improve customer service, and gain valuable insights into your business communication.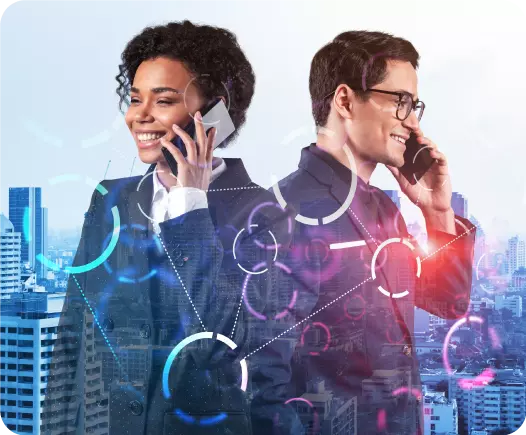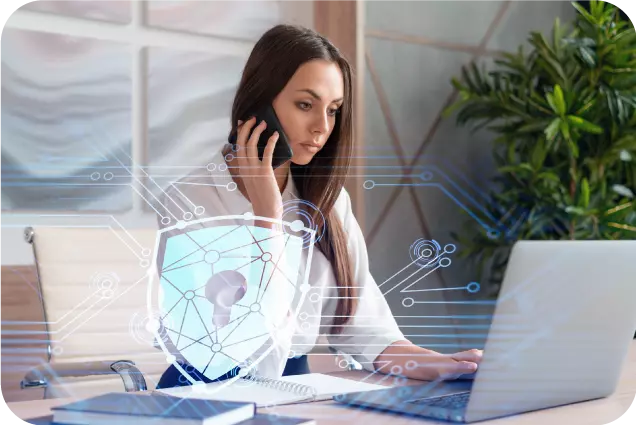 Security and Reliability:
We understand the importance of secure and reliable communication for your corporate operations. Our phone solutions are built on robust infrastructure with industry-leading security measures in place. We offer encryption protocols, secure data storage, and backup solutions to safeguard your sensitive business information and ensure uninterrupted communication services.
Dedicated Account Management:
As a corporate client, you'll receive dedicated account management to provide personalized support and assistance throughout your engagement with our phone solutions. Our experienced team will work closely with your organization, understanding your unique requirements, and offering tailored solutions to optimize your communication infrastructure.