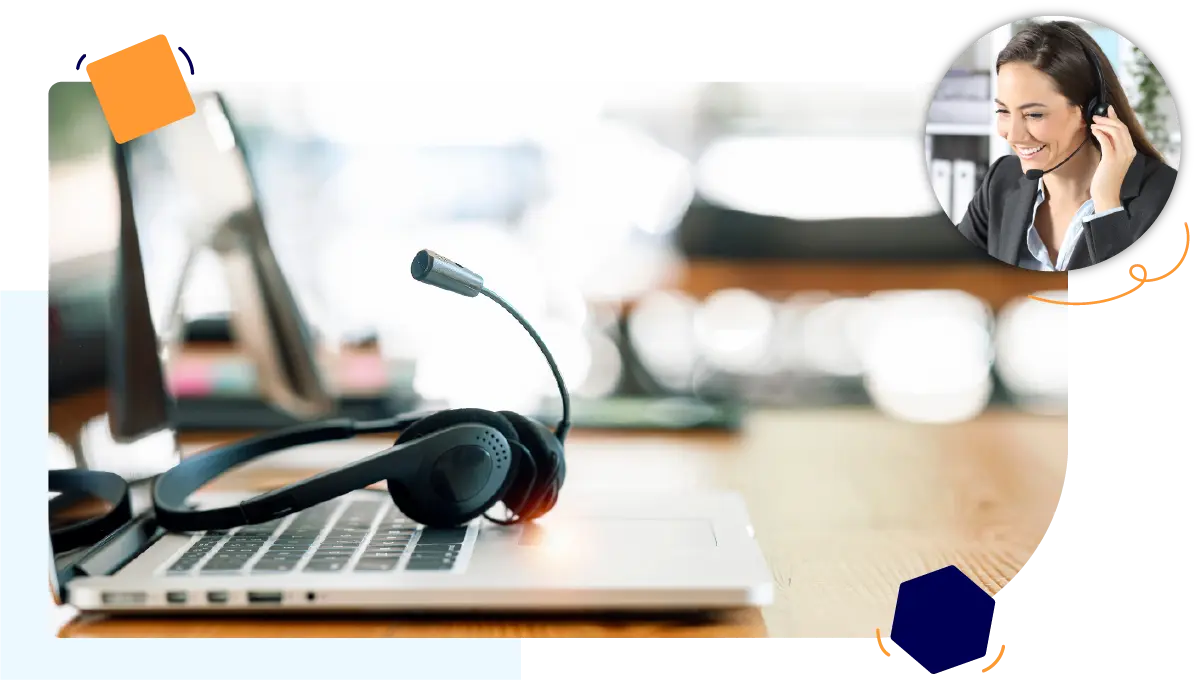 Vitel Global improves efficiency in your corporation
You've just brightened your day if you're seeking for the most cost-effective telecommunication system that is also powerful in-service delivery.
Access the Corporate Tool
Creating a Business Able to Work Remotely
Nowadays, most industries regard working remotely as the best option. Through our unique characteristics, which set us apart from the competition, we provide solutions.
View More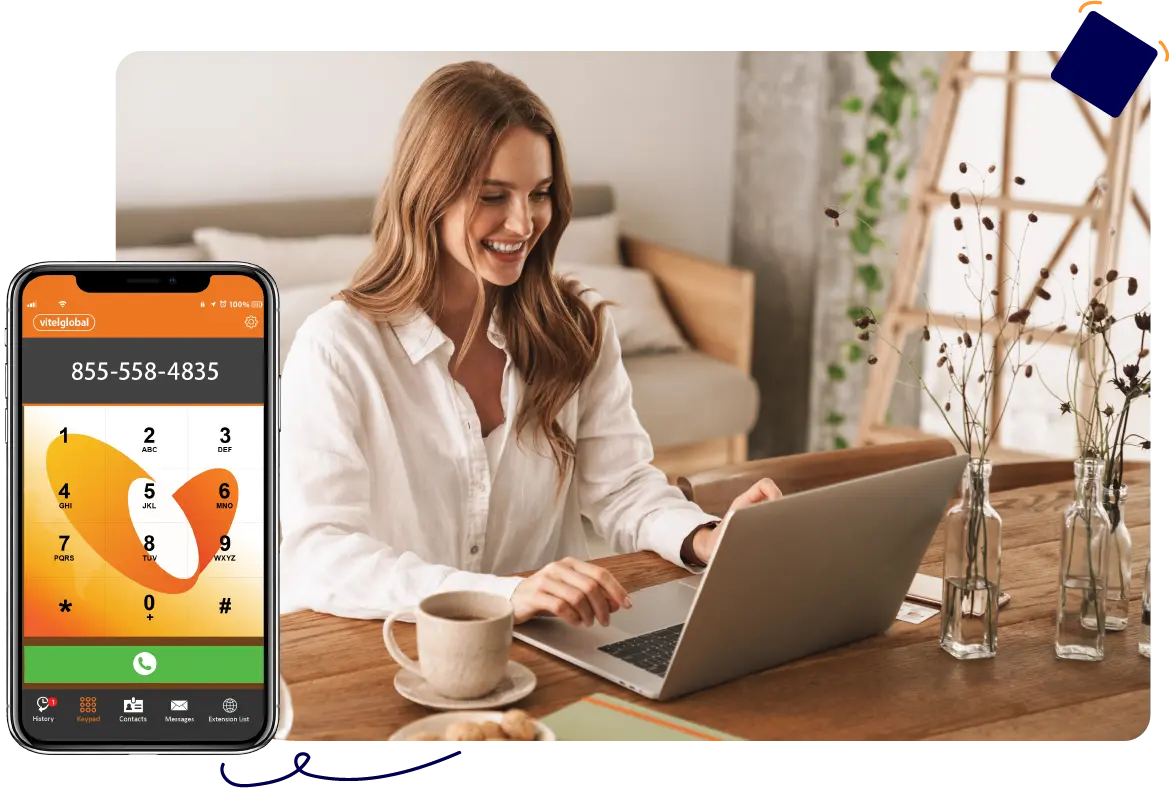 Aiding Corporate Culture
Vitel Global Communications offers several advantages to businesses
Quality of the call
High quality with zero lagging
---
Simplification
Simplified features with corporate standard plans
Scalability
All our solutions are scalable
---
Remote Process
Connect from anywhere and everywhere
Affordable
Our plans are feasible
VoIP telephone systems in the workplace
VoIP is unique among telecom services because it has a variety of functionalities that are much simpler to use and may raise the level of the complete company module to your desired level.
Simpler to communicate
Ease of set up
Online customer support
Know more about VoIP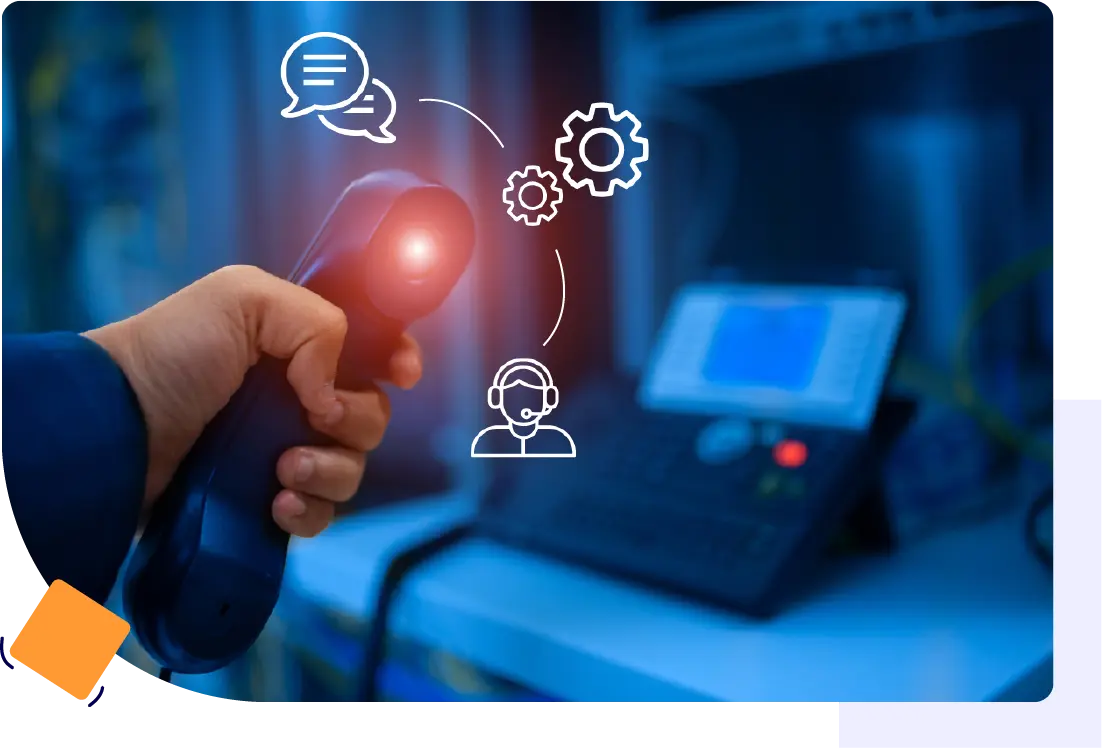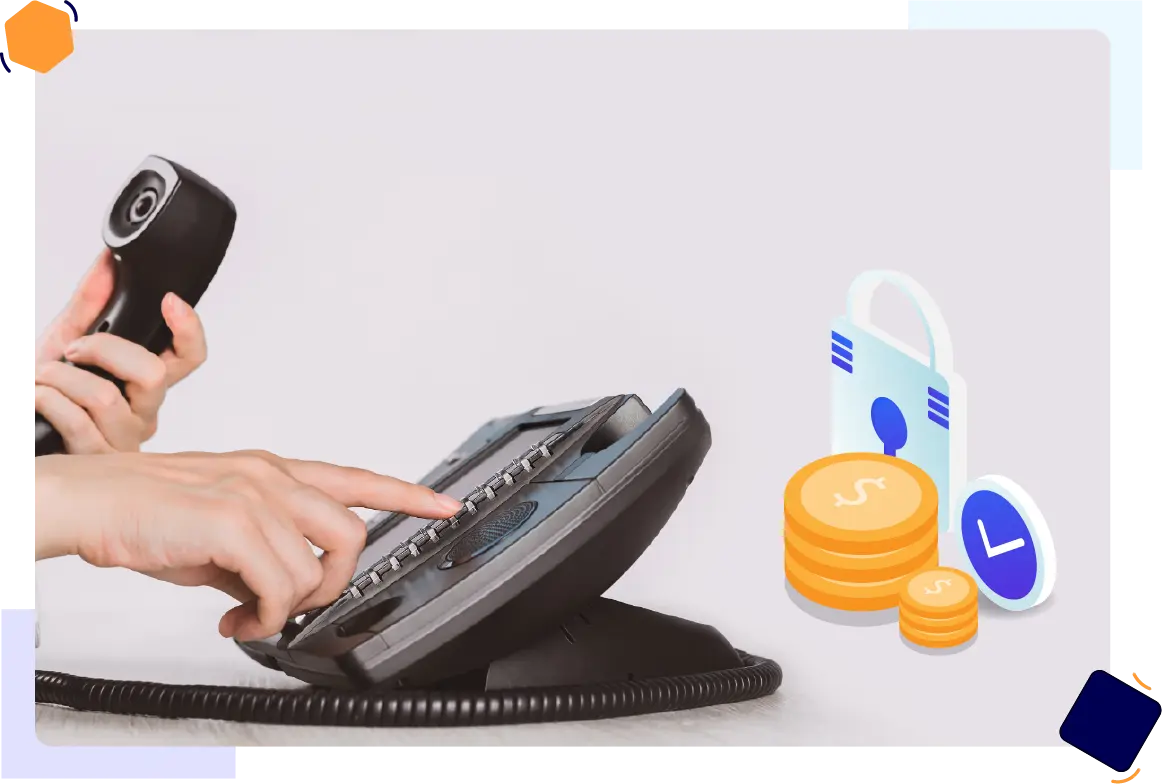 Our top concern is your safety.
VoIP service providers outperform traditional telephone companies when compared.
VoIP services are a great deal safer. All other services—including calls, movies, and films—are protected by advanced encryption techniques.
Click Here
Vitel Global Cloud VoIP is Reasonably priced
The only prerequisite for VoIP services is a reliable internet connection. All the services will be accessible if the speed is good.
Additional features include Caller ID, Call Auto Attendance, and location information.
Powerful voice transmission
More mobility and flexibility
Simple yet engaging
Internal communications
Cost-effective
Use cutting-edge methods of communication to create the digital future of tomorrow.
You may provide your customers with a seamless omnichannel experience by integrating in-store, online, and call-centre interactions.
Stores Create Their Own Digital Futures with the Help of New Media
Many shop owners have high hopes for the industry's future. Their view is that waiting to see what happens is the worst possible strategy. Motivated by their optimism, we've devoted this issue to explaining how cutting-edge cloud communications from 8x8 may help shops foresee and create their own digital futures.
Read our whitepaper