Empower Your Business Efficiency with UCaaS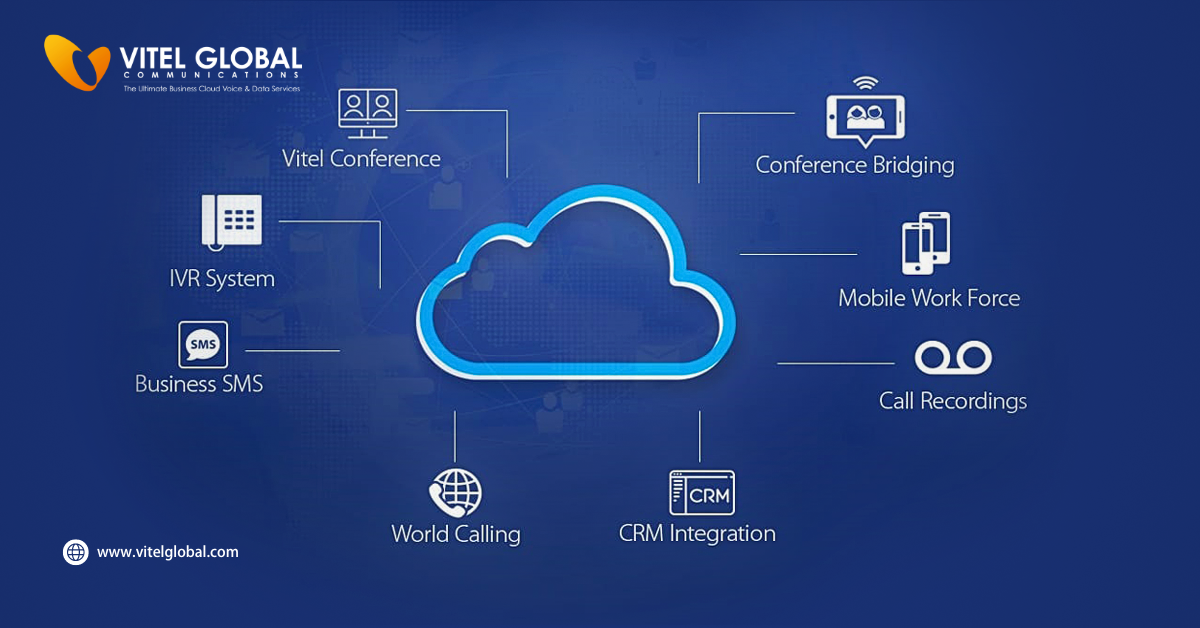 Reading Time: 2 minutes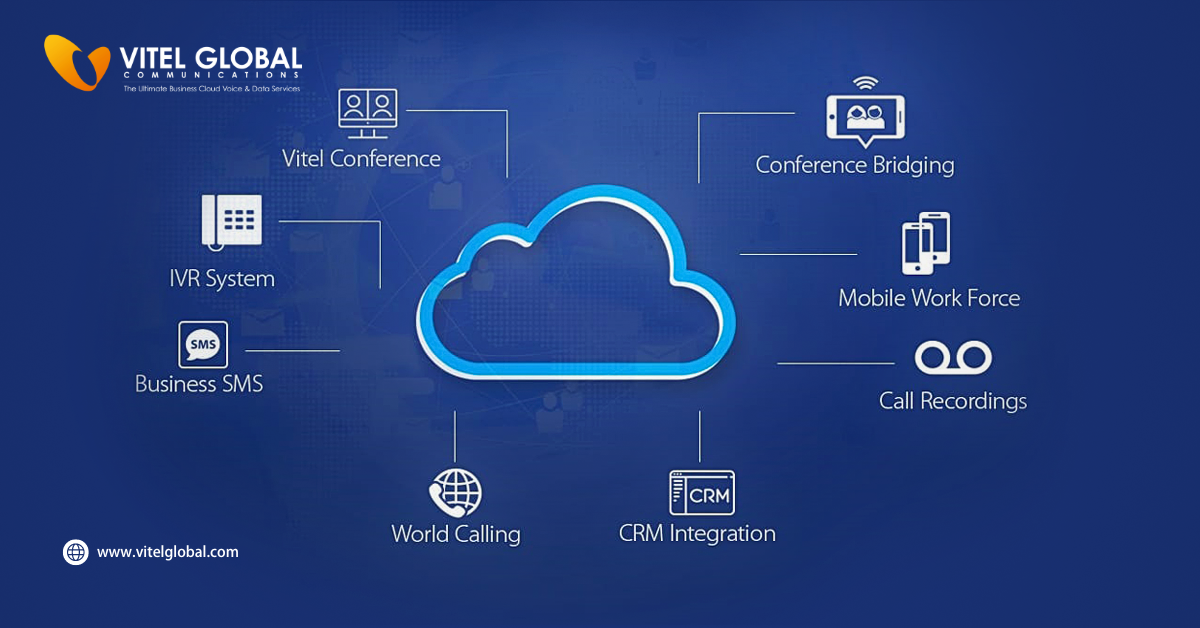 Maximize Business Efficiency with UCaaS. Unlock seamless communication, collaboration, and productivity. Streamline your operations today!
While business organizations and enterprises from all over the world are facing so many challenges during this crucial time of Covid-19, Vitel Global Communications, the leading business communication system provider for all types of businesses, derives the ways to tackle these challenges with grace and leave every difficult circumstance behind that it could never affect the business in the way it is affecting now when everyone does not know how to handle this situation easily and improve the scalability of the business.
Calls, chats, conferences, Business SMS, and everything that empowers your business communication needs. To be seamless so that the flow of your business communication does not slow down in any situation.
We are providing you with numerous business communication tools to make your internal communication seamless. We thrive on these challenges caused by the Covid-19 crisis by making your business communication unified.
Vitel Global does not want you to walk around in search of different communication services and spend a lot to empower your business communication. Thus we provide you with different communication services and tools in only one business phone system. So that you do not even have to think that you are left without any kind of business communication tool and you do not have to separately spend for it.
Whether it is about empowering your mobile workforce or providing unlimited communication tools in your hand. We give you unlimited voice calls, chat, and business SMS features apart from it. We have got a virtual conference feature for you that is enhancing with conference-bridging capabilities. It helps to improve the quality of your virtual meetings and make them more effective. Moreover, our IVR System and CRM Integration are also there to increase your business communication efficiency and promote your business productivity.
Published: December 30th, 2020
Subscribe to Our Latest Updates
Get monthly product and feature updates, the latest industry news, and more!
By submitting this form, you agree we may contact you in the manner described in our Privacy Policy.