Better Customer Support
It might be just a machine; but they have the advantage of providing callers and customers the appearance that someone is taking their call and assisting them.
Reduced Employee Churn
IVR systems can handle the majority of frequently asked questions that an organization receives. They may be about office hours, directions, phone book, or typical tech support questions. Customer service representatives can concentrate on the more difficult problems.
IVR supports Medical Transcription
IVR technology has an intriguing application in the transcription of medical records. At the moment, doctors can record their patient notes and send the audio to a firm that handles medical transcription through an email.
Speech Recognition
The ability to interact with computers by saying simple commands is a characteristic of more sophisticated IVR systems. Speech recognition software has developed to the point where it can understand names and long numbers.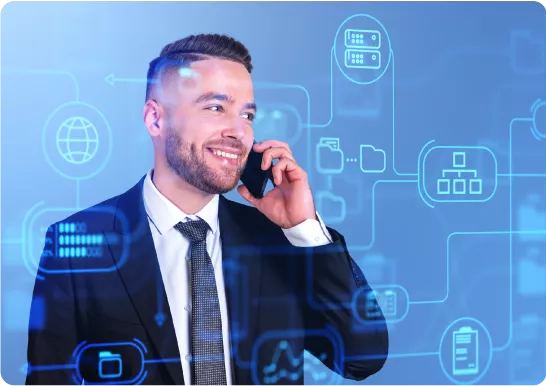 Customer Friendly
It is possible to deploy a number of menu items to create strong and complicated call-flow setups.
Your Business Phone system is Smarter now!
Machine learning is used in advanced IVR with conversational AI. It can comprehend every request made by your clients.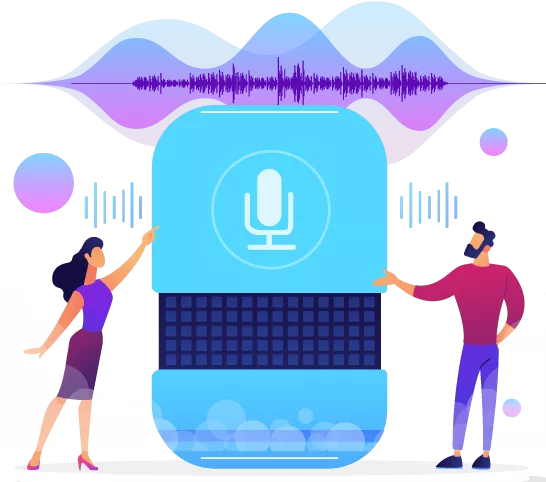 Benefits of Interactive Voice Response