Effective Business Meetings with Cloud Video Conferencing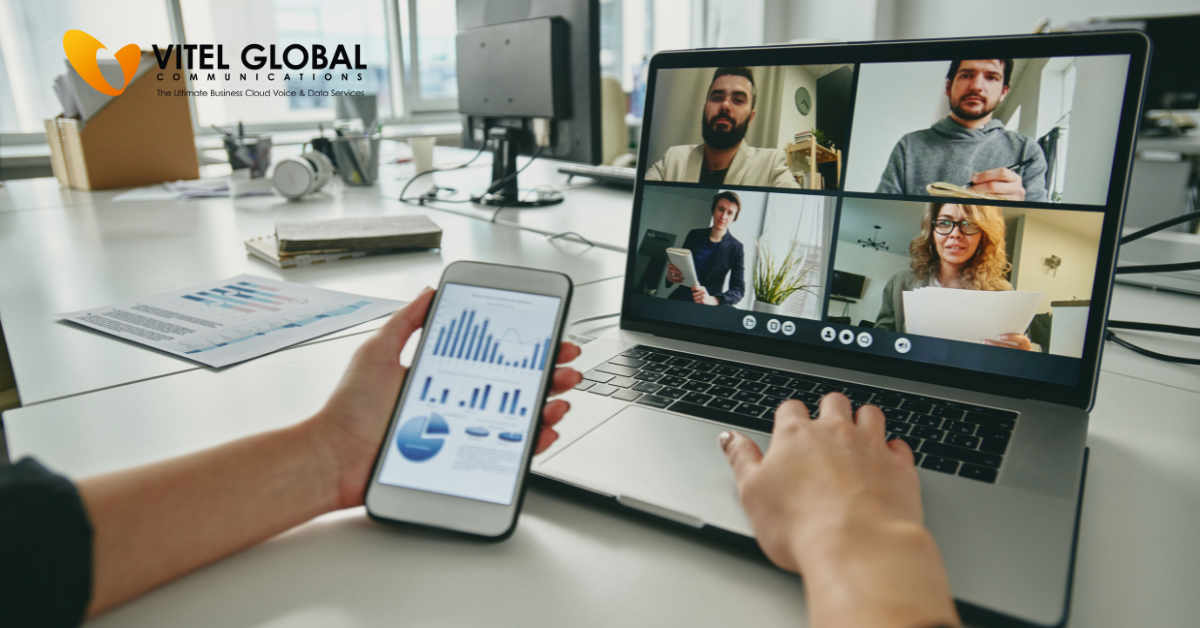 Reading Time: 2 minutes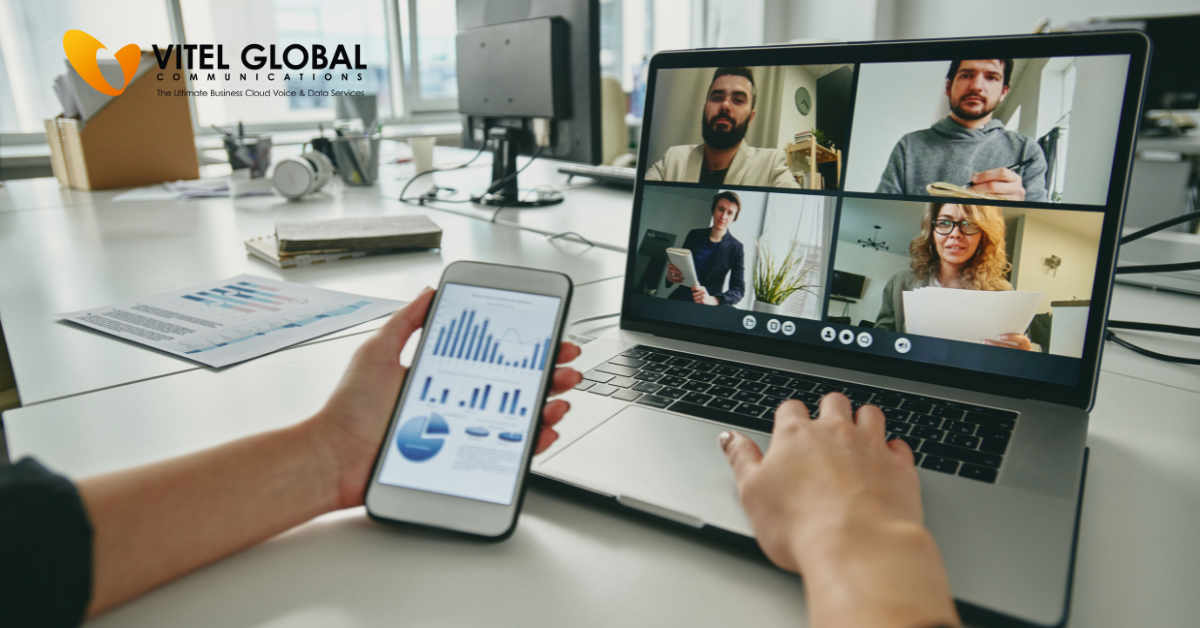 Say goodbye to boring meetings and hello to efficient collaboration! Discover the power of cloud video conferencing for effective business meetings. Try it now!
Over the most recent couple of years, the prominence of virtual meetings has picked up so far as it lessens the opportunity of missing a conference when you are unable to connect with the gathering area in light of any condition. The other explanation behind the rise of prominence of online business meetings is that it sets aside both cash and time. As it is notable that Covid-19 has made a huge difference in people's lives and it has made you change the way of doing business as well because it has locked down your workplaces in order to follow the restrictions of social gatherings. Following these lines, online business communication and virtual meetings have got an extremely high pace of expanding their prominence in the scenario of Covid-19.
Do you want to increase the effectiveness of your virtual meetings and impress your clients to make your business more reliable?
Well, Vitel Global Communications is all set to get you out of the entirety of your communication and collaboration issues during the Covid-19 situation with its robust business communication system. Our business depends on the subject, which is how to connect different parts of a business from various locations and make it simple to collaborate remotely with the representatives and communicate effectively with the customers to make a business always moving ahead.
Cloud video conferencing conference tools allow you to host and attend a virtual meeting on a cloud platform from any location so you can attend your urgent meetings quickly and will never miss any chance of doing your business. Our communication module optimizes the quality of your audio as well as video conferencing to boost the efficiency of your online meetings.
So attend your urgent meeting immediately through Vitel Global's best conference bridging tools and feel the effectiveness of working in a better communication platform.
Published: August 25th, 2020